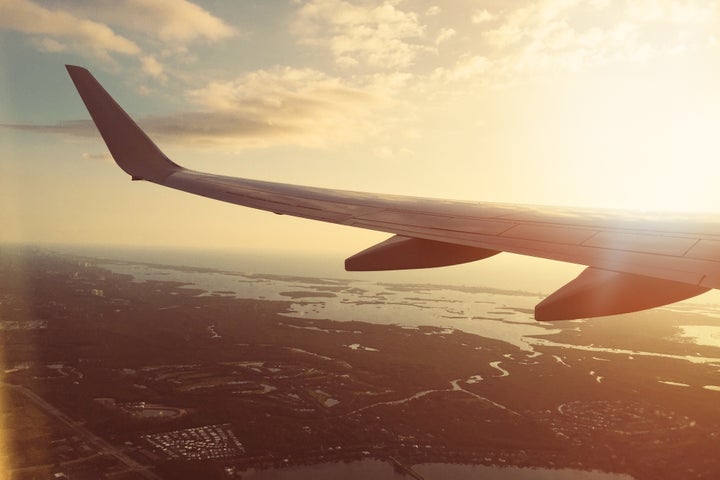 There is something about traveling that gets under your skin. For those of us who have bitten by the travel bug, it becomes one of life's essential needs, as important as food and shelter. There exists a deep yearning to be constantly on the move…to explore new places. To see new sights, to taste new delights.
For me, it happened after my first trip to Europe in 2005. Sure, I had traveled before, but it had been with my family and I hadn't been granted the same kinds of freedoms I experienced back on that first journey across the Atlantic during my college years. Something changed within me on that trip as I learned what it truly means to explore a new place with magnificent, unbridled freedom. Although it's been 11 years and I've since traveled to many more destinations, I still vividly remember the sights and smells fresh chocolates on the streets of Brussels, the scrumptious taste of artisan cheeses on the streets of Paris, and the peaceful beauty of the Dutch countryside. I remember the way the air felt as I rode a bicycle through the streets of Amsterdam, and the feeling I got the first time I set my eyes on sunset over the Seine in Paris. That first trip to Europe was a magical time for me; a time I will never forget and will hold dear in my heart for the rest of my life.
Something changed inside me on that trip. I returned home a truly different person than I was when I departed. I had been bitten by the travel bug, and for the rest of my life was destined to a life of yearning to explore new destinations and to experience all this world has to offer.
The life of a traveler is a life of adventure, and to a mind open to possibilities. I am not independently wealthy, and I don't live the vagabond life of so many other travel bloggers. I have a full time job in a static location. What I do have, however, is an absolute love of exploring and a willingness to create opportunities for myself, no matter how big or small, to get out there and explore. I know that many of you are in similar situations to my own. You also might have limited time and resources to work with. This blog exists to encourage you to get out there and travel, in whatever way you are able. If you're able to save up money and go on incredible journeys to the other side of the Earth, I encourage you to do so. You won't regret your decision for a moment. However, if you don't have the time or the means to do such a thing, I encourage you to get out there and explore and expand your horizons in any way you are able. Perhaps that means a weekend camping in the wilderness, or a road trip to a new place. It could even mean exploring a new local area you haven't been to before, or just visiting a museum or new restaurant in your town.
Whatever it is that you are able to do, get out there. Explore your world. There is no better joy in this life.