Now that they have humans living in their community, it was time for "The Neighbors" to get outside. In other words, the Weavers helped Dick Butkus convince his parents that he and his brother wanted to go to the human school with the Weaver kids. But that meant having to blend in seamlessly with human society -- no clapping!
So the Weavers convinced the alien family to join them on an excursion to the mall. A prospect that, quite frankly, terrified the aliens. They'd never left their community since landing on this planet, and had never driven a human vehicle other than a golf cart. To say they overreacted to the whole process of getting in the car and leaving would be a gross understatement.
That, however, was in a cushy post-"Modern Family" time slot at 9:30 p.m. ET. Time will tell how well "The Neighbors" holds up in its regular slot of 8:30 p.m. ET on ABC Wednesdays.
TV Replay scours the vast television landscape to find the most interesting, amusing, and, on a good day, amazing moments, and delivers them right to your browser.
Related
Before You Go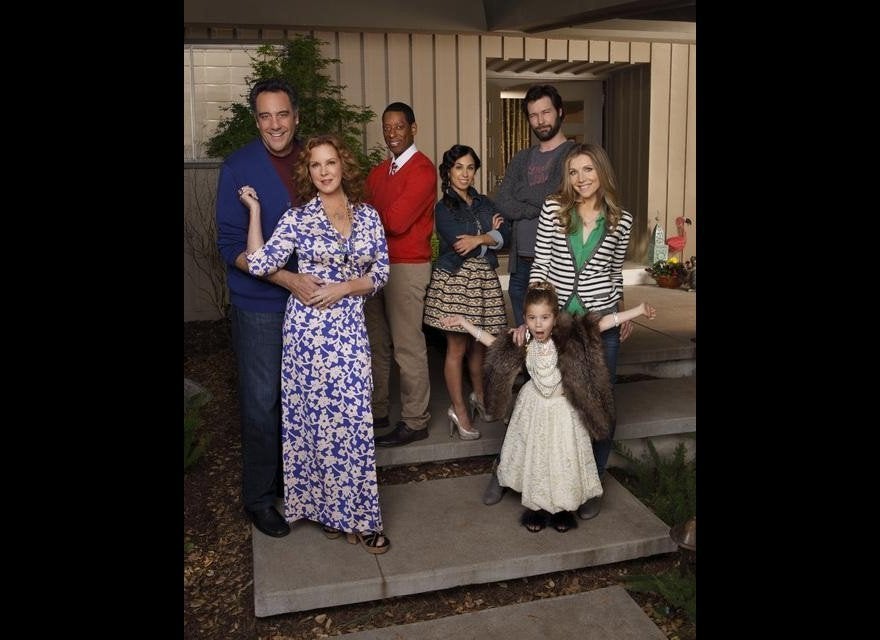 New ABC Series
Popular in the Community