While the first season of "The Neighbors" is wrapping up before the May sweeps period, that doesn't mean it won't be back for a sophomore season. The series pulled out all the stops for this season finale, including guest stars from both "Star Trek" and "Star Wars," as well as several nods to the show and its future being in limbo.
George Takei played Larry Bird's father, who showed up on Earth to bring the Zabrovians back home. But Larry stood firm against him and refused to budge.
"I feel I just need another six, or maybe seven, more seasons, I mean years before I figure it all out," he told his father.
"Four would be fine," Debbie added. It was a clear nod to the uncertain future of the show, as well as the latest in several jokes poking fun at the sitcom world the characters live in.
Then, in the closing moment when Takei's character needed to send a message via toast (don't ask!) to his son, he called on Mark Hamill to help him figure out how to work it. The message wound up at the Weavers house, broken and thrown into the sink. What was the warning? Will the show come back so we can ever find out?
While the show was initially panned by critics, it has held steady in the ratings throughout the season, averaging about 6 million viewers for ABC. A final decision isn't likely until May, leaving fans to wonder and hope.
TV Replay scours the vast television landscape to find the most interesting, amusing, and, on a good day, amazing moments, and delivers them right to your browser.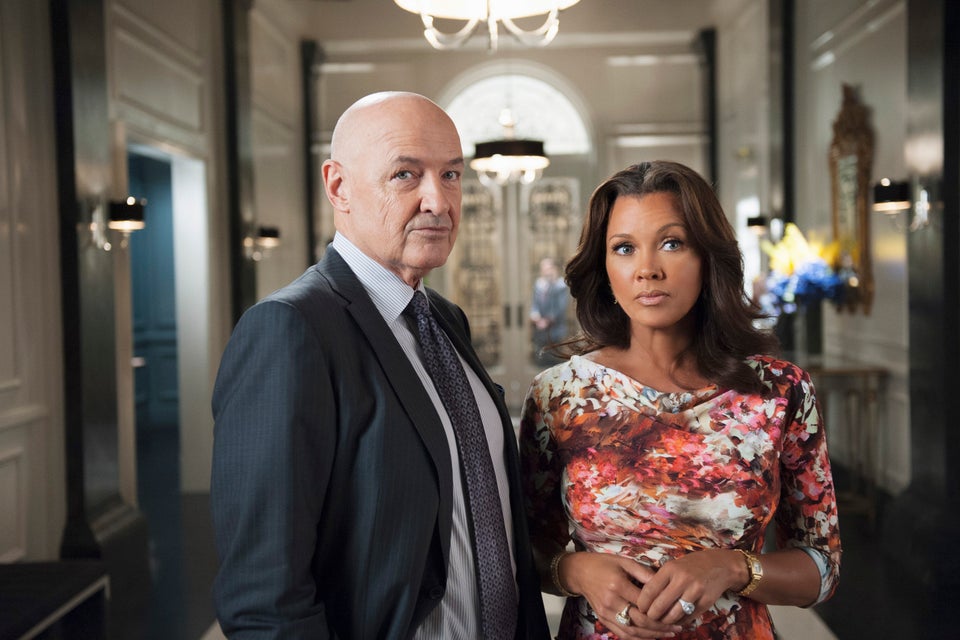 2013 Renewal Index: Canceled, Renewed & On The Bubble Shows