If I were to have written a piece to commemorate the first International Women's Day in 1911, I imagine that I would have spoken solely of our ongoing campaign for suffrage, political rights, and equality worldwide. Instead, on the 100th anniversary of the celebration, I have the honor of speaking to our collective accomplishments, and the millions of women and girls empowered thanks to the struggles of our mothers and grandmothers.
Yet, the cause is far from over. In the U.S. and other developed countries, the salaries of female employees still trail those of their male counterparts. And worse, in many cultures, women still face widespread discrimination, experience physical and emotional abuse and lack access to educational opportunities.
In the midst of juxtaposing how far we've come with how far we have to go, one piece of women's history stands out: entrepreneurship. Since the beginning of time, women have started businesses both small and large to provide for their families. The 1970's and 1980's saw women's entrepreneurship grow leaps and bounds, and I find it no small coincidence that it was during this time that the international microfinance movement took off. Initially started as a means of lowering the high barrier to credit that women in the developing world face, microfinance has expanded to include loans and services for all small business owners, including women and men abroad and at home in the United States.
Over the past 50 years, microfinance has woven a worldwide network of women from all walks of life who support each other's efforts and businesses. So, on this day, the 100th anniversary of International Women's Day, learn from some of our countries top women leaders and entrepreneurs why microfinance and entrepreneurship will always play an important role in the lives of women worldwide.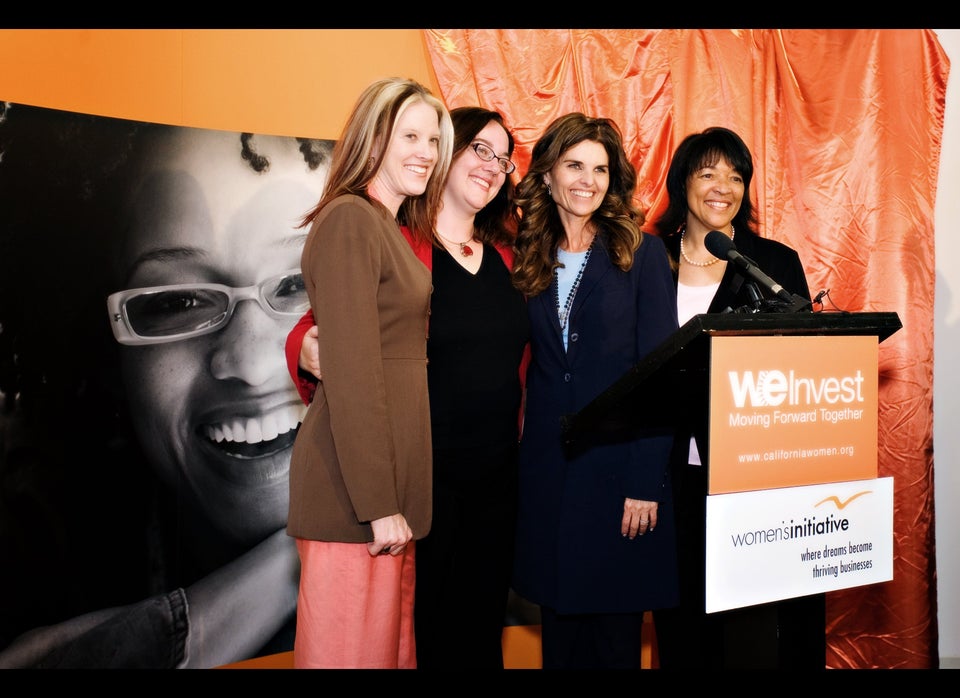 The Network Women Weave: Microfinance and the International Women's Movement
Related
Popular in the Community