The Boston College Center for Work and Family recently surveyed 1,000 working fathers employed at Fortune 500 companies, asking them where their desires, priorities and realities are when it comes to work and family.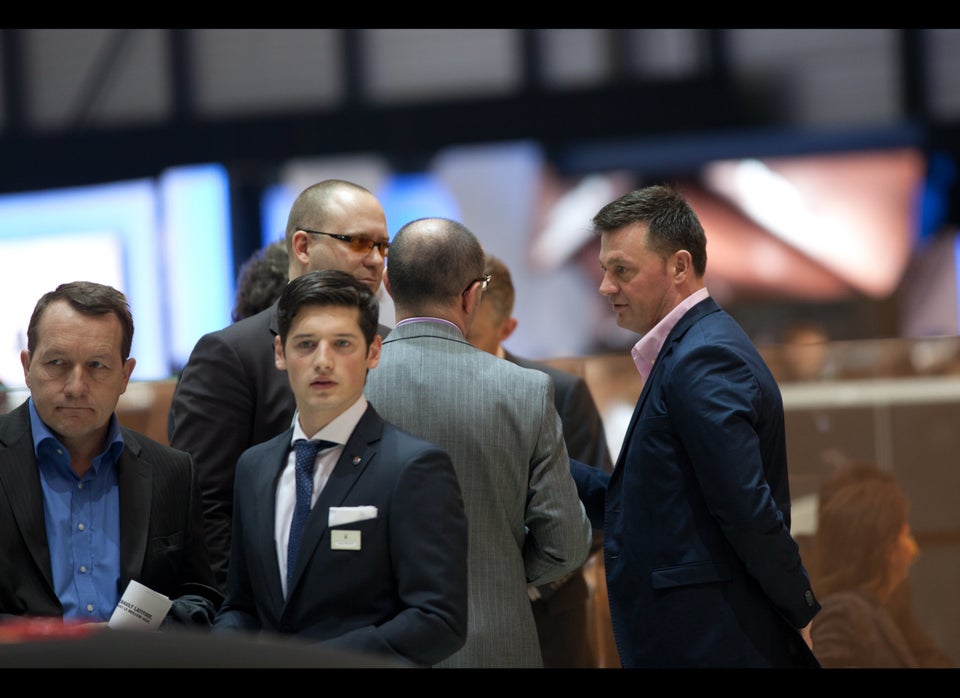 Dads today are both more committed -- and more conflicted -- than ever before. They feel compelled to give 100% to both their jobs and their families, and -- like moms before them -- they're saying they shouldn't have to sacrifice one for the other.
What do you think? Can today's dad have it all?