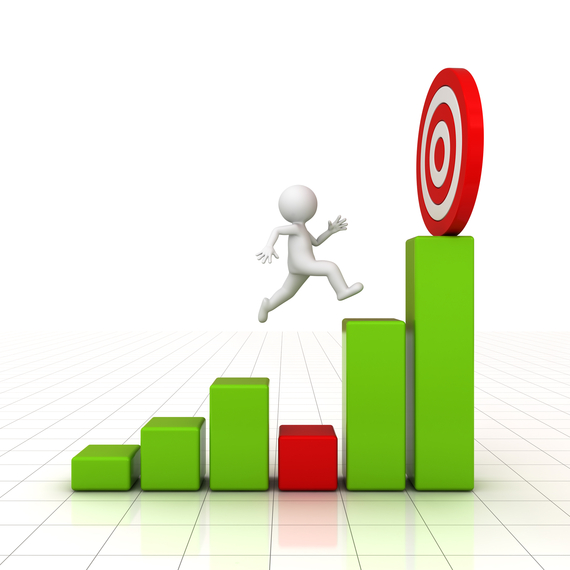 eCommerce leaders such as Amazon, eBay, and ASOS, introduce to us on an almost daily basis new economic modalities that redefine, narrow and in some cases eliminate, relationships between suppliers, manufacturers, wholesalers, retailers, and consumers.
This process is called disintermediation, and it has traditionally been defined as "the removal of intermediaries from the supply chain" or, to be more precise, "cutting out the middleman". As we shall see, however, this has come to mean something very different today than it did in the early days of eCommerce.
Disintermediation can be perfectly illustrated by considering consumer behavior over the last two decades as it moved away from brick-and-mortar retailers and toward eCommerce platforms that connect wholesalers directly with customers. Sports Authority's closure of more than 460 retail stores last year is illustrative of this trend, as is Amazon's massive new hiring campaign.
On the surface then, disintermediation shields buyers from potential price increases and predatory pricing. It also allows consumers to buy at wholesale prices rather than with retail markups. There are also the added conveniences of 1) not having to leave the house when shopping and 2) having access to a larger selection of goods because they are no longer filtered through typical retail channels.
However, consumers may discover that their transactions are less personal, and the services they typically pay more for, such as in-person customer service, do not exist. Less tangible, but still important to many consumers, is the understanding that disintermediation contributes to lost jobs for thousands of retail workers.
Though it is up to the individual consumer to decide how and where to exercise their spending power, companies like Amazon, eBay, ASOS, and others are doing everything they can to remove the old supply chain components and make room for new ones.
This is where traditional disintermediation starts to change. No matter how streamlined the supply chain becomes, there must still be elements in place to fill the void left by the old links.
The role of the 'new middleman' then, is not only to connect, albeit in a more streamlined way, two distant parts of the supply chain, but also to add value to each part of the process for buyers and sellers.
Here are examples from three eCommerce leaders that are representative this added-value development:
1.eBay has no products or inventory of its own. Instead, it provides an easy-to-use platform that facilitates simple and secure transactions between buyers and sellers just about anywhere in the world.
2.Amazon completely redefined what our expectations for shipping costs (free, in most cases) and delivery speed (often same-day) should be.
3.ASOS provides access to more fashion products than any retailer could hope to match and also provides reviews and information that all but eliminates the need to try clothing on before it is purchased.
So what does all this mean for the future of eCommerce? It signals another revolution in the way that online businesses must be ruthless in eliminating or changing non-essential elements in order to deliver more value and convenience to their customers. eCommerce, as it relates to goods, was just the beginning of the new process of disintermediation and the role of the new middlemen in it.
Developments such as the increasingly automated warehouse, with robots for sorting and processing orders, drive the quest for efficiency forward, even as delivery drones take to the skies. With drone technology, Walmart and Amazon are leading the charge toward complete ownership of the shipping process through an, as yet unnamed, logistics division and PrimeAir, respectively.
And it doesn't stop there. Almost every day we see a new headline with Amazon.com and other major players at the center of intense competition and change in the spheres of digital entertainment and cloud-based services.
DotcomWeaver's CEO, Amit Bhaiya, had this to say about the changing circumstances of disintermediation: "Already in the 1990s, we saw the constraints of brick-and-mortar stores being torn down. Now, the limitations of traditional logistics and distribution are being removed while the delivery of cloud-based services and digital content are streamlined to an almost unbelievable level."
As massive companies like Amazon struggle for ownership of the 'total value chain', the disintermediation that began with eCommerce is already permeating into all other parts of our lives, and nothing is immune to it.
Popular in the Community