In college resource site Unigo's "10 For '10" school rankings, more than 31,000 students from participating colleges voted in a variety of categories, grading their schools in each one on a scale of 1 to 10 and sharing their candid thoughts about their campus experiences. Here at HuffPost College, we'll be relaying that information by rolling out one list per day for the next ten days.
We'll begin at the Ivy League. The hallowed Northeastern enclave of schools has dominated rankings of best colleges for, well, as long as colleges have been ranked. But beyond the Ivy-clad hype, there exist many schools among America's 2,500 of similar caliber -- and Unigo set out to find which ones rival Harvard and Princeton as the country's best institutions of higher learning.
Unigo's New Ivies list was compiled looking at data from four categories, including education quality, campus intellectualism, professor accessibility and whether or not a voter considered their school a "near Ivy."
Click through to see the winners: A mix of non-Ivy League schools where students reported a great education, intellectual classmates, real attention from their professors and a strong sense that they were every bit as good as an Ivy League institution.
What do you think? Are you convinced? Do these schools qualify as near-Ivies? Which school would you nominate? Weigh in below.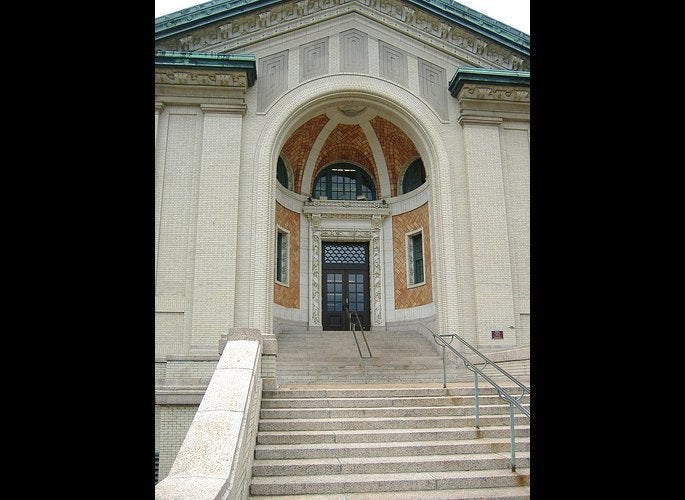 The New Ivies (PHOTOS)
Related
Popular in the Community