The hallowed Ivy League is famed for its exclusivity, and cluster of eight elite Northeastern institutions can only accomodate a fraction of today's talented students. But fear not, there are other places in America that can offer a home of equal value to the world's burgeoning brains.
Using student reviews they compiled, Unigo formed a list of colleges that match the Ivies in terms of rigor and vigor. See them below in alphabetical order.
Do you agree/disagree with this list? Have your own "New Ivy" to add? Weigh in below.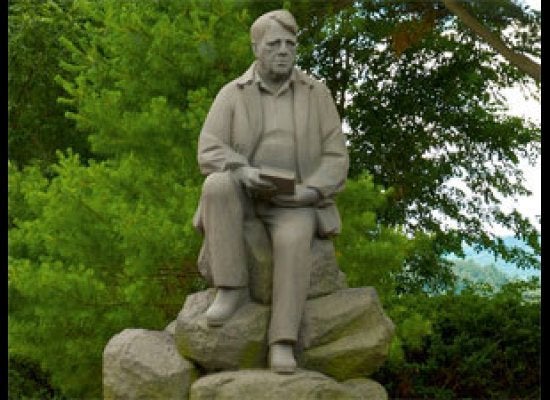 Daunting Academic Institutions
Related
Popular in the Community