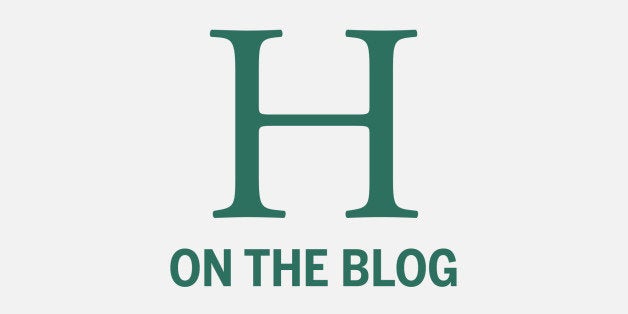 The music industry has long been categorized alongside the progressive, the inventive. It brought us the Beatles, Barbra Streisand, and Beyoncé. It inspired dance clubs, vinyl records, and iPods. At the end of the day, all of these components are powered by the artists and their music, and behind each artist in the music industry are the people who make that music happen.
Max Goldman and Aaron Zuckerman met in 2008 at Berklee College of Music's six-week summer program and bonded over Aaron's "Free Weezy" t-shirt. Four years later in 2012, Max and Aaron reunited in Los Angeles, created AARMAXX, and began producing music exclusively from a Culver City recording studio called The Lair. Meeting other production teams like WHAMS at The Lair led to the suggestion to fuse Aaron and Max's first names together to form "AARMAXX." AARMAXX has already released its first official remix, of RKCB's "Comatose," with nearly 8,000 hits and is currently working on new remixes and original tracks to be published in the coming months. Both Aaron and Max's musical talents play a vital role in producing a remix with just the right amount of trap percussion and EDM undertones. But AARMAXX is more than remixes. Zuckerman and Goldman see AARMAXX as a songwriting/production project that draws inspiration from Benny Blanco, Dr. Luke, Max Martin, Ryan Tedder, Diplo, Cashmere Cat, Lido, and more. In artist development, AARMAXX is working alongside artists Olivia Noelle and Marc Goone, as well as upcoming DJ/EDM super producer Alastor of Audible Artists and Rene Brown, who is currently on a European tour, opening for Schoolboy Q.
Why is AARMAXX production team worth following? Its co-founders are in their early 20's, they are surrounded by inspired talent, and they have drive. While many production teams will invest fully in a single genre, AARMAXX "doesn't discriminate."
"One week we could be doing Hip-Hop, the next we could be doing EDM, the next we could be doing Pop, the next we could be doing a remix, and the next working with a singer songwriter."
In every evolving industry, and the music industry has proven itself to be a perpetually-evolving one, the young and motivated are the ones who take it to the next level. Each busy with other side projects in addition to AARMAXX, Goldman and Zuckerman are getting their feet wet in as many puddles as possible. If you follow the AARMAXX Twitter feed, you can see that the duo is always in the studio. For Goldman and Zuckerman, this songwriting/production/artist development project is more a labor of love than anything else.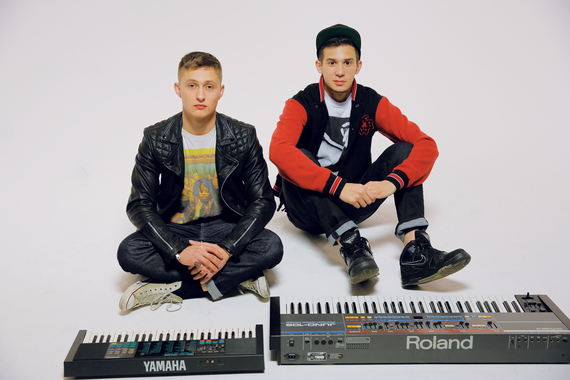 REAL LIFE. REAL NEWS. REAL VOICES.
Help us tell more of the stories that matter from voices that too often remain unheard.