Fans of shows like "Glee," "Modern Family" and "The Good Wife" helped television broadcasters reach a new milestone, as a new Nielsen study revealed that lesbian, gay, bisexual and transgender-inclusive programming comprised 28 percent of all primetime TV viewing last season.
The poll, titled "The New Mainstream," also revealed that series depicting at least one regular or recurring LGBT character also garnered 22 percent of all television advertising dollars. At present, one in four scripted series and one in five reality programs have been designated as LGBT inclusive.
Among the report's other interesting findings: at least 37 percent of primetime broadcast TV viewing among viewers aged 12 to 34 was spent on LGBT-inclusive programs, while the highest percentage of advertising dollar share for these programs came from the motion picture industry (28.3 percent) and department stores (27.6 percent).
"The inclusion of LGBT characters on TV more accurately portrays the diverse and multicultural society we live in by encompassing all segments of the population," Matt O'Grady, Nielsen's Executive Vice President For Audience Measurement, is quoted as saying.
Still, the survey comes on the heels of the Gay & Lesbian Alliance Against Defamation (GLAAD) "Where We Are On TV" report, which found that the number of LGBT characters on scripted broadcast network TV had dipped slightly to 19 out of nearly 650 roles.
Take a look at some current TV shows which feature LGBT characters. Which is your favorite?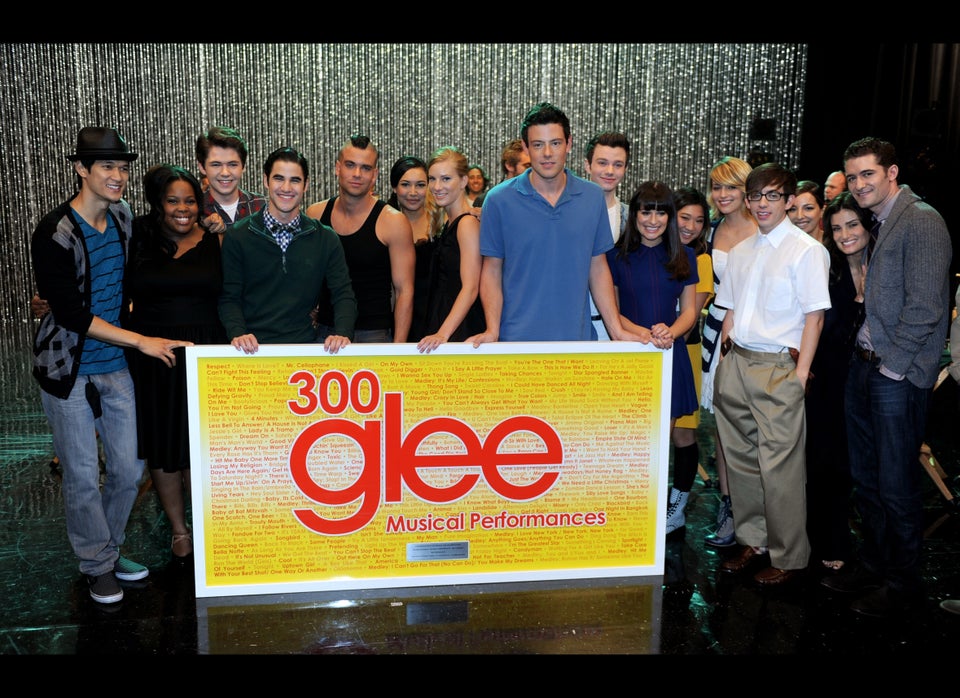 TV Shows With LGBT Characters 2011
Popular in the Community