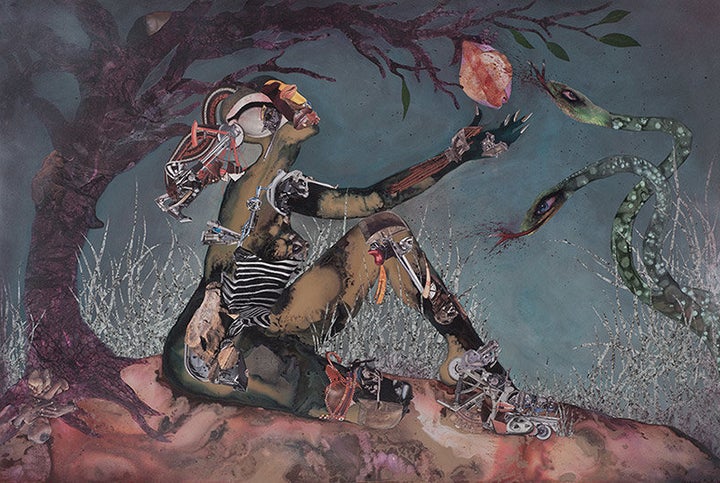 Sometimes, I think I'm falling apart. Then, I talk to my friends. One spent a whole winter getting a babysitter for her toddler daughter in the middle of the day and then used the time to go to the movies and cry. I run into another and ask how it's going with her kids' father, whom, last I heard, she was fighting with. She fixes me with a blank stare. "I'd leave," she says, "if I had more money." A woman I used to work with tells me that she lets people believe her impressive LinkedIn profile is the truth, but that secretly she is underemployed and feels like a failure.
A friend of a friend tells me that she's having a rough time as a single mother since her husband left her. While working three jobs and raising two kids, she decided to cheer herself up and planned a trip for her and her 11-year-old son. The night before, she started packing at 10 p.m. With some luck, she could catch a few hours of sleep before their 5 a.m. departure. She told her son to start gathering his stuff; he didn't move. She asked again. Nothing. She told him, "If you don't help, I'm going to smash your iPad!" He didn't, and, as if possessed, she grabbed a metal hammer and whacked it to pieces.
"Yeah, my friends think it's a hilarious story too," she says, "but in reality, it was dark and awful." Her first thought as she stood over the broken glass: "I have to find a good therapist…right…now."
"When I reached out to strangers for this story, I heard the same toxic brew of fear, anxiety and anger."
For a while, I thought it was just Type A strivers, but then I started hearing the same sort of thing even from my low-key friends. When I reached out to strangers for this story, I heard the same toxic brew of fear, anxiety and anger.
Not to mention sweatiness and insomnia.
As I cooked dinner the other night, I thought about the women I had been talking to. They're just entering, slogging through or just leaving their 40s. They belong to Generation X, born roughly during the baby bust, from 1965 to 1984, the Title IX babies who were the first women in their families to go to college. Or go away to college. Or to live on their own, launch a career, marry in their late 20s (or never) or choose to stay home with their children. They're a Latina executive in California, a white stay-at-home mom in Virginia who grows her own organic vegetables, an African-American writer in Texas, an Indian-American corporate vice president who grew up in the suburbs of New York, and dozens more. They're smart. They're grateful for what they have. They're also exhausted. Some of them are terrified. A few of them are wondering what the point is.
I called my best friend, a reporter a few years older than me who grew up in the Midwest. She has three children and lives on a quiet, leafy street in Washington, D.C., with her boyfriend. They recently adopted a dog.
"Hey," I said, happy to have caught her on a break from her job, "do you know anyone having a midlife crisis I could talk to?"
The phone was silent for a second.
Finally, she said, "I'm trying to think of any woman I know who's not."
*
The complaints of well-educated, middle- and upper-middle class women are easy to dismiss as temporary, or not really a crisis, or #FirstWorldProblems. America, in the grand scheme of things, is still a rich, relatively safe country. (Syrian refugees do not have the luxury of waking up in the middle of the night worried about credit card bills.) Although many women are trying to make it on minimum-wage, split-shift jobs (and arguably don't have so much a midlife crisis as an ongoing crisis), women overall are closing the wage gap. Men do more at home. We deal with less sexism than our mothers and grandmothers, and have far more opportunities. Insert your Reason Why We Don't Deserve to Feel Lousy here.
Fine. Let's agree that this particular slice of Generation X women shouldn't feel bad. And yet, many do: Nearly 60 percent of Gen Xers describe themselves as stressed out. A 2009 analysis of General Social Survey data showed that women's happiness "declined both absolutely and relative to men" from the early '70s to the mid-2000s. More than one in five women are on antidepressants. An awful lot of middle-aged women are furious and overwhelmed. What we don't talk about enough is how the deck is stacked against them feeling any other way...

Continue reading on Oprah.com/NewMidlifeCrisis
Related
Before You Go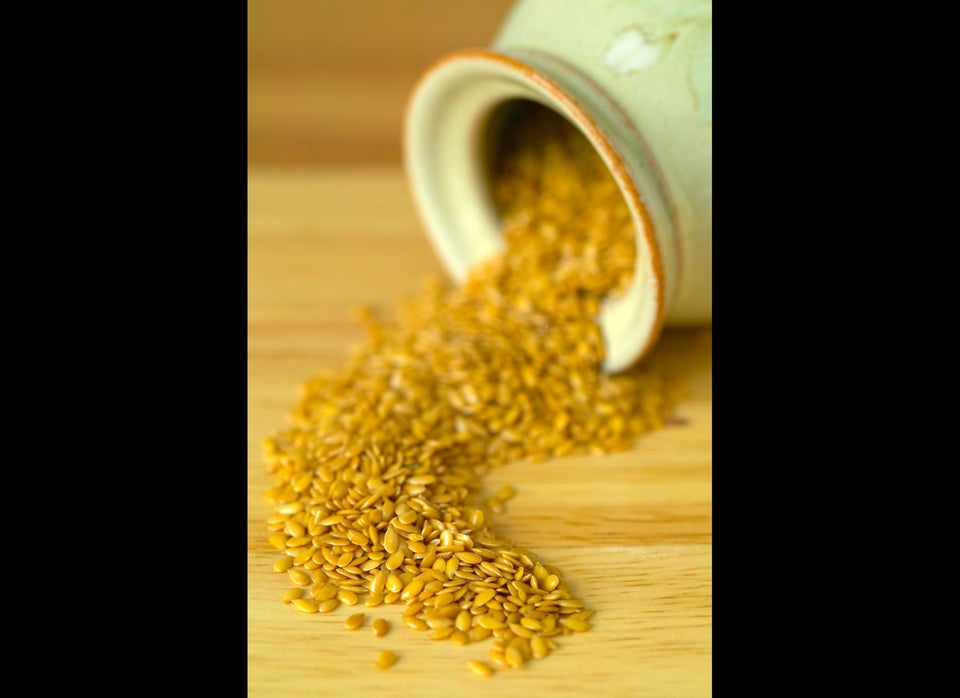 11 Foods For Midlife Women
Popular in the Community