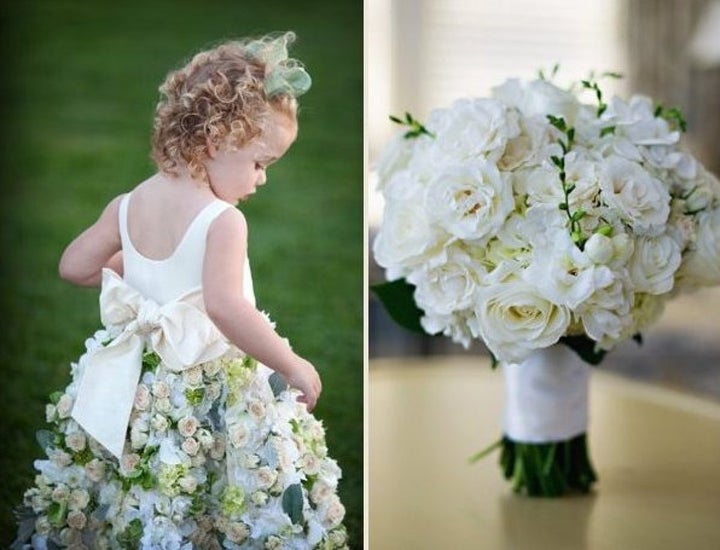 Floral designers are pushing themselves harder than ever in 2013, competing to create one-of-a-kind statements. Over the course of a month I scoured the country to find the best designers and the best designs for the coming year, and found out what inspired them. I sorted through tons of submissions, looked at countless wedding flowers, and spotted the patterns and trends.
Here are my 2013 predictions for wedding flower trends, and the trends that will continue to rise throughout the year. I love each of these designs for their originality and forward thinking in wedding floral design. Hopefully this broad collection of wedding flowers -- from ceremony to reception -- will inspire you, whether you're getting married, are married, or just love looking at beautiful things.
Click through the slideshow and be sure to vote on each one! I love hearing your feedback, and always read every comment.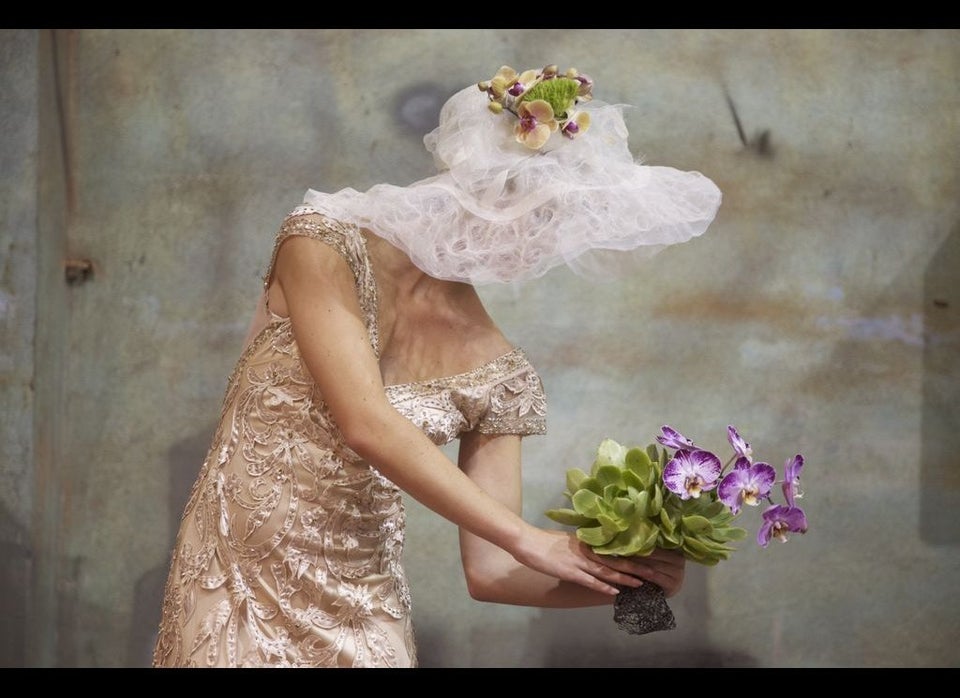 2013 Floral Design Trends
Carly Cylinder is the owner of the florist Flour LA, a children's party company Flour LA, JR! and curates a daily floral inspiration blog The Pollen Lounge, which features today's best modern floral designers.
Related