Matt Bomer went from "White Collar" to no collar -- and in fact, no shirt in several scenes -- with a guest appearance on "The New Normal." He played Monty, Bryan's ex-boyfriend. They broke up because while Bryan was ready to settle down and start a family, Monty just wanted to party and have a good time.
Now, two years later, Monty is where Bryan was. Only he doesn't have even the first step toward a family. The boys set him up on a double date with their baby doctor, but that got derailed when Monty met Goldie. He decided that he could skip the boyfriend step and move right onto the surrogate -- and he wanted Goldie.
Ultimately, Goldie decided she didn't want to be a surrogate again so quickly, as she had life plans of her own, but things worked out for Monty anyway. He and the doctor reconnected and got together. That puts Matt Bomer in Bryan and David's extended social circle, so he could drop by for another shirtless visit any time.
Keep laughing with "The New Normal," Tuesdays at 9:30 p.m. EST on NBC.
TV Replay scours the vast television landscape to find the most interesting, amusing, and, on a good day, amazing moments, and delivers them right to your browser.
Before You Go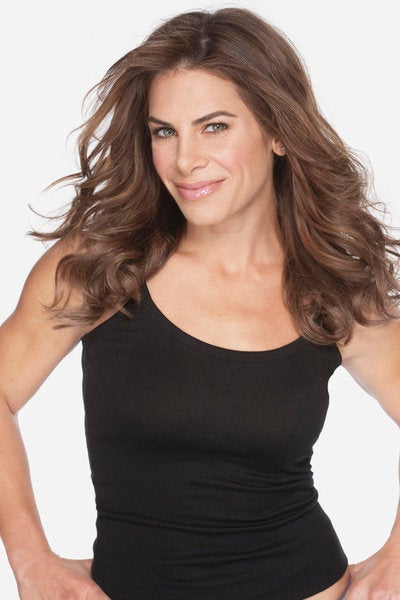 Midseason 2012-2013
Popular in the Community