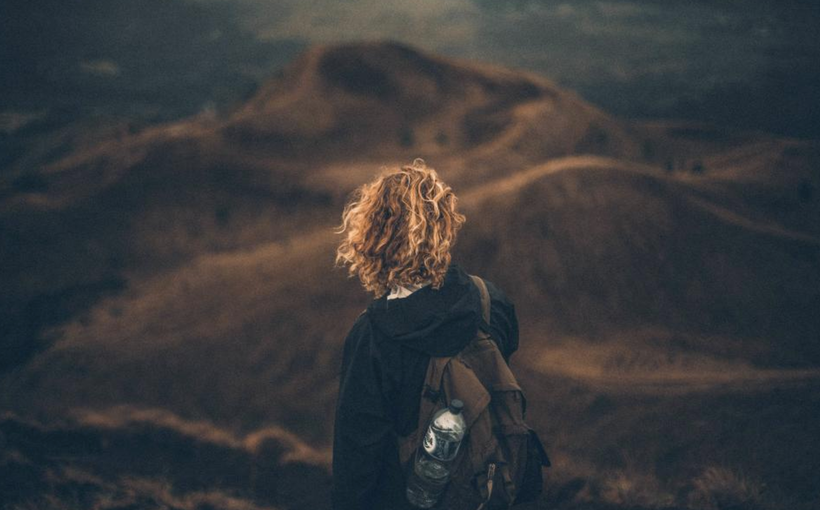 What if I told you there was an event specifically designed towards helping entrepreneurs achieve more, to be able to do more for others?
Entrepreneurs Cole and Sanja Hatter noticed a large and growing group of entrepreneurs looking for more than just owning a profitable business, wanting to infuse meaning and impact into their monetary success. They launched Thrive: Make Money Matter to provide education to entrepreneurs to specifically help them become better at making their money matter. This year, in it's third year, the conference will have over 1,000 "thrivers". A Millennial Impact Report, showed over 30 million millennials are employed and 84 percent of these employees made a charitable donation that year. The innate desire to be of service is not isolated to solely employees, and the shift for entrepreneurs to focus on giving back is shaping up to be the new paradigm.
Cole and Sanja stated, "Last year at Thrive we promoted Pencils Of Promise, and asked our community to donate what they could. We raised over 60K that helped build two schools through their organization with Thrive. Just imagine if we lived in a world where this was the norm, and every single business committed to giving back."
To get a jump start, here are 4 considerations every entrepreneur can start to look at and embody in their business model and company culture.
1. Understanding that just making money can't buy happiness
Money can't buy happiness... if you are just spending it on yourself. Consider though, being able to make enough money in your business to give meals to 20 people in need. Then having the means to take that 20 to feeding 200 at an orphanage, and even one day having the ability to donate 20 million to feed a city. Money can not buy happiness when you spend it on yourself, but it can sure buy a whole lot of resources to spread joy on a massive scale and a deep internal sense of purpose.
2. Deciding that giving back matters for your business
It sounds simple, but you actually have to want more than just being a for-profit capitalist who's in it for the lifestyle and material goals. While those things are more than deserved, sooner or later, you will realize that you will constantly be seeking out more and more, and never really find contentment. Find a cause that lights you up, and figure out a way to have your business become an advocate to support their mission, while supporting yours too.
2. Be able to see a measurable difference.
When you are writing a check you feel good, but you miss out on the experience and ability to really see how your money is making an impact in others lives. Find ways to get more involved, and make the time to be with those you are supporting.
4. Understand your branding.
To add to the impact you can create, find ways to brand yourself around your cause to stand out from the competitors in your industry. You are now distinguishable from your competition in a major way, and can maximize your impact by informing more people of your worthy cause.
REAL LIFE. REAL NEWS. REAL VOICES.
Help us tell more of the stories that matter from voices that too often remain unheard.
This post was published on the now-closed HuffPost Contributor platform. Contributors control their own work and posted freely to our site. If you need to flag this entry as abusive,
send us an email
.