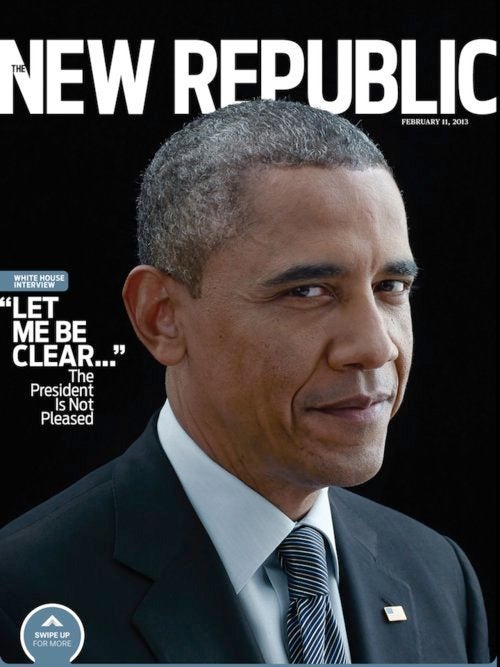 On Thursday, New Republic columnist Timothy Noah received an email from editor Frank Foer asking him to meet at 2:30 pm on Friday. During the meeting, Foer told Noah that he was out of a job.
When Noah got to the New Republic's lobby, on the way out the door, he decided to tweet the news himself: "I just got fired from ‪@tnr. Don't have a clue why. Anybody got a job?"
"All I got was your column isn't a good fit for the direction the magazine is going in," Noah told The Huffington Post shortly after.
In a statement to The Huffington Post, Foer praised Noah but didn't elaborate on the decision.
"Tim Noah has been a strong voice for liberalism and a rigorous columnist for The New Republic," Foer said. " We've appreciated his passion and contribution to the magazine over the past two years and wish him the very best."
Noah was hired in fall 2011 to write the TRB column, long a staple of the front of the magazine.
Noah, by his account, said that Foer once told him early on that he thought the writer's work in the print magazine wasn't as good as what he was doing online. But other than that, Noah said, he didn't hear anything from Foer over the past six months about problems with the column.
Noah declined to guess why the current management let him go.
"I'd prefer not to speculate because it would sound unattractive," he said.
While Noah doesn't know if the New Republic will keep the TRB column, he said if he were "a betting man, I'd say not."
This post was updated with a statement from Foer.
VIDEO: Timothy Noah in 2010, discussing his book, "The Great Divergence."
Popular in the Community