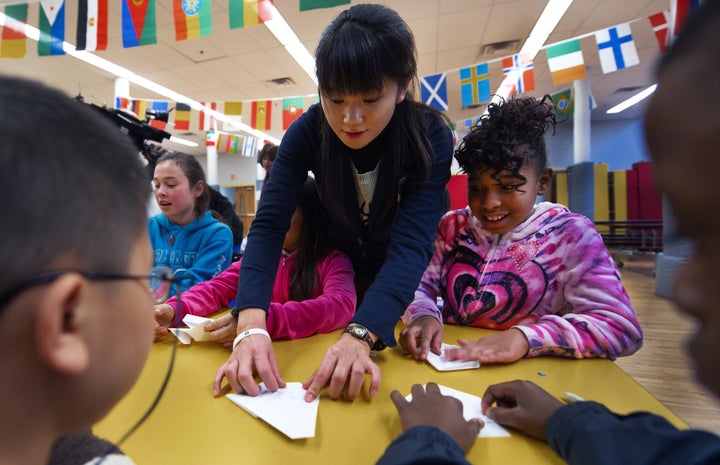 In a follow-up to its report on teacher retention titled The Irreplaceables, The New Teacher Project examined retention patterns in the District of Columbia Public Schools system specifically. Compared to other school districts, DCPS has drastically changed its approach to teacher evaluation and compensation in recent years — policy changes TNTP found are having a positive impact on teacher retention in the district.
These policies include the implementation of IMPACT, which assesses teacher performance according to student achievement, instructional expertise, collaboration and professionalism. The system was put in place under former DCPS Chancellor Michelle Rhee, and the incentives program allows teachers to earn up to $25,000 in one-time bonuses for high performance, and those earning ratings of "highly effective" for two consecutive years could see base pay raises of up to $26,000 annually. Bonus offer amounts can vary based on factors like a school's socioeconomic layout or course subject. IMPACT mandates that teachers be observed five times a year, scoring them on a scale of 1 to 4, with a score of 1 being "ineffective," and 4 being "highly effective."
According to TNTP's report, DCPS retains many more of its best teachers than its worst. During the 2010-11 school year, the district kept 88 percent of its top teachers, but less than half — 45 percent — of its low performers, a statistic that can be attributed in part to its rigorous evaluation system.
Furthermore, DCPS's best teachers do not appear to have been driven away by the district's high performance standards, which some worried would encourage top educators to leave. The report's authors believe this is due to DCPS's adoption of performance-based compensation; compared to teachers in other districts that were studied, "Irreplaceables" in DCPS were much less likely to cite compensation as a primary reason for leaving.
In addition, the report found that, much like in other districts, many DCPS principals have not prioritized teacher retention or changed the way they treat their best teachers.
In addition, highly rated teachers in the district were much less likely to teach in schools with high concentrations of poverty — a disparity that was greater in DCPS than other districts. TNTP cited two possible explanations for this: either the district's best teachers are simply distributed unequally, or a flaw in the IMPACT evaluation system allows for teachers in low-need schools to earn high ratings.
The Irreplaceables made two key recommendations for improving teacher retention, the first being to make retention of the best teachers a top priority by setting a goal to retain more than 90 percent of them annually. The report's authors also call for monitoring and improving school working conditions, paying top teachers what they're worth and protecting them during layoffs.
Additionally, they push for strengthening the teaching profession by setting a new baseline standard for effectiveness, and encouraging low performers to leave voluntarily.
Related
Before You Go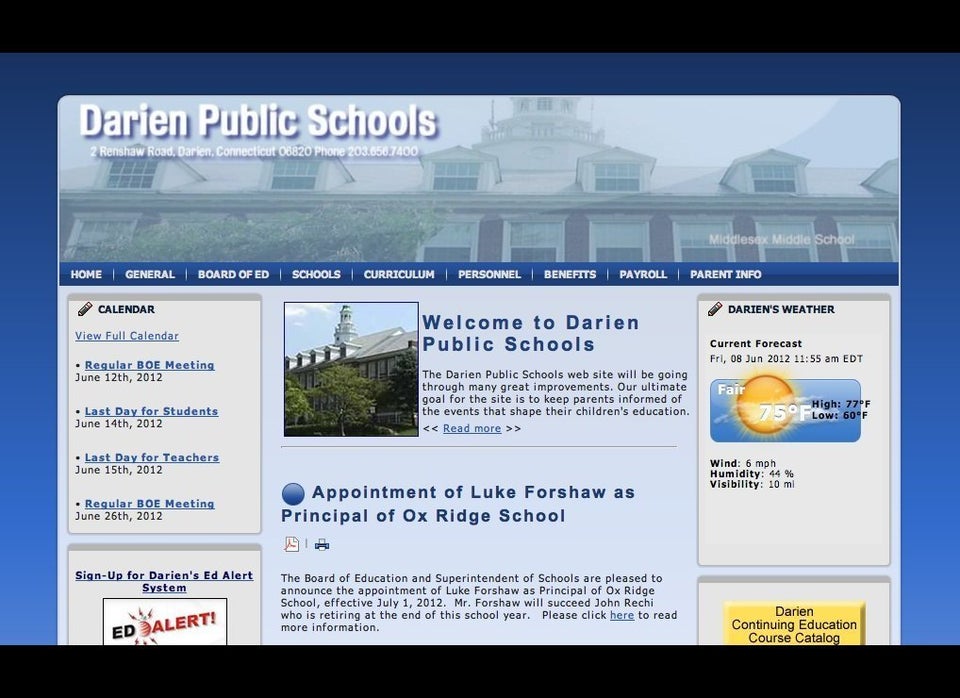 The Richest School Districts in America
Popular in the Community