B&B Marketing/Management : Marketing, perhaps, is one of those things that have witnessed an all-time high in the present decade. Needless to say, there are quite many who have ventured into this arena, but only a few who have what it takes, are adding new definitions to the art of marketing. B&B Marketing/Management is one of these few. With its Ceo, John Brown and a team of people who are not only expert in their field but have also been highly acclaimed, B&B is definitely going places.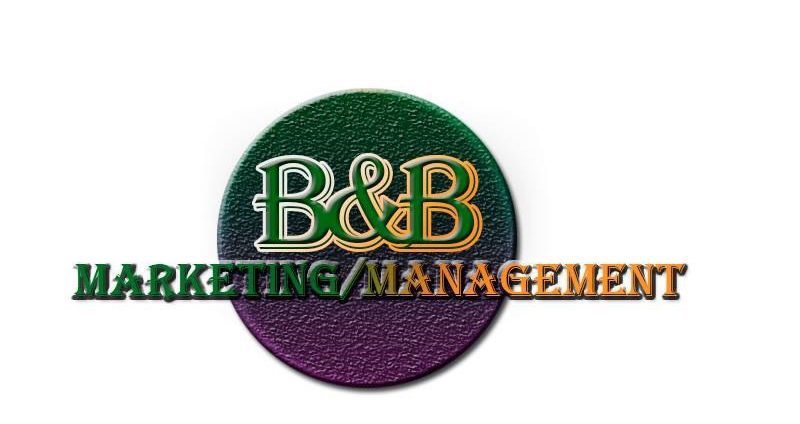 B&B
If I put in the least number of words, I'd say they do marketing, talent management, development, consulting, PR, brand development, photography, and video shoots. However, they are much more than that. They are a new, but successful company, precisely because all who comprise this enterprise come with a lot of experience prior to making this new beginning. This is the reason why the company is definitely on the rise. What set this venture apart from the rest in industry is, their finesse in professional photography, talent management, strategic marketing, public relation management, image management, and so much more that the budding talent needs to skyrocket their career.
Why B&B? The Inspiration behind It
It is interesting how the name was zeroed upon. B&B simply means BIGGER & BETTER, which is definitely what it is working towards – "Turning ordinary artists into STARS". And, they perhaps,like doing that so much, that itwas made their motto.
It's pretty inspiring how John explains how hestarted. The brand is still very young if we speak in entrepreneurial terms, so it was in 2011 that B&B Marketing/Management was born. John has a pretty long background in the Music industry, and film making per se. During this enduring career on him, as he says, "one bitter truth that I learnt was that possessing the talent is one thing, and getting this talent noticed by those who matter is certainly another. Similarly, it is easy to setup a business and very difficult to develop it into a brand. You cannot expect someone to just come and discover you like a diamond from a coal mine. I did try to help a few talented people before I had even conceived the idea of this business, but you know, there is a difference between help and professional guidance.The feeling that your professional guidance gives in return is actually what motivated me to start this company. And, believe me! B&B is doing just what it should."
So, a little before 2011, he decide to take this to a professional level, and launch a company that helps others achieve the success that they deserve.
Making a Difference to those who Need It
As far as my personal assessment of this venture is concerned, I see that these people have made quite difference to those who needed them. Their specialty lies in that not only do theyhave award-winning digital marketing experts on the team, but also do they possess key relationships with the top influencers, and angel investors who work in a close knit framework with them.
Where making a difference is concerned, theiraccolades stand testimony to their achievements. In 2015, they were awarded as the "Power Player/Executive Of The Year" at the Southern Entertainment Awards (SEA Awards). That same year, the company was also nominated for two other awards. Another plume in the hat was added in 2016, when B&B Marketing/Management was nominated again for "Power Player/Executive Of The Year", though they didn't make it, but it is an honor in itself to be nominated by the same organization twice. So, as I see it, they sure have been making a difference, even if the advent has been very recent.Frankly, John and his fleet have made such an impact over the past few years that speaks for itself.
He says, "We have encountered artists when they were about to give up, and gave them hope followed by success. That alone, means the world to us!"
The USP of B&B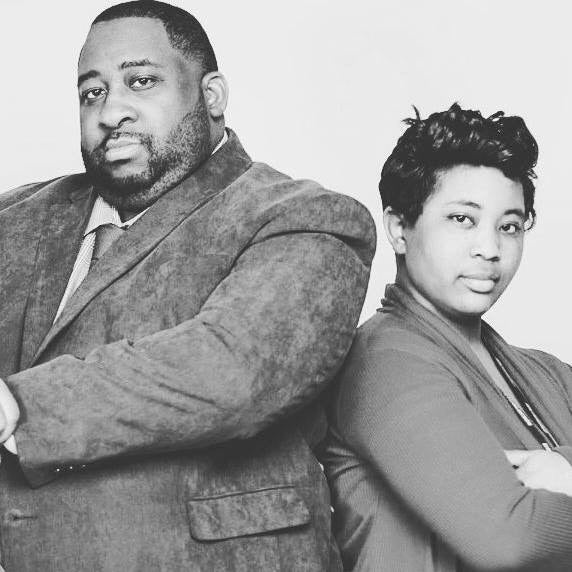 As I mentioned before, working closely with ace influencers and angel investors is something they do in their quotidian operations. Also, the team is replete with award-winning digital marketing experts. That is, must I say, their USP, along with the undying zeal to make it happen for others as they made it happen for themselves.
B&B Marketing/Management has actually been hailed as one of the ace management and marketing firms. Itblends influential people & products/services to create high awareness plus sales for all their clients. It also makes use of effective strategic planning in order to give the clients winning and measurable results.
Here is what John confesses – "Honestly speaking, when our clients hire us, they're not just another number for us. Somehow, they become a part of the family, at least for us. Right from that point, they become a priority for us. They can call us anytime they want. They can reach us anytime, day or night, with any sort of issue they may have. And, this kind of support is lent to them even for things outside of work. This is the kind of support family offers. This is why we have reached where we are today."
The Celebrity Drive with Artists like Denise Boutte and Melanie Nichols-King
Yes, of course! They have worked for actress Denise Boutte, actress Melanie Nichols-King, Rezzo Sway Giggz, Global Not Local &Soulajboy. The company has catered to them for different things like management, development and consulting. And, some of them happened to hire them before they made it big. So, I guess, with the kind of effort that each member of the company puts in, it is pretty exhilarating to see our clients go up the ladder.
The most interesting thing about them is that they do not have a one-size-fits-all strategy for all of the clients. In fact, they do not offer that to any of the clients. Their approach towards each of them has been and is different. How they go about it is that they understand what the client needs in her/his own context so they feel comfortable and confident. This is what builds the trust, and that is what leads to authentic success for both the parties. A rather ingenious approach, I'd say.
B&B and 2017
2017 is going to be an even greater year for B&B Marketing/Management. To the good luck of all upcoming celebrities, the focus this time will be more on celebrity clientele as well as branching out more in Los Angeles with an all-new office. Currently, they're also working on a production, which will soon be released on DVD as well as Netflix. It is centered around a local record label, Pure 150 Muzik. So, that is one more exciting thing we, as audience can look forward to in the coming year. Also, there will be a lot more, speaking at seminars and workshops and just educating as many indie talent as possible. John and the team have been doing that before too. And, it is not the fort time B&B is doing so. They have been up and about with speaking engagements, festivals and seminars in the past like at the Dallas Hip Hop Music Conference, at the I Am A Business Music Conference in Hampton VA (the one that featured celebrity panelist Jamal "Gravy" Woolard, better known for his role as the Notoroious BIG in the film, Nortorius. And, they plan to keep doing more of those things in 2017, apart from taking celebrity talent management a step further. So, that is  B&B for you. You can follow them on:
Twitter & Instagram @bbmarketing_
This post was published on the now-closed HuffPost Contributor platform. Contributors control their own work and posted freely to our site. If you need to flag this entry as abusive,
send us an email
.