The truth is still out there people, and so are the original "X-Files" opening credits.
At a screening for the new series at MIPCOM television trade fair on Tuesday, which was reportedly warmly received, The Hollywood Reporter says some of the biggest applause came when the original opening credits aired before the episode. And fans of the show should get used to applauding because that isn't going to change.
Series creator Chris Carter says changing the opening credits "seemed like like sacrilege." Carter added, "Those credits were on 202 episodes. They belong on these next six," according to THR.
The six new episodes will reportedly have Mulder and Scully reopening the X-Files after there's new evidence about alien abductions and a potential dangerous conspiracy. Not a lot of plot details are known yet, but if anything, the news on the opening credits confirms the scariest thing about the new episodes will be Mulder and Scully's old ID pictures.
"The X-Files" airs Jan. 26, 2016, on Fox.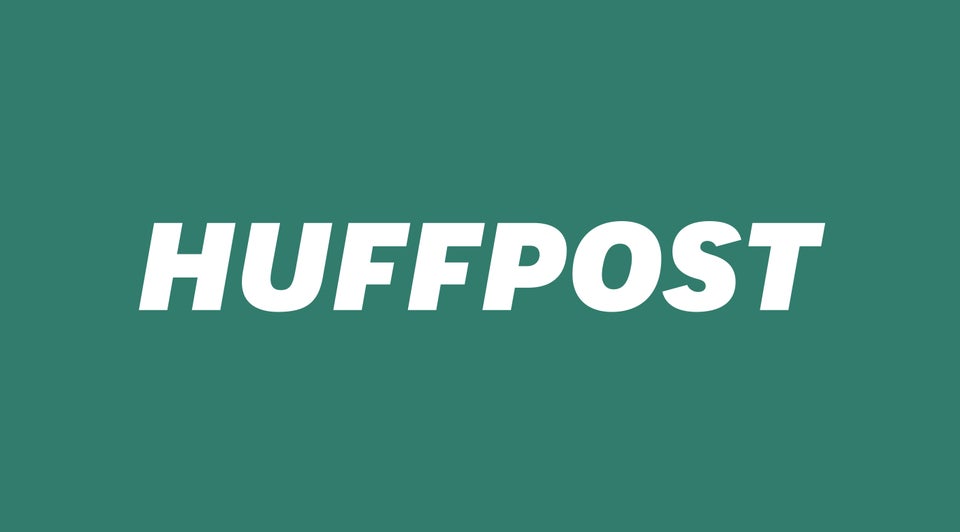 'The X-Files': Most Shocking Episodes
Popular in the Community