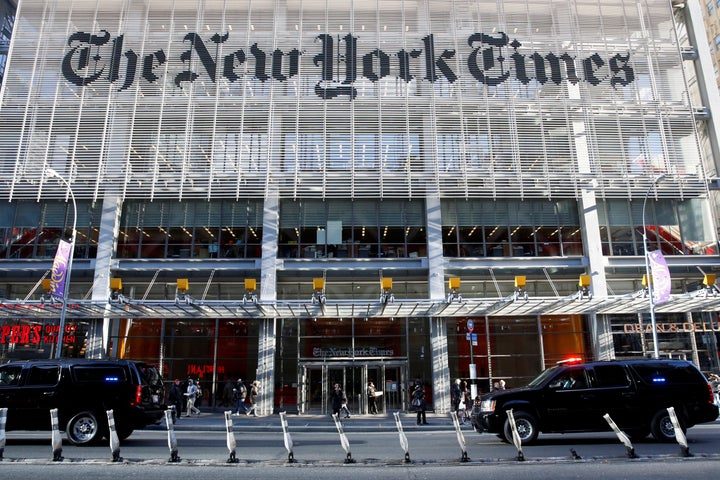 The New York Times announced Thursday that it will launch a monthly section for kids in its print newspaper.
The "Kids" section will accompany the Nov. 19 edition of the newspaper and then run monthly beginning Jan. 28, 2018. Under the leadership of The New York Times Magazine's special projects editor Caitlin Roper, it will feature news, illustrations, photography and how-to's geared toward young readers.
The news topics will be similar to those traditionally featured in The New York Times, from national news and sports to food and arts to opinion.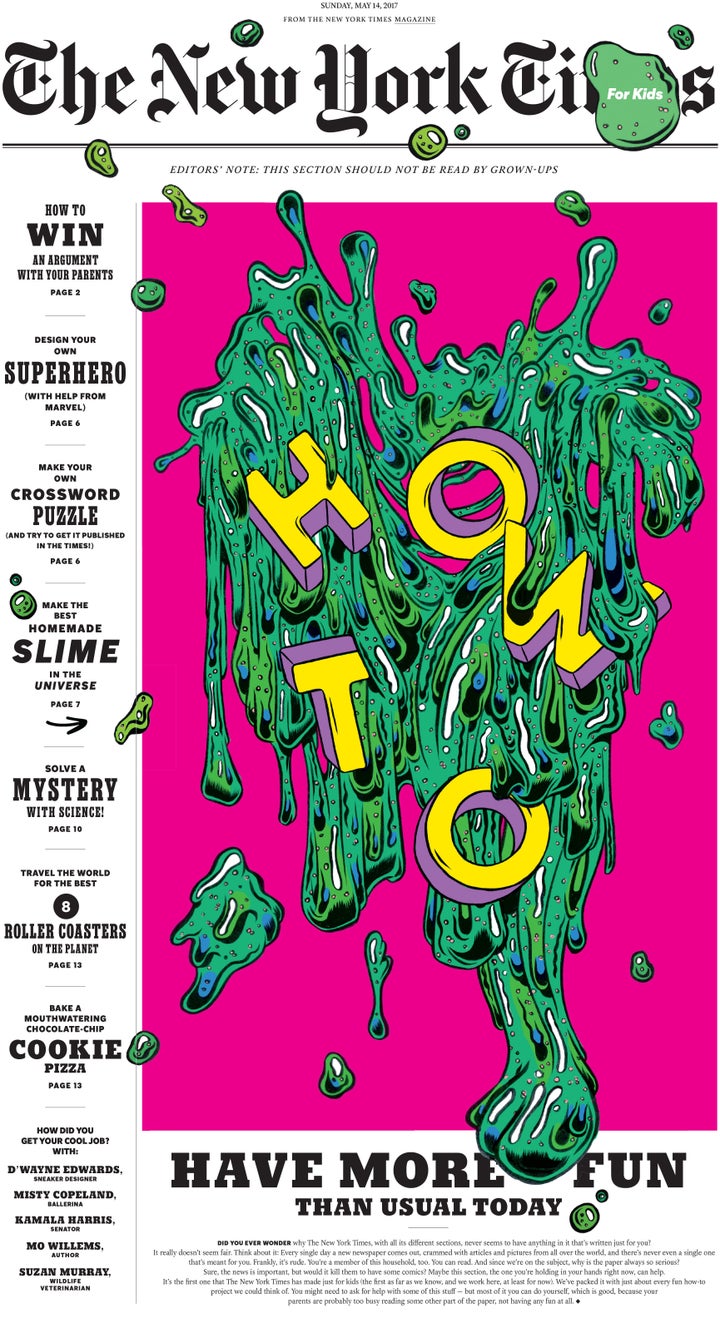 This announcement comes nearly six months after the outlet included a special children's section for young readers in its May 14, 2017 edition. According to a press release, that issue was so well-received, it sparked an online petition for a permanent kid-friendly section and led to the decision to make it a monthly feature.
"We're extremely excited to launch a section of The New York Times for kids," Jake Silverstein, editor in chief of The New York Times Magazine, stated in the press release. "Who says children don't need news that's made just for them? Our goal here is not only to help kids learn about the complex world they live in, but also to give them a taste, through a section designed just for them, of the pleasures of print media. We'll treat the readers of this section the same way we treat all our readers: with respect."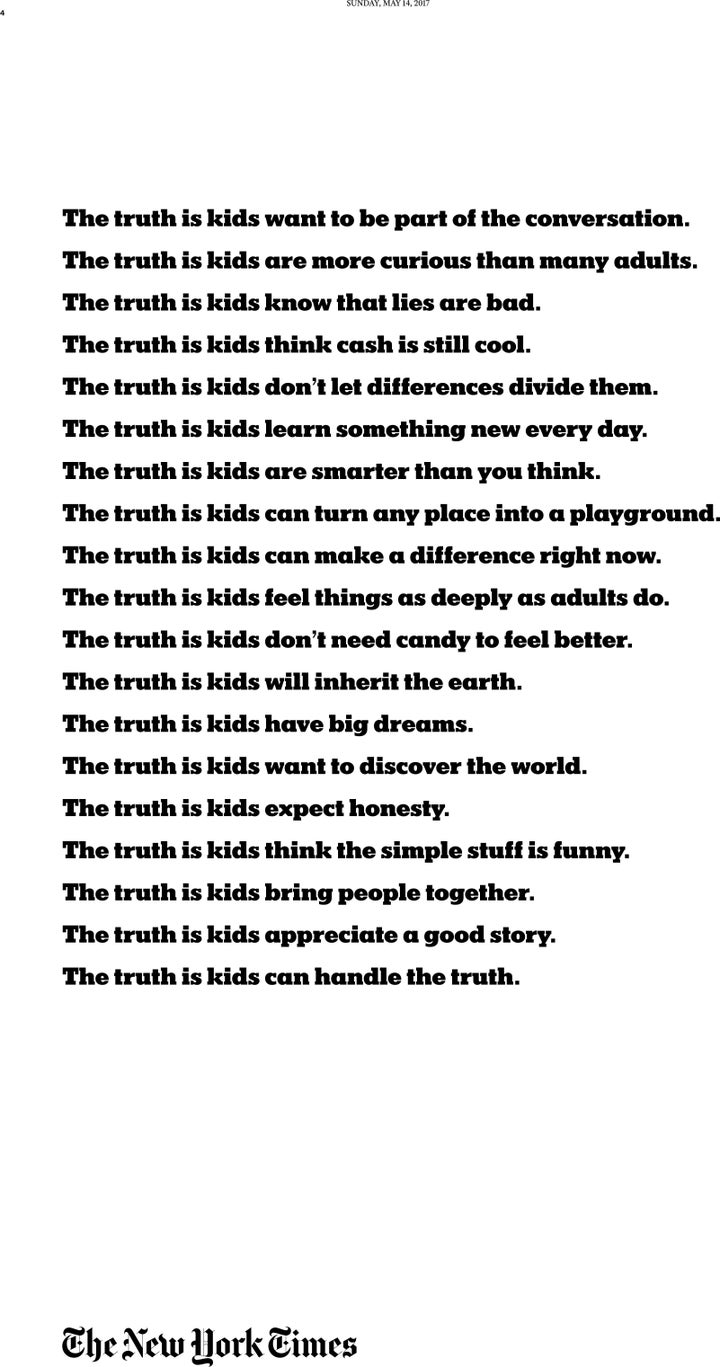 The Nov. 19 Kids section will reportedly feature a story from LeBron James about his journey to basketball stardom, a piece about the role of schools in natural disasters, a profile of a young DACA recipient, a Thanksgiving leftovers recipe, a story about three young athletes competing in risky sports, and an adult-authored advice column for kids.
According to the press release, the cover story will focus on CRISPR, "the gene editing technique that is arguably the biggest scientific discovery in a century." There will also be mini puzzles for kids, and to coincide with the release, the popular New York Times podcast, "The Daily" will air a special episode kids can listen to with their parents.