Have you been getting your daily dose of poetry? The New Yorker wants to make sure you do: This week, the venerable magazine celebrated its 92nd year with the rollout of The New Yorker Poetry Bot, which will "send out a poetry excerpt at random every day for the next ninety-two days" via Twitter and Facebook Messenger.
The program disseminates snippets of poetry from The New Yorker's archive, curated by poetry editor Paul Muldoon and poetry coordinator Elisabeth Denison, along with links to the full poems on the site. Poetry fanatics and newbies alike can follow @TNYPoetry on Twitter to have the poems show up in their newsfeed, or install the bot on their Facebook Messenger to receive them directly. Certain poems come with "audiograms" of the poets reading their own work:
The bot was developed by the New Yorker team in collaboration with coders Courtney Stanton and Darius Kazemi, whose other bots ― like the Hogwarts Sorting Hat Twitter-bot ― will likely ring a bell for social media denizens.
"The new technology associated with the bot may seem to be at odds with how poetry has traditionally been delivered," Muldoon told The Huffington Post via email. "In fact, it's absolutely consistent with how poetry has always come to us in the world — unpredictably, randomly, taking us unawares."
Monica Racic, The New Yorker's multimedia editor, told HuffPost that the magazine wanted to mine its rich reserve of poems and connect new, more digital-based readers to the art form. "Poetry is personal and so, we thought, what better way to receive it than through a private message sent directly to you?" she explained via email. Twitter offers a less personal delivery, but she praised the "serendipity" of "discovering a poetry excerpt among a sea of tweets."
Poetry has fallen out of fashion over the past few decades ― and centuries ― but that doesn't mean we don't need the medium's pensive, evocative mode of processing reality. Even in the midst of such a dramatic historical moment, when Twitter and Facebook have become primary battlefields in an ideological struggle, the quiet introspection fostered by poetry is vital.
"Poetry can be a salve when no other words will do," Racic added. "And it seems pertinent, now more than ever, to find time for reflection and, hopefully, inspiration."
For the many of us now looking for ways to practice self-care ― for our minds and souls as well as our bodies ― a daily poetry break sounds like just the ticket.
Related
Before You Go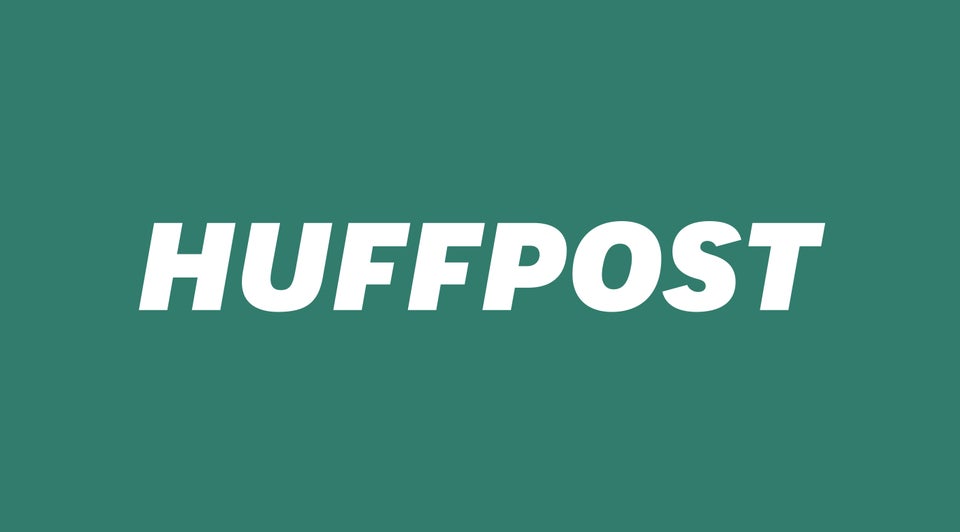 #NationalPoetryDay Off-Topic Tweets