 "Sure, I've got my nits to pick with it; and, no, it's not perfect," Rather wrote. "But there's a lot to like in what Sorkin and his cast have done here. There is a newsroom authenticity to what's presented and much that gets to the heart of modern American journalism's problems."
Rather was the anchor for "CBS Evening News" for 24 years and garnered multiple Emmy Awards and Peabody Awards for his journalism.
HBO's "Newsroom" has received mixed reviews.HuffPost TV critic Maureen Ryan said the biggest problem with "The Newsroom" "is that its goals and its narrative strategies are in direct conflict with each other."
Rather, who said the show has potential to be a classic, conceded it's not perfect. "Yes, it's a bit too preachy here and there: show me, don't just have monologues and long pontifications about what the problems are," he wrote. "And no, on average newsroom people are seldom as smart or as high-minded as most of the lead characters in this fictional drama."
In his column, Rather acknowledged he's not a TV critic, but thinks reviewers don't "get it." "[T]hey've somehow missed the breadth, depth and 'got it right' qualities -- and importance -- of 'Newsroom' ... From where I sit and based on my experience, Sorkin and crew have got it amazingly right, even when they over talk it."
See what the cast of "The Newsroom" had to say about what's coming up on the show below and tune into "The Newsroom" on Sundays at 10 p.m. ET on HBO.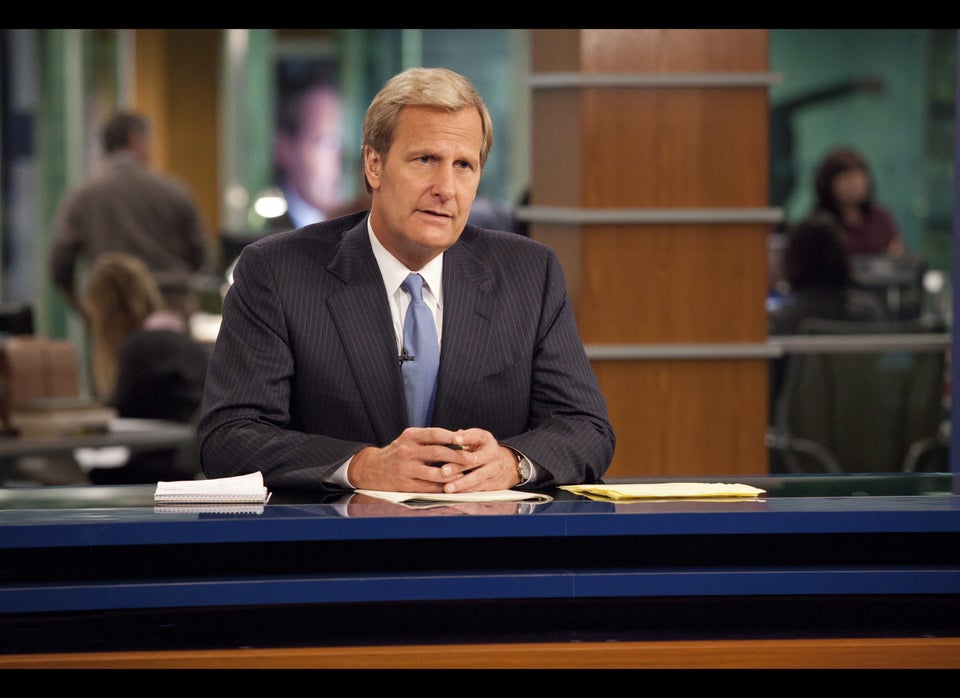 "The Newsroom" Cast Character Introductions
Popular in the Community