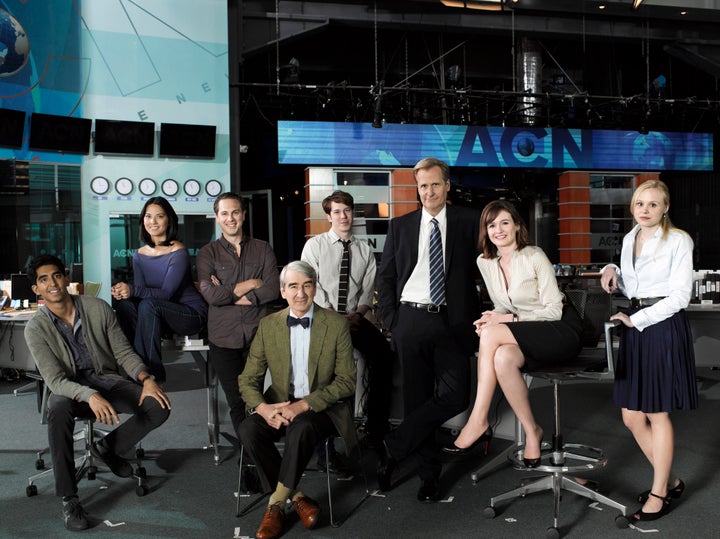 HBO has renewed "The Newsroom" for a second season, shortly after the second episode of the debut season aired.
"The Newsroom" (Sundays at 10 p.m. ET on HBO) centers on a cable news anchor (Jeff Daniels), his new executive producer (Emily Mortimer), his newsroom staff (John Gallagher, Jr., Alison Pill, Thomas Sadoski, Dev Patel and Olivia Munn) and their boss (Sam Waterston). The team sets out to do the news well in the face of corporate and commercial obstacles and their own personal relationships.
No word yet on when Season 2 of "The Newsroom" will debut.
"The Newsroom" airs on Sundays at 10 p.m. ET on HBO.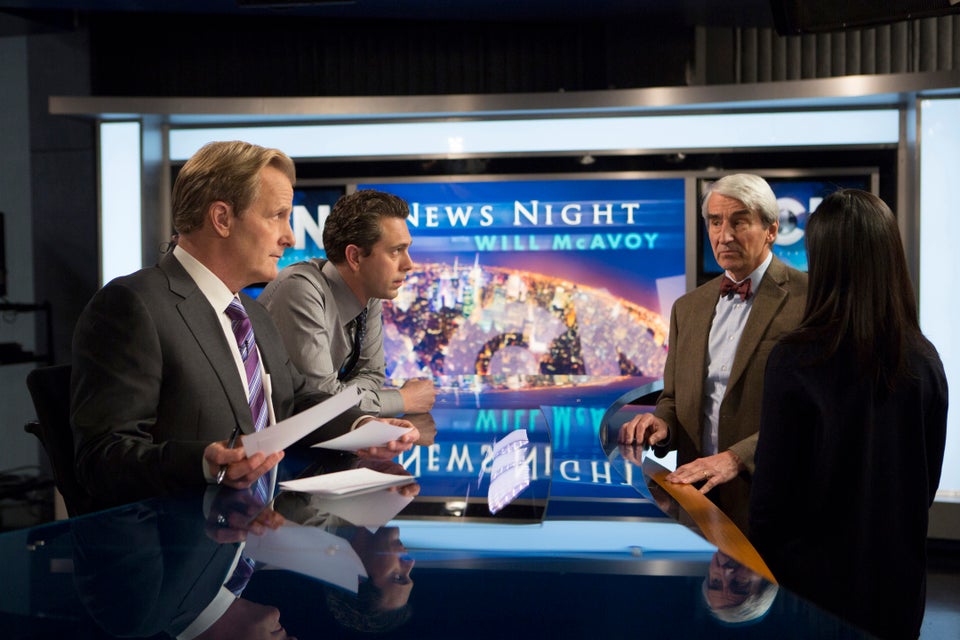 "The Newsroom"
Related
Popular in the Community