Listen to this companion podcast on SiriusXM POTUS 124

When in the business of taunting it's best to use a taunter. This is why Marco Rubio seemed silly in his attacks on Donald Trump. He's new to knife fights. And it's part and parcel for why Hillary Clinton can't and shouldn't bully the bully, or try. She's a different kind of fighter.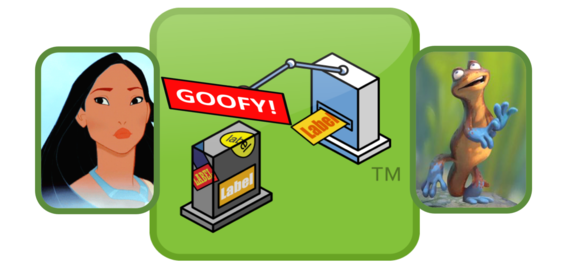 This helps to explain why Sen. Elizabeth Warren is auditioning for Clinton's VP and designated wrestler. She has the pedigree and tenacity to absorb Trump's insults and, most important, the endurance to take him to the mat. Even better, she serves as a decoy to Trump's manifest labels because for the media circus she will be tapped to handle them.
Depending on your politics, Warren may seem shrill, effective or, well, too effective. By some estimations, she would overshadow Clinton if added to the presumptive nominee's ticket. But if she is picked, look for Trump to pick Warren's equal. In other words, look for the GOP's legendary debater and media circus lover Newt Gingrich to enter the ring. Just as Warren would intercept Trump's shots, so would the former presidential candidate and former Speaker of the House take blows for his new boss and thus allow The Donald to keep focused on Crooked Hillary, not Sell-Out Pocahontas.
Could Chris Christie do the job? Sure, but for his duplicity toward Trump, he's a far more vulnerable target for Warren (think Peter Pan vs. Capt. Hook). Thune? Corker? Sessions? They could not protect Trump. With Gingrich, the odds are more even.

Popular in the Community