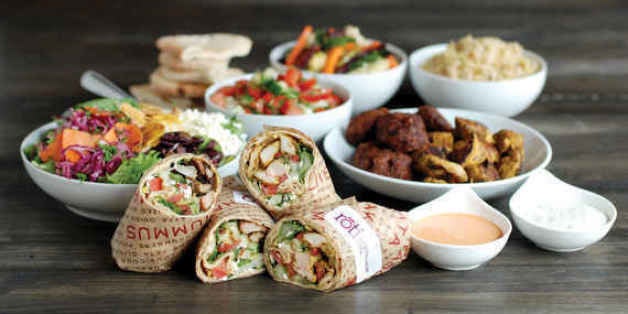 While no restaurant chain has ever seen a meteoric rise quite like Chipotle, a select few are proving you don't need to serve 6-ton burritos to achieve fast-casual stardom. Predicting this type of success isn't easy, but there are tell-tale signs: a bulletproof concept, smart expansion strategy, and practical use of tinfoil are all solid indicators that a new chain might soon arrive at a corner near you. These are our best bets, ranging from tiny local chains that've yet to step outside their hometowns to well-established regional players that still have plenty of territory left to settle.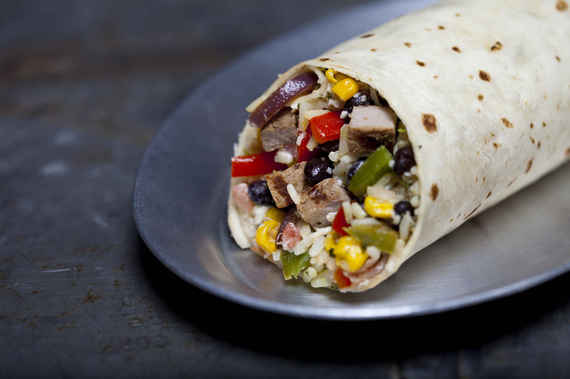 Credit: Pancheros
Pancheros
Est. 1992, Iowa City, IA
Number of locations: 65
What they do: Burritos with fresh tortillas and ingredients that are thoroughly mixed together with what they call "Bob the Tool"
Why they might blow up: They carve out their own section of the burrito-market pie by upping the ante on ingredients and combating one of the food group's biggest pet peeves, uneven distribution of filling wealth.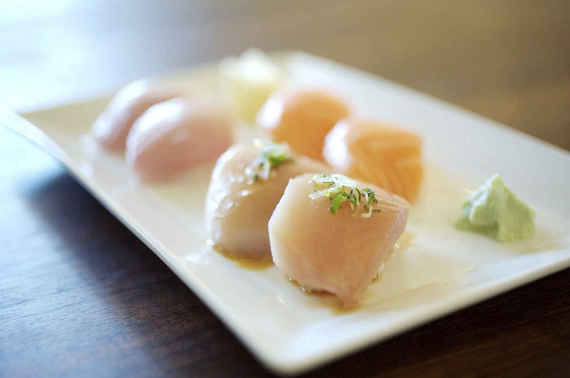 Credit: Sugarfish
Sugarfish
Est. 2008, Los Angeles, CA
Number of locations: 8
What they do: Fast-casual sushi with a strict sushi chef mentality
Why they might blow up: Their signature use of warm rice makes the sushi experience more palatable for Americans. Also important: reasonable prices.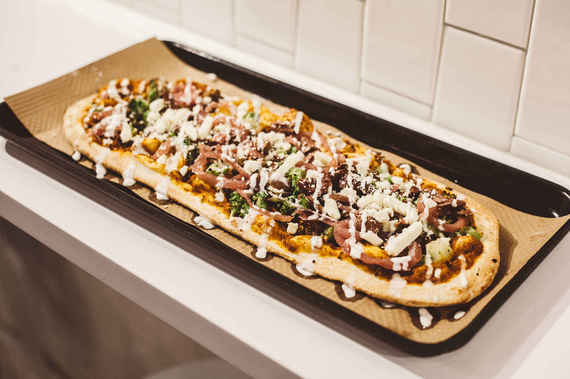 Credit: &pizza
&pizza
Est. 2010, Washington, DC
Number of locations: 10 (5 coming soon)
What they do: Oblong pies with creative sauces, luxe toppings like 39-day aged pepperoni, and cheese made in-house
Why they might blow up: The right combination of attitude, efficiency, and house-made cheese. & all of these 10 things.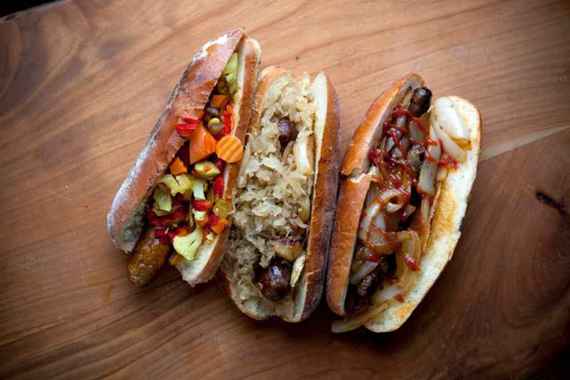 Credit: Rosamunde Sausage Grill
Rosamunde Sausage Grill
Est. 1998, San Francisco, CA
Number of locations: 4
What they do: Sausages made for the craft beer lover
Why they might blow up: The rising tide of the craft beer industry is certainly helping to float these sausages. Plus, they've already got footholds in Williamsburg and New Williamsburg (Oakland).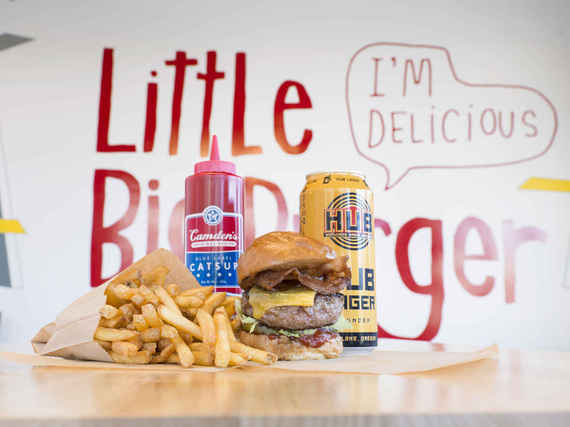 Credit: Little Big Burger
Little Big Burger
Est. 2010, Portland, OR
Number of locations: 8
What they do: Quarter-pounders of natural beef on brioche buns out of an open kitchen, with sides of truffle fries and root beer floats
Why they might blow up: The tiny/tall burgers are a delightful contradiction, natural beef is totally in, and people go nuts for the homemade catsup. Plus, it's local enough to be endearing, but broad enough of a concept to be scalable. And the Portland birthplace automatically earns it cool points.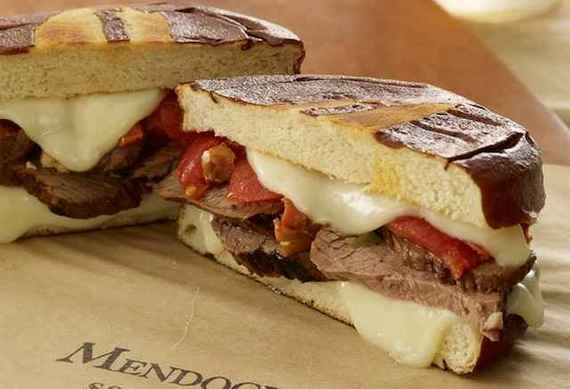 Credit: Mendocino Farms
Mendocino Farms
Est. 2006, Los Angeles, CA
Number of locations: 9
What they do: Unique upscale sandwiches you won't find anywhere else
Why they might blow up: The sandwich concept has been done to death, but a playful attitude towards menu innovation sets them apart. After all, no one's local sub shop does ethnic spins like Peruvian steak, pork belly bᅢᄀnh mᅢᆲs, or not-so-fried chicken. A loyal-as-hell following makes this prime for expansion outside their home state of California.