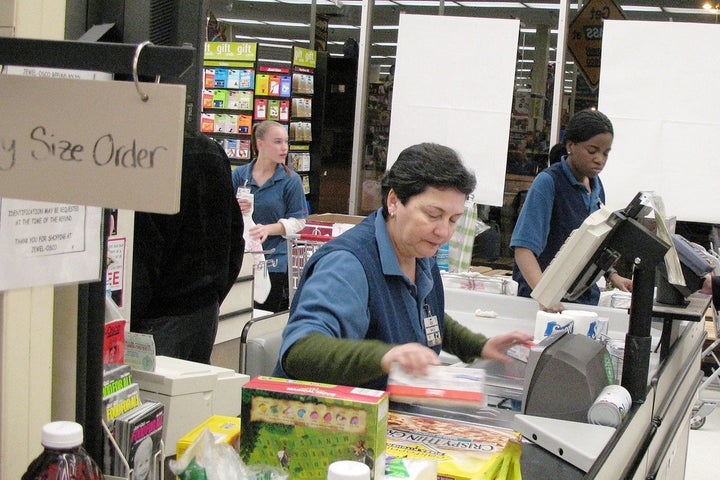 Brand loyalty begins in our formative years. Think breakfast cereals, soft drinks, TV programming, movie franchises, music and clothing brands.
But in this era of short attention spans and exposure to myriad opinions from new social media sources, brand loyalty has become harder to sustain.
Before making a purchasing decision, customers today ask for unsolicited advice from their friends on Facebook, evaluate Tweets sent out on a particular product or service, and assess consumer blogs. This growing viral phenomenon of consumer feedback on social channels can build or break brands. The advent of social media has forever changed the meaning of a customer relationship, giving customers more influence and control over brands.
Clearly, the balance of power has shifted from organizations to customers, and chief marketing officers realize they need to change their marketing approaches and adopt new tools and skills to build or maintain brand loyalty.
This is even harder for marketing leaders of small and midsize businesses who are responsible for driving growth and efficiency, but often have limited funds to do so. IBM research shows that when confronted with the shift toward digital technologies and social media, midmarket marketing leaders believe that enhancing customer loyalty is their top priority, and they need to find new solutions.
At the same time they also have a great opportunity, since small businesses can become global brands instantly through social channels. They have to apply the right technologies to take advantage of these trends.
Savvy marketers will create corporate cultures that gain insight from social media and incorporate it into their strategies. Understanding and learning from customers' behavior by listening to them will help businesses turn insight into action. The key is predicting what consumers will want and then adapting marketing strategies to give them the right product when and where they want it and at a price they're willing to pay. And it doesn't stop there. Flawless customer service is key to building brand loyalty.
It's called smarter commerce, and it's a strategic approach that places the customer at the center of your business operations.
If midmarket marketing leaders are going to provide value to today's empowered customers, they need to embrace social business and advanced technologies such as analytics to understand and mine information on how individual customers are behaving and reacting to their brands.
Midsize retailer Lee Jeans is using analytics technology to quickly see who's visiting its Web site, which products they're interested in, and which ones they're buying. This allows the company to plan more effective campaigns. And with merchandising information such as sales and inventory margins at their fingertips, company execs can make faster decisions and then implement those decisions with a few key strokes. Actions that used to take a couple of days to accomplish are now taking a couple of hours.
Similarly, fashion house Elie Tahari is using real-time analytics to identify customer buying trends, increase customer loyalty, respond to demand, improve decision making and raise revenues. Elie Tahari's director of business applications says, "We needed a system that would quickly analyze information about what's happening on the selling floor and then share it with the right people while eliminating departmental silos." One of his business managers told him that after the analytics system went online, she was able to change her buying patterns for their retail stores to match what was selling on the floor.
The lesson for small and midsize chief marketing officers? Customer loyalty is no longer a given. Unless you can act quickly on what your customers are telling you and deliver direct value to them, you cannot grow your brand or business.