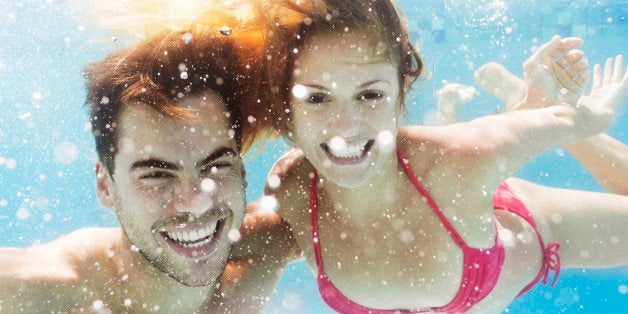 Luxury travelers, water lovers -- are you ready for a new experience? Have you exhausted the high-end options of beaches, islands, luxury sailing charters and cruises? If you are ready to amp it up and take your water experiences to a new level, consider a luxury vacation experience on the Lovers Deep, launched in February of this year.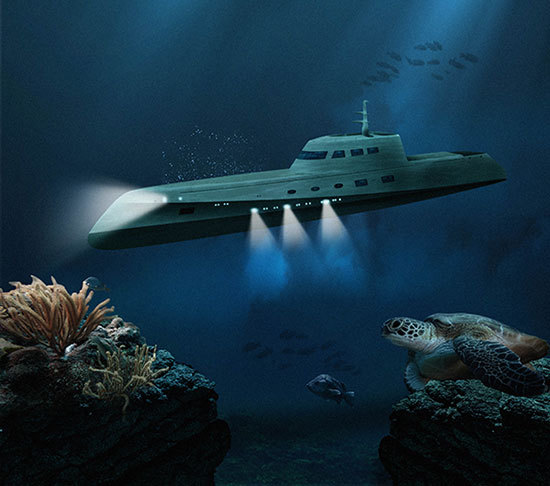 Have you considered the Mile Low Club?!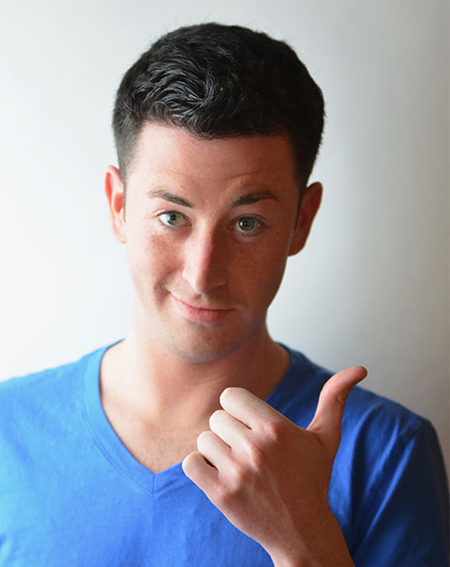 Since the dawn of passenger aviation, the so-called Mile High Club has been synonymous with rock stars, honeymoon couples and a select number of frequent flyers with more front than Brighton beach. Today, 62 years since the opportunity to join this exclusive club first become available to the travelling public, luxury property rental specialists Oliver's Travels has launched the Mile Low Club; a service allowing travelers who like to get their thrills between the sheets to get them beneath the waves at the same time.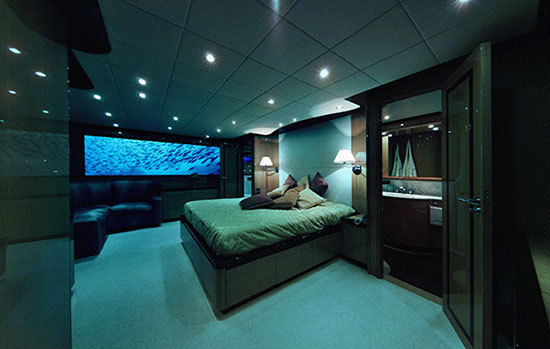 Utilizing a specially adapted leisure submarine, named the Lovers Deep, is interior designed and furnished to the individual customer's specification. The Mile Low Club, launched in time for Valentine's Day 2014, delivers a world-class service that leaves couples able to relax, unwind and enjoy the secluded isolation that the ocean puts between them and the rest of the world.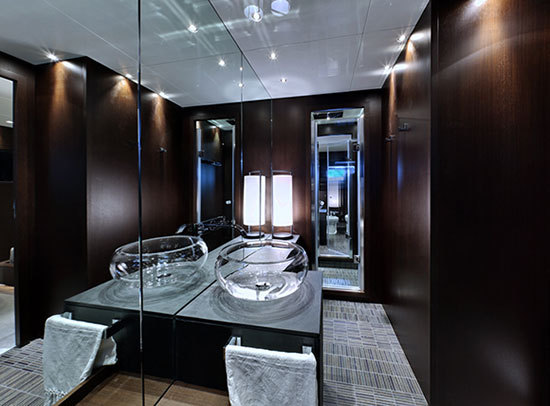 Staffed by an on-board crew of three -- consisting of the Captain, chef and personal butler (who share separate, sound-proof living accommodation at the other end of the craft to ensure guest privacy), Lovers Deep has the unique capability of being moored at a location chosen by the customer, whether that be a stunning coral reef off the coast of St. Lucia or a sunken battleship in the Red Sea. With private speedboat transfers as standard, the service can also be customised with optional extras including helicopter transfers with a beach landing, free rose petal scattering service or champagne breakfast in bed -- all booked through the Oliver's Concierge service.
To complete the luxury experience, a specialist aphrodisiac tasting menu has been developed to ensure that guests are in the mood to make full use of the Lovers Deep facilities, which could also include a two-person shower at the customer's request. Featuring dishes including oysters, caviar and a decadent chocolate fondant with essence of pomegranate, the menu will be offered free of charge to guests who book the submarine as part of a honeymoon package during 2014.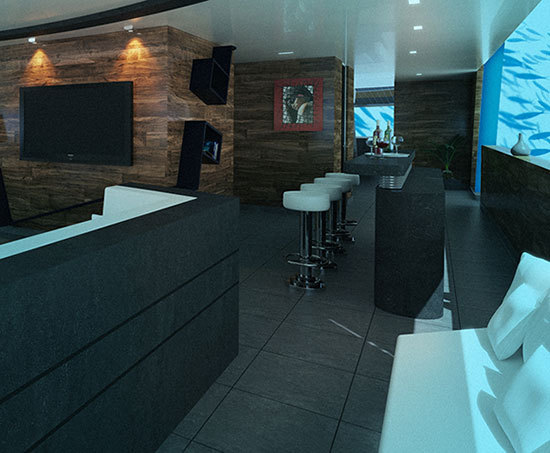 Oliver Bell, co-founder of Oliver's Travels said:
All of our handpicked, luxury properties have something unique and quirky about them, but Lovers Deep really stands out as one of our quirkiest yet. We're always fascinated by the colourful array of requests we get through our Oliver's Concierge service and are looking forward to creating bespoke packages for those wanting to join the Mile Low Club with us.
What you should know...Lovers Deep is not recommended for guests who suffer from claustrophobia or a fear of fish.
Popular in the Community