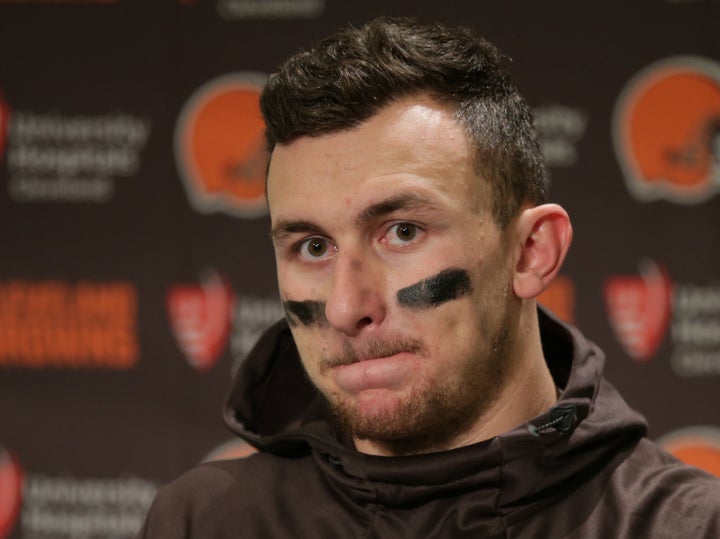 Johnny Manziel's collection of troubling personal labels is growing: Alleged domestic abuser, unprofessional professional football player, party animal, drug addict and above all: out of control 23-year-old millionaire. 
You can have all the resources and they're endless, confidential resources in your hometown, the individual club where the players or family members live. They're there. They're available. But if an individual is not willing to meet you halfway to get assistance, it's very difficult because it's something you can't make an individual do anything.

We're just hoping that moment happens where Johnny is willing to accept some assistance and get the help that he really needs to just function as an individual. Forget football. But to really get his life turned around so that he can function as a good citizen and a good young man. 
Vincent told the show that the Browns' ownership, general manager, head coach, player engagement director and many others have personally reached out to Manziel. He himself has tried, but to no avail. As far as Vincent knows, the only way to keep track of Manziel is through social media -- he's not returning their calls.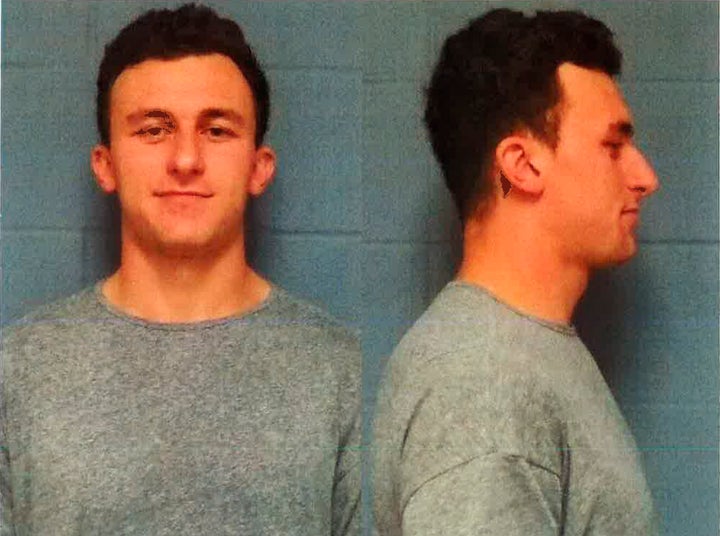 I'm done. I'm done talking about it. I'm doing my job, and I'm going to move on. If I have to bury him, I'll bury him. That's the fact. So if not, if he calls me and needs help, I'll go get him. Until then, he's on his own. I've done everything I can do. There is nothing [else] I can do as a father. Nothing. ... It is what it is. He's a druggie, and everybody needs to accept it.
"We'll continue to keep reaching out, letting Johnny know we love him, we care for him and we're here when he's willing and wants and is able to accept assistance, we'll be there for him," he said.
REAL LIFE. REAL NEWS. REAL VOICES.
Help us tell more of the stories that matter from voices that too often remain unheard.
BEFORE YOU GO