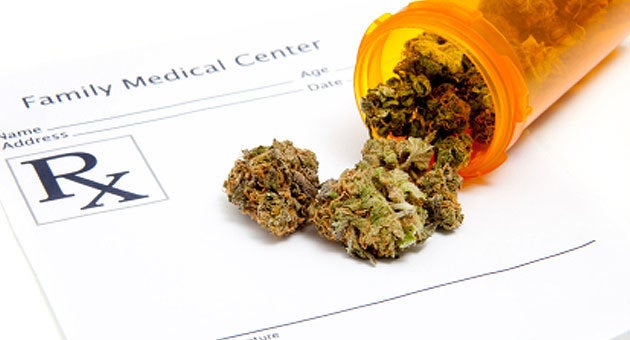 Some players in the NFL use marijuana to manage pain. The league currently allows doctors to prescribe opioid painkillers to the players for pain management. As we all know, opioids are highly addictive and have many awful side effects. Players have expressed an interest in treating pain with marijuana instead of opioids in order to avoid the side effects and addiction. Former NFL player Kyle Turley is one of them. Turley, since retiring, has become a vocal advocate for loosening the NFL's drug policy. Turley took opioids since he blew out his knee in college and has been treating a brain injury with medications such as Depakote and Wellbutrin. He has expressed that the drugs gave him both suicidal and homicidal thoughts to the point where he was considering jumping out of a window at his college Hall of Fame induction ceremony. Surely, the NFL wants to avoid more suicides among players. There should have been a rush to find help for players suffering from traumatic brain injuries after Junior Seau committed suicide. But, the NFL is stubborn and dedicated to profit.
A simple answer for the league would be to bring in a group of medical marijuana experts and put together a list of medical issues for which its players can use marijuana. Then, they should accept petitions from players seeking a medical exemption from the drug policy and have the same panel consider each of them, offering a medical exemption to the drug policy for any petition deemed valid. If the league is truly serious about player safety and wants to protect the game going forward it will take my suggestions seriously. No player should get suspended or fined by the NFL for marijuana use if they have a valid reason for using it.
I understand that the league is under tremendous pressure to keep its head in the sand on marijuana use among players. The social stigma still exists, the plant is still illegal in many states and at the federal level and the league makes a lot of money from its alcohol sponsors. However, we are in a new era and player safety is a serious matter. More and more parents are saying that their kids are not allowed to play football. More people are taking notice of the tremendous amount of abuse the game puts on players' bodies and brains. Even the NFL itself launched a huge, well-funded initiative around player safety, brain issues, etc. But, that is not enough. If the NFL is serious about its players, then they must include medical marijuana use as one of its solutions to injury issues. I am not suggesting that the league be a revolutionary. Much of that work is already done. The league just needs to get current with the dominating opinion on medical marijuana.
Calling all HuffPost superfans!
Sign up for membership to become a founding member and help shape HuffPost's next chapter
BEFORE YOU GO