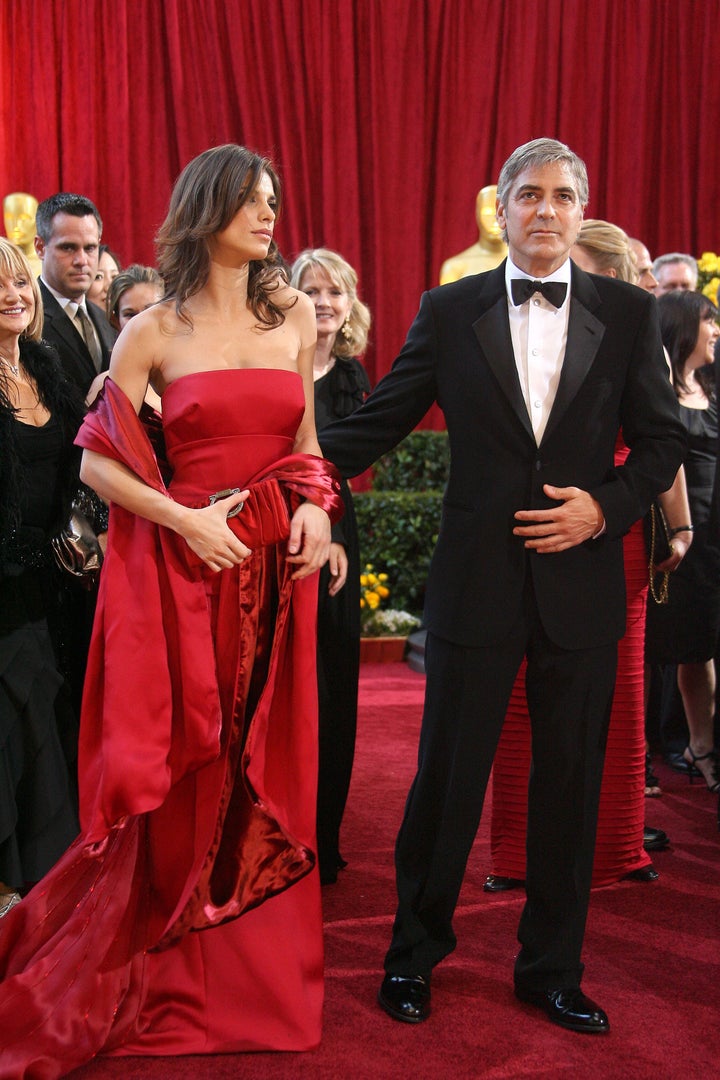 Oh boy it was a grim Oscars. So grim I've put off writing this.
Now here I am and I feel like the Underground Man from Notes From the Underground or that guy from Camus (or was it Sartre?) who begins his book with "My mother died today, or was it yesterday?" What, I wonder, is the point of going on? It seems almost silly to ascribe significance to a ceremony in which Taylor Lautner makes it to the stage, but Lauren Bacall and Roger Corman are only allowed to wave from the audience. Yet therein lies the significance.
In trying to appeal to the young, in trying to stay fresh and relevant, and in trying to keep the show moving at the pace of contemporary attention spans, the producers of the 82nd Academy Awards turned what could have been a meaningful evening into a bloodless night of dinner theater. They made it Weekend at Bernie's. The Kodak Theater was Bernie.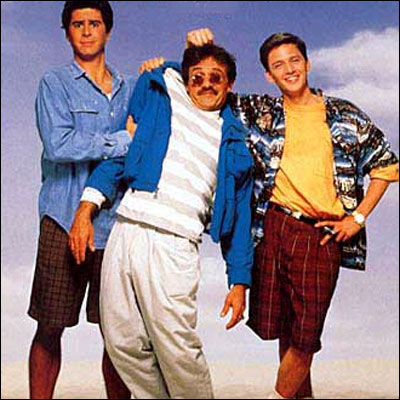 Admittedly, The Academy of Motion Picture Arts and Sciences has been old too long; they're right to want to try a new tactic. If their members do not reach out to young people, serious film awareness could and probably will become a thing of the past, and the Samuel Goldwyn Theater will become an adjunct of Cedars-Sinai. But tread lightly, good people of Mantilini: to revoke history is to revoke the very essence of your establishment. Giving Oscar a facelift isn't going to make him seem any younger; it's just going to make him seem not himself.
The very thing that gives the Academy its gravity is, like the British Empire, the sense of tradition that once fortified the Oscar ceremony. Imagine what coronations would be like if Westminster Productions decided to bring in young royals and cut out all that old fashioned business about God and Country and the Henrys and Elizabeths. England would become a role-playing game, with Parliament instead of a twenty-sided die.
I love James Taylor, but the "In Memoriam" segment should not be a music video, no matter how somber the accompaniment (I couldn't help but think, "Karl Malden is dead and James Taylor will collect swag.") Nor should the necessary rundown of the year's Scientific & Technical Award Winners be dashed off like a homework assignment in the moments before class. (This segment will forever feel irrelevant if it is constantly treated as if it is. In truth, the Sci-Tech Awards are just as relevant, if not more relevant, than many other Oscar categories. These are the people who make film work, literally work.) Want to make the Scientific & Technical Awards fun? Then tell us the truth about the amazing things these gifted artists have achieved.
Why were people dancing to film music? Michael Giacchino should not have to compete with backflips. Why Neil Patrick Harris? He's fun, I know, but how is he relevant to motion pictures? And why such a long tribute to John Hughes? No doubt about it: his influence on teen culture of the '80s was as formative as Salinger's was on the '50s, and he should be honored in kind, but when Bergman died three years ago, I don't recall seeing him in more than a few images in the "In Memoriam" reel. Do you see what I mean? Something is terribly, tragically off. Perhaps the Academy could make up for it by financing a Bergman revival. Perhaps they could get hot young actors to introduce the films. But what would they call the series, Girls Gone Wild Strawberries?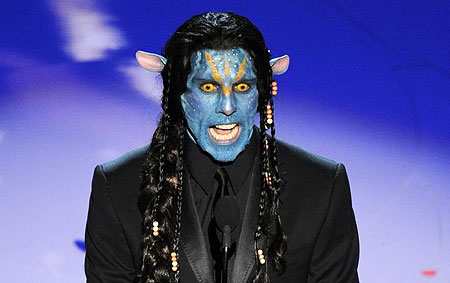 Of course I know Bergman won't keep people tuned to the television sets. I know that's not a practical solution. But without the great legacy of film in attendance, the Academy Awards will become just another Bar Mitzvah-looking award show. And God knows we already have The Golden Globes.
P.S. I was there for the whole thing. As my date and I left, we saw Michael Haneke lingering outside. He was holding court in a circle of three or four people and he was laughing. He was laughing.
REAL LIFE. REAL NEWS. REAL VOICES.
Help us tell more of the stories that matter from voices that too often remain unheard.