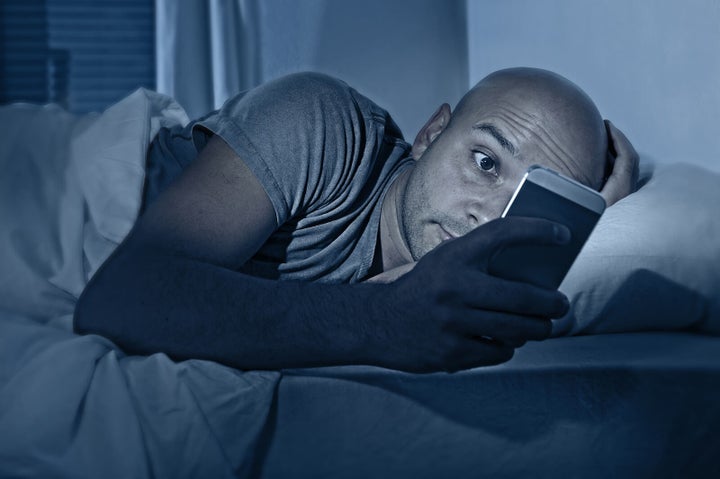 Everyone talks about morning rituals, but what about the stuff you should do the night before to set yourself up for success? Should you go out or stay in? Reflect on the day or turn off your brain?
These entrepreneurs share what they do tonight to help supercharge tomorrow's achievements.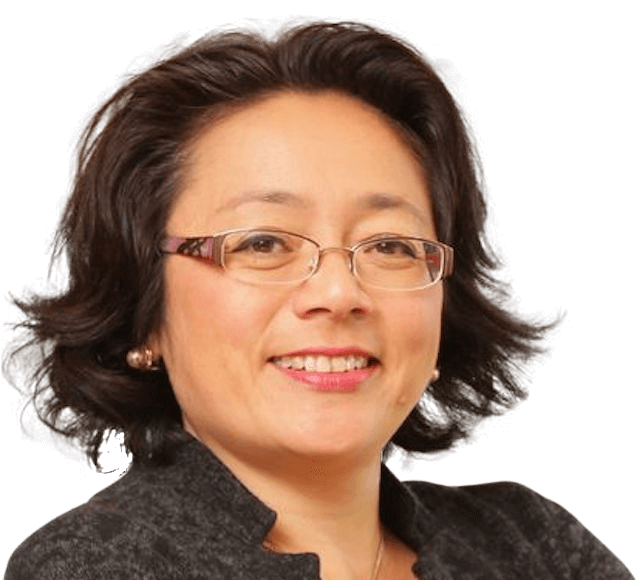 I've found that just a few minutes before bed of either tai chi or Qigong (Chinese breathing meditation) really calms my mind and helps me stay grounded. I'm a bit of a social media addict as well, so the breathing meditation creates a tangible barrier between screen time and restful sleep. It also seems to expand my creative thinking so that I can tackle thorny business issues in unique ways the next morning.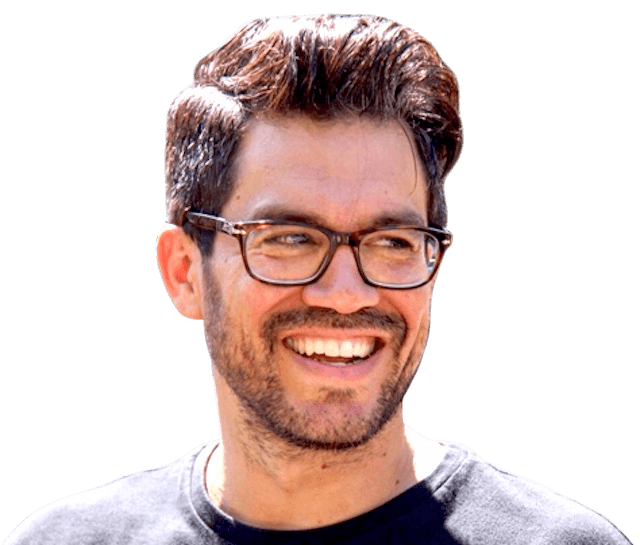 Most entrepreneurs reward themselves too infrequently and experience a false sense of efficiency by working 12 to 16 hours a day. A Ph.D. neuroscientist who works for me said, "The brain needs frequent small rewards to keep going and not procrastinate." For me, the small reward is socializing at night five or six days a week. It might be visiting the comedy club, catching a movie or going out to dinner. Toward the end of the week, I'll go to a bar, club or travel out of town with a small group of friends. I tell myself, 'Tai, work hard now. Because in a few hours, you'll be having fun.'
— Tai Lopez, investor and partner or advisor to many multi-million dollar businesses; connect with Tai on Facebook or Snapchat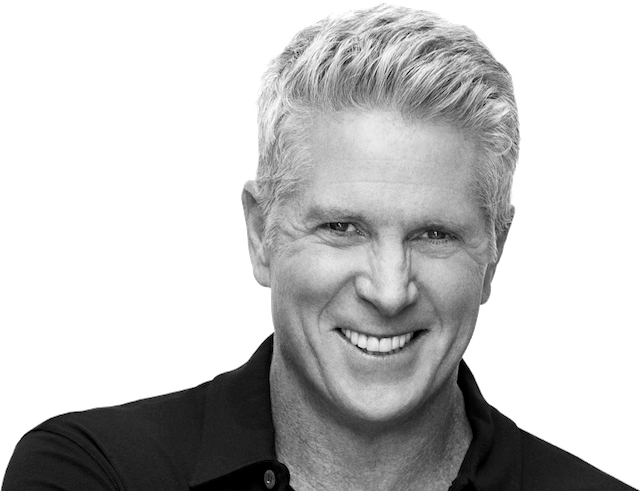 I go out to dinner almost every night, come home, kiss my kids goodnight, get into bed and put on the first fifteen minutes of Jimmy Fallon. Then I fall asleep! I've been spending my nights like this for years and it works very well for me.
— Donny Deutsch, Chairman Emeritus of Deutsch Inc. and host of Dialing Donny on SiriusXM Stars (Ch. 109) every Wednesday at 12 pm EST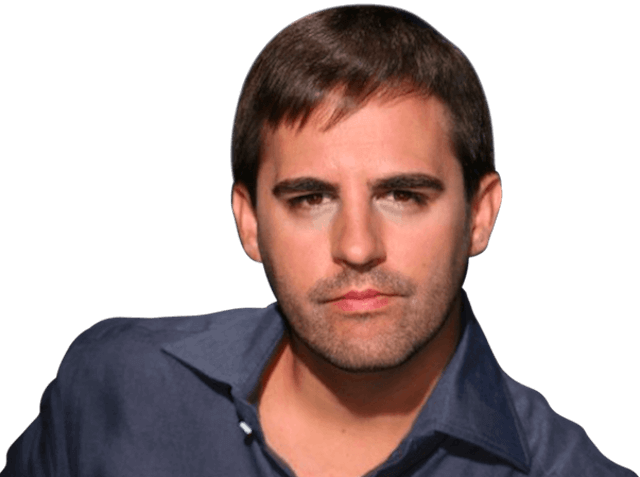 I read in a psychological study that washing your hands after a big decision makes you feel at peace with it. So why not a hot shower before bed to seal the day? Plus, if the work day has a certain uniform and dress code, why shouldn't the night? It's documented that JFK would put on pajamas even for a 20-minute nap. Since going to bed is ingrained in our psyche as something we have to do, give yourself a reward for going to bed: a bite of dark chocolate is a perfect good-night kiss.
— Roberto Orci, Hollywood super producer and screenwriter whose movies and TV shows have grossed over $5 billion worldwide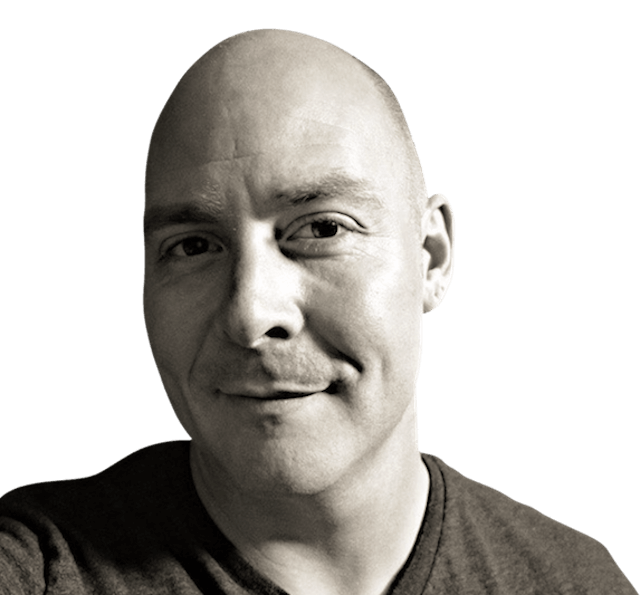 Before bed, I take a short walk and reflect on the day. Then I write down the three things I appreciated most, anything I could have done to be more productive and present, and list out the three priorities that I will focus on tomorrow. The entire goal is to let go, relax and have a plan for the next day. If there's something I just can't stop thinking about or feeling, I'll write it down and burn it in the fire pit; once the ashes have stopped glowing, I've let it go. I grab a cup of chamomile tea, apple cider vinegar and honey and after I down that, I'm off to sleep.
— Chris Plough, Entrepreneur advisor and serial entrepreneur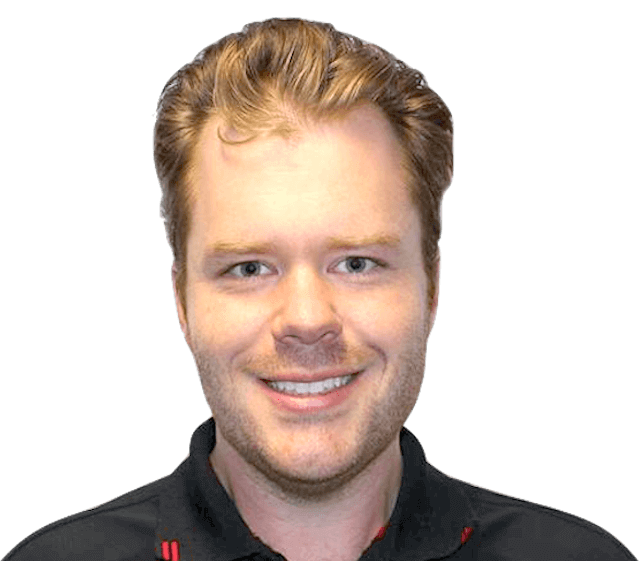 Sleep is the most important thing I need to ensure I function at a high level. I put on my blue-light-blocking glasses and switch off from work at least 90 minutes before I want to be asleep. Then I chat with my partner and either read or watch something non-stimulating for a bit, drink two cups of water, then head to sleep. That routine allows me to get a decent sleep every night, which positions me to function optimally tomorrow.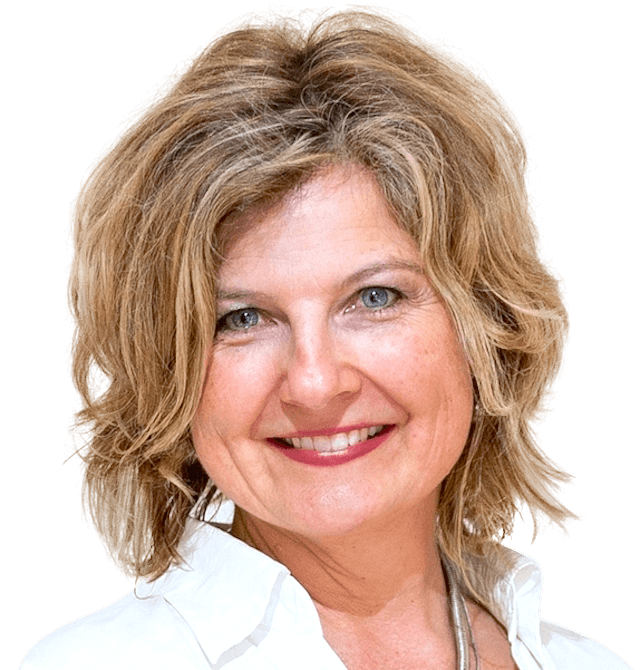 I plan the key activities to be tackled the following day. I lay out tomorrow's wardrobe so that it takes no brain power, only mechanical action, to get dressed. My husband is banned from bed for the first 30 minutes — it's my alone time to wind down. I use that time to note all that I'm grateful for, visualize achieving my goals, and finally, kiss my husband goodnight.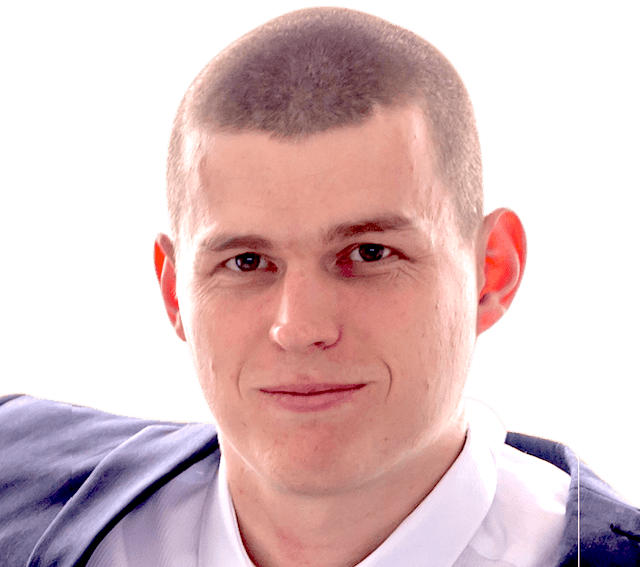 After work, I religiously hit the gym and leave the day's work behind. For me, working out helps clear my head of the day's activities. Once home, I switch my phone into airplane mode and provide my family with my full attention. As I wind down, I'll shift my focus to the following day, organizing and prioritizing my schedule as efficiently as possible. Just before bed, I crack open a book on the "100 books you must read before you die" list.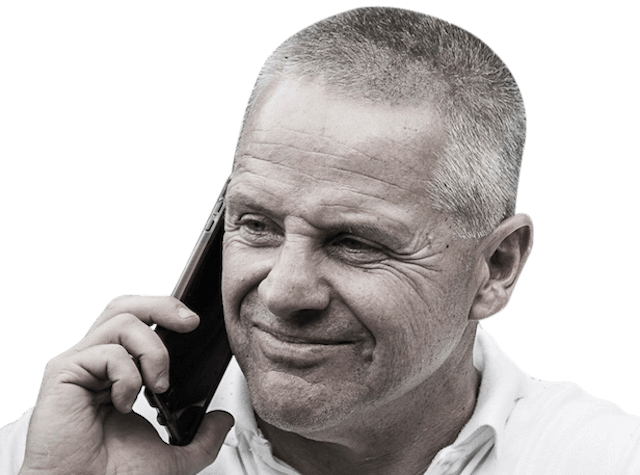 I go to bed around 9 pm. Why? So I can get up around 4 am. Eric Thomas, the hip-hop preacher, taught me, "If I'm up at 4 and my competition is up at 7, I have a three-hour head start, and there's no way they can compete." I don't need to be as smart as my competition, I just have to get to the "spot" before they do. And when I rise, I send a few very early emails to important clients, for which their reaction is usually, "Wow! If this guy is thinking of me at 4 am, he really does care."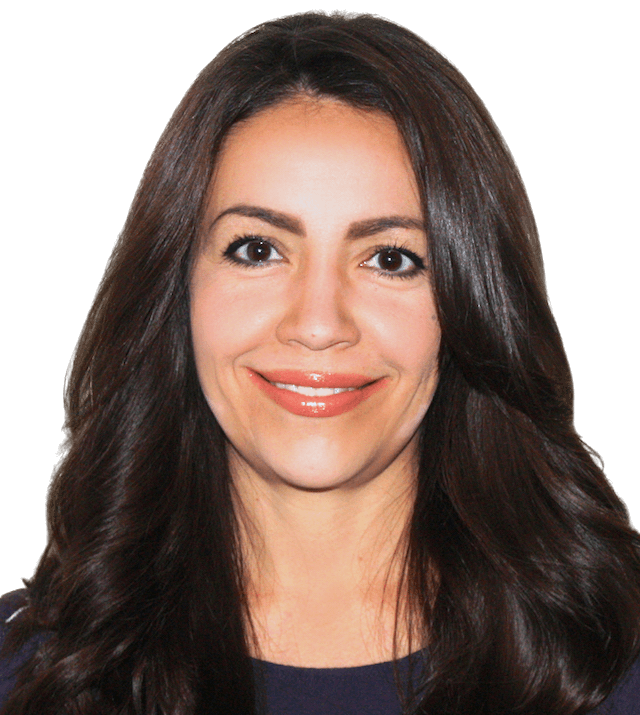 Every night before bed, I meditate to clear my mind and visualize what the ideal next day would be for me. If it's been a really tough day, I'll write in my book of gratitude. It's definitely worth it! I started visualizing in 2010; by 2011 my income had increased by 5,000 percent. Focusing on my desired outcome has helped me save million-dollar deals, obtain projects that weren't in my favor, and find the good in people and situations so we can work together in the most optimal, harmonious way.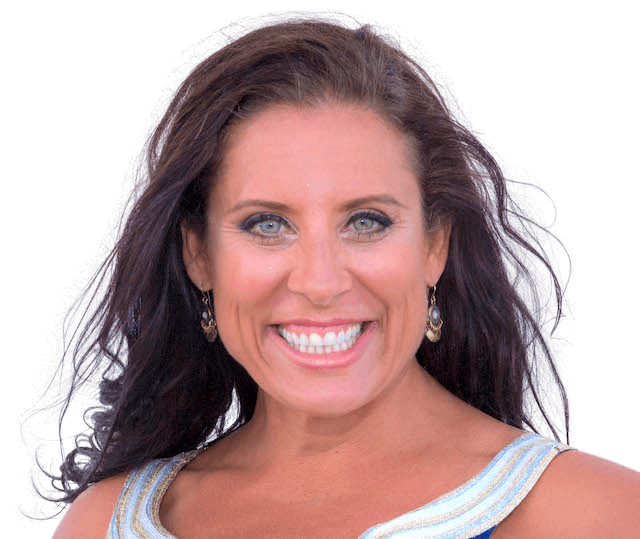 I am a mom and an entrepreneur, so my days start early and end late. For the last eight years my family has been traveling the world, so I feel it's important to anchor ourselves in what we have learned and experienced. I take a moment every night to reflect with my daughter before bed. We pick three things we're grateful for; flip through Louise Hay's book "Daily Affirmations & Positive Quotes" and randomly select a page to read aloud; say our prayers; then head to bed. I get to stop my busy day, take time with my daughter and be present with her. The results are immeasurable.
Related
Popular in the Community