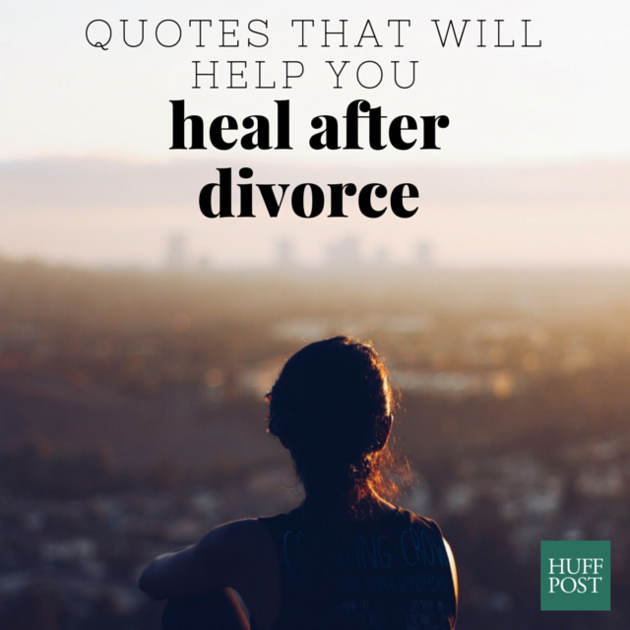 "It crosses our mind that there's far too much attention paid to aphorisms about falling in love and not nearly enough to those about falling out of love," Ephron wrote in the introduction.
She was absolutely right. In homage to Ephron -- and because quotes about heartbreak really should be given more due -- we've relaunched the series with the help of our readers. Was there a saying, quote or mantra that helped you move on during your divorce? We want to hear it! Send the quote and a few sentences about it to divorce@huffingtonpost.com for consideration.
Writer Jodi Meltzer doesn't beat around the bush when describing the divorce process. Splitting up after six years of marriage, she says, was its own kind of hell.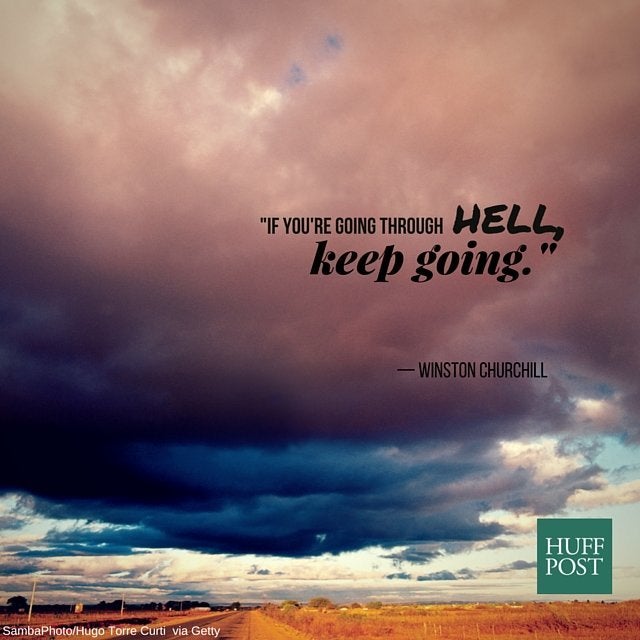 "Why this quote? Divorce is nothing short of hell. My divorce was finalized late last year, but the legal motions and emotions swirling around divorce are overwhelming, devastating and seemingly unending. But, in time, the fire of your personal hell turns to ashes you can sweep to the corners of your mind. You just have to keep going until the smoke clears because it always does." -- Jodi Meltzer
Check out the slideshow for more quotes that inspired our readers: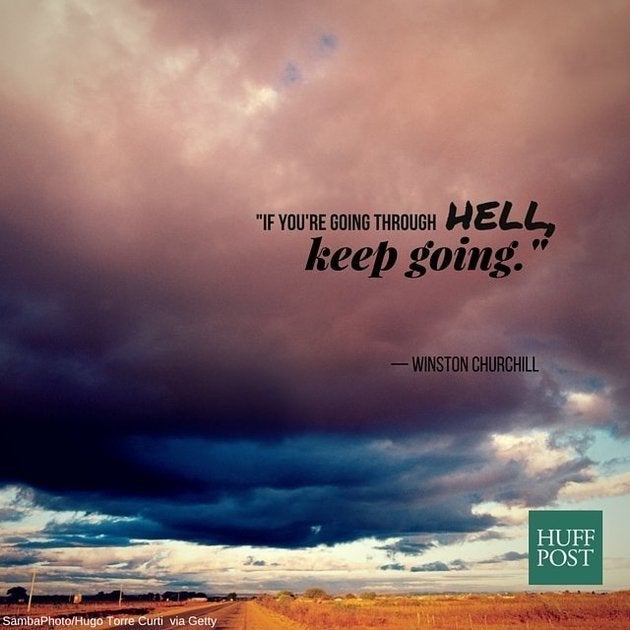 Are you as happy as you could be? Sign up for our newsletter and join our happiness challenge to become a happier, healthier version of yourself. We'll deliver tips, challenges and advice to your inbox every day.