Even 10 years after it was released, "The Notebook" still leaves audiences yearning for the kind of heart-wrenching, everlasting love Rachel McAdams and Ryan Gosling brought to life on the big screen.
Which is why, back in 2010, Quebec Couple Cindy and Jean-Nicola Barile chose to reenact famous scenes from the movie during their engagement shoot -- and the results are incredible.
The images, shot by Blushing Bride Studio, have once again gone viral thanks to the film's 10th anniversary on June 25 and frankly, we couldn't be happier. Any excuse to share these breathtaking shots is fine by us!
As for the couple, they married in September 2010 and have a two-year-old son. Now, without further ado...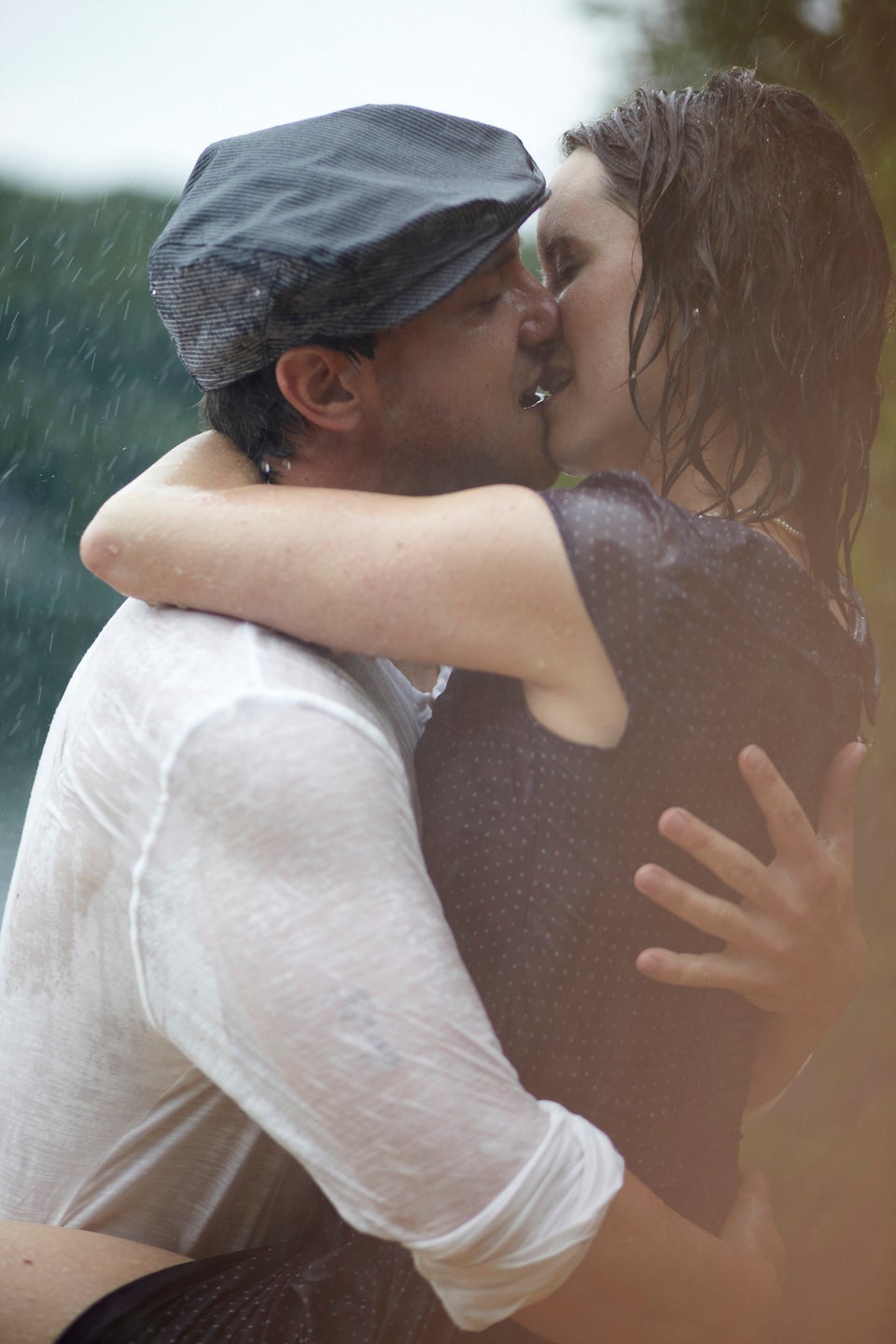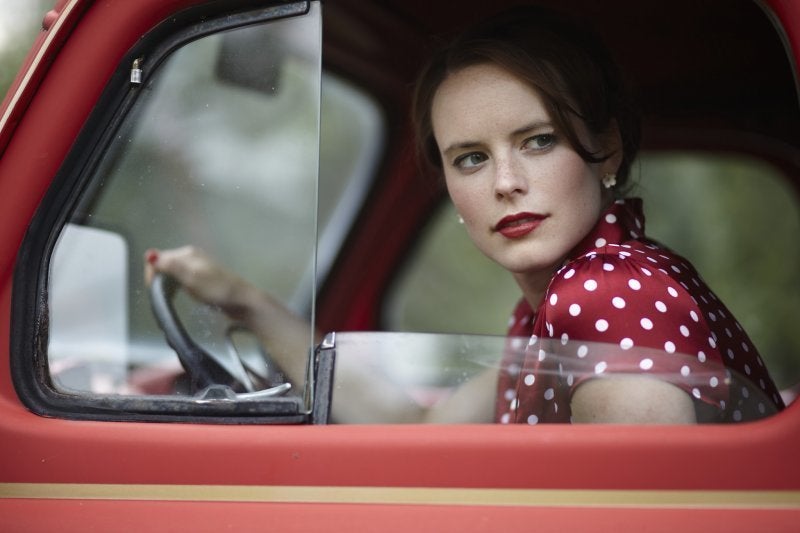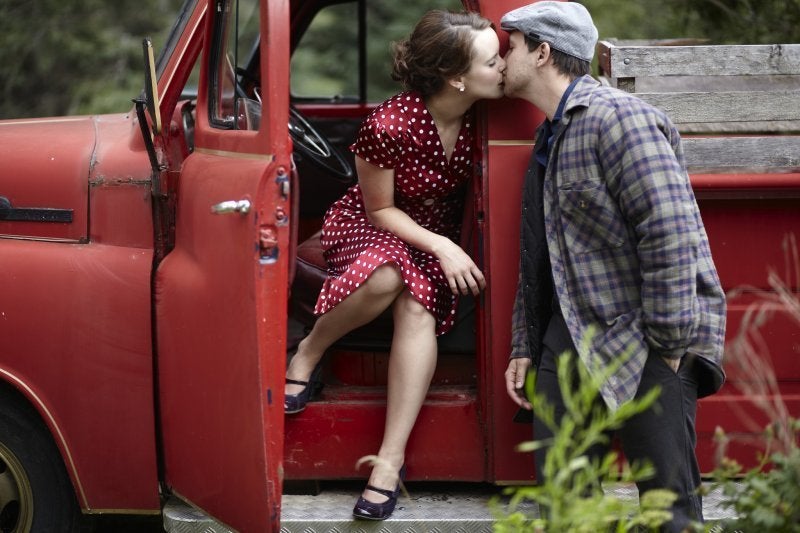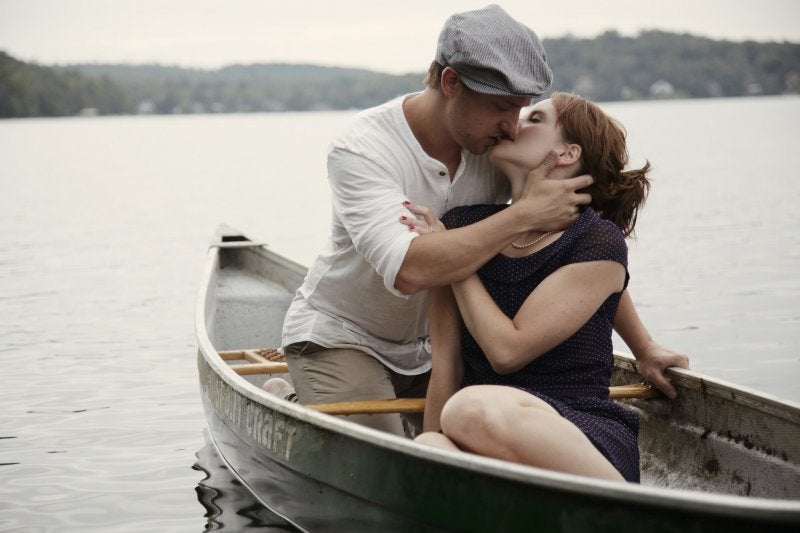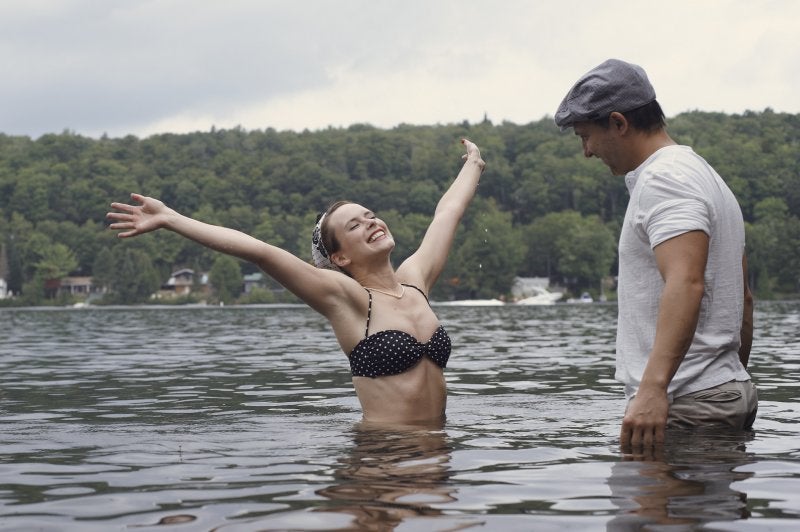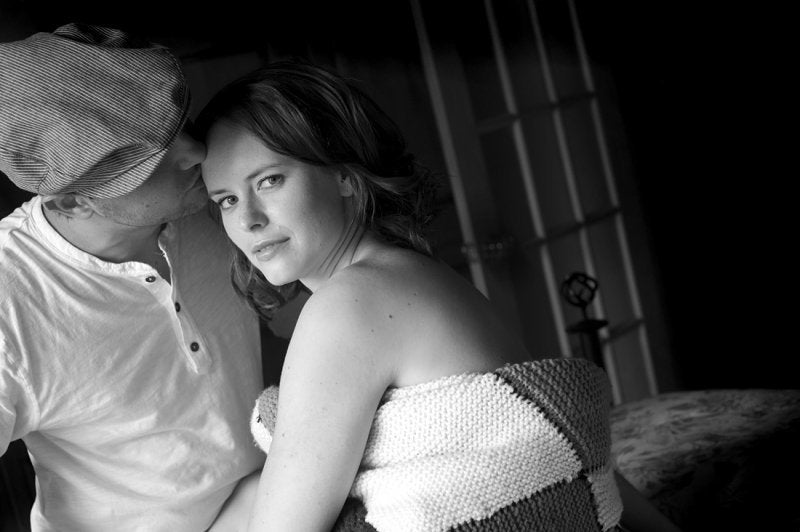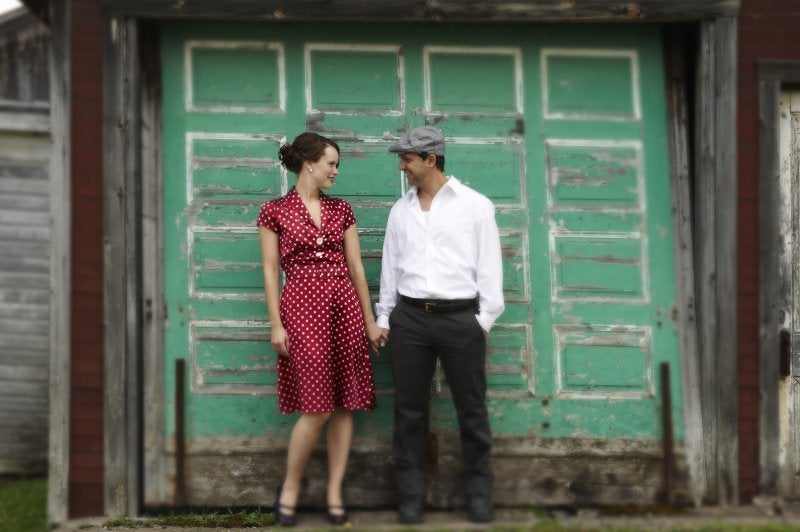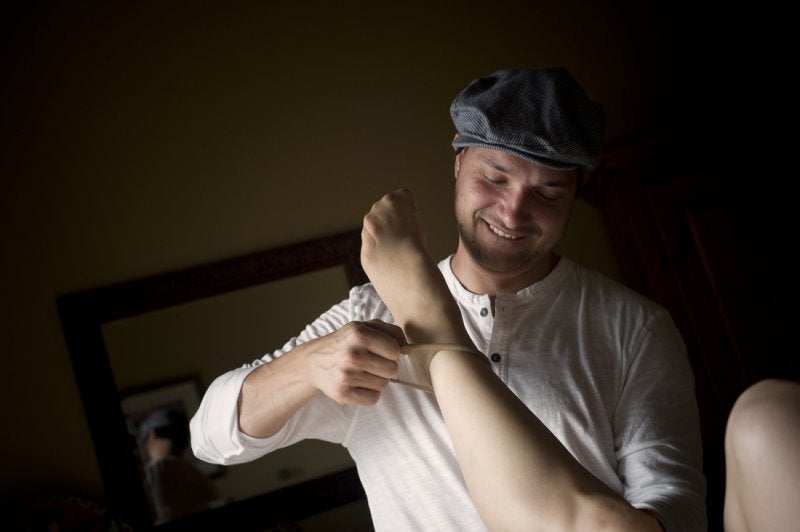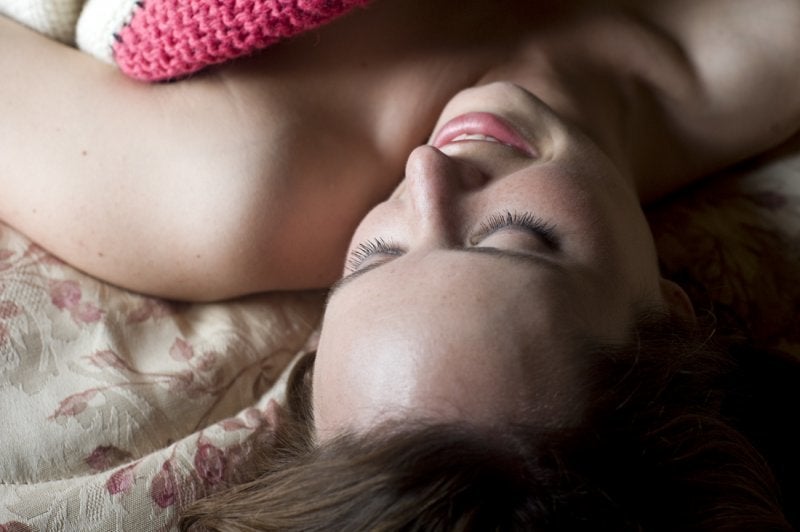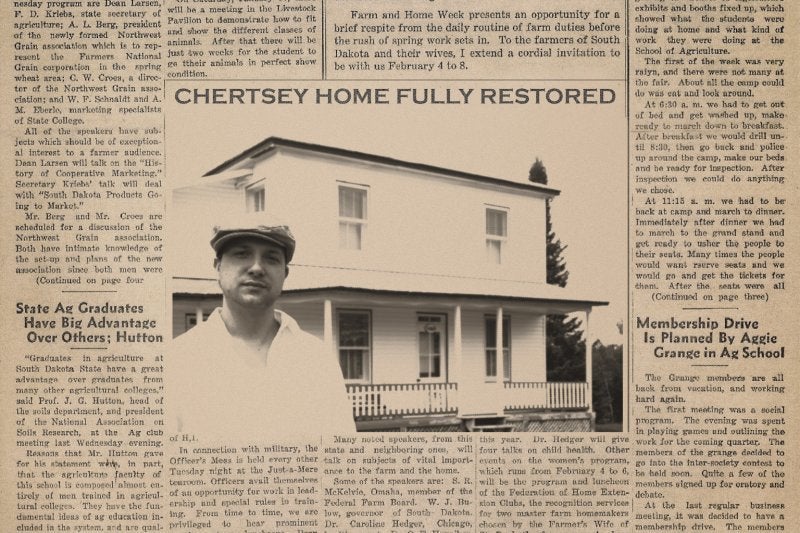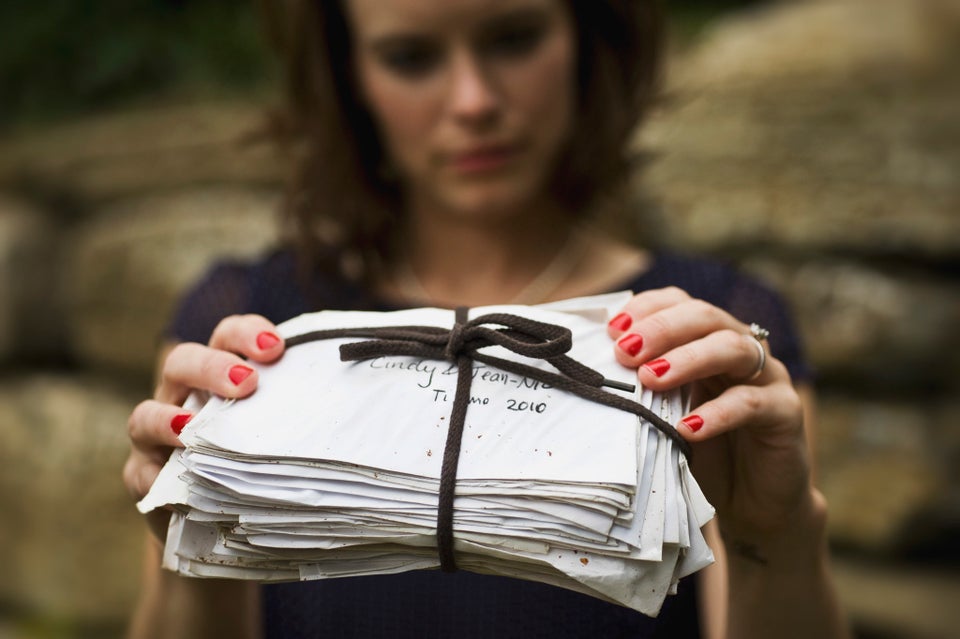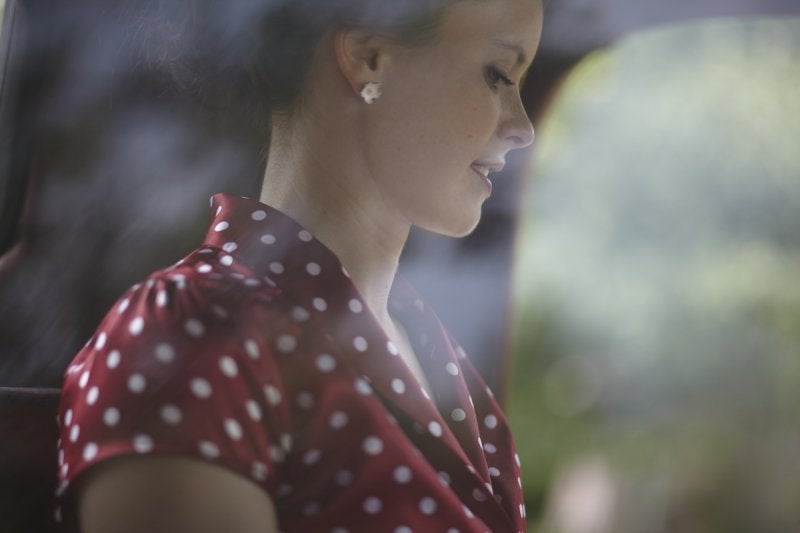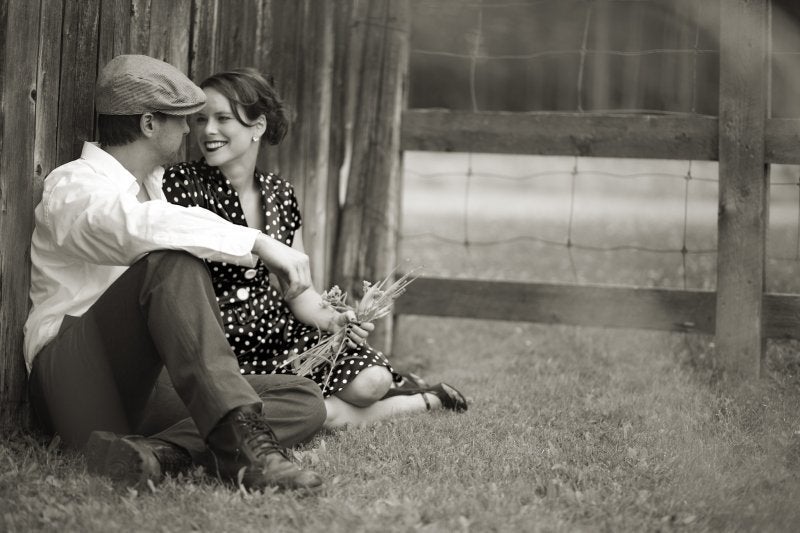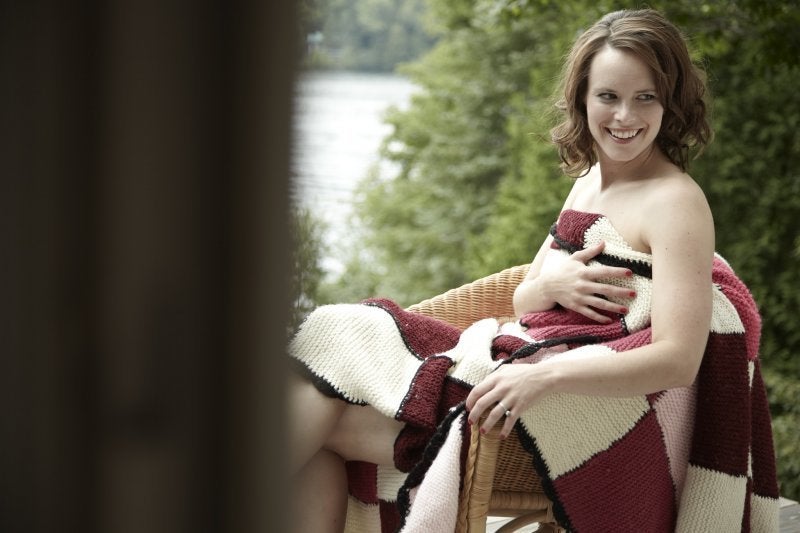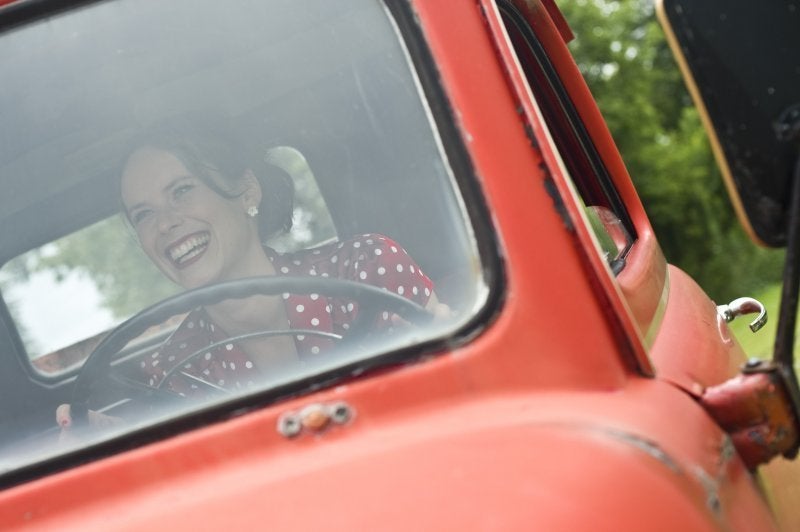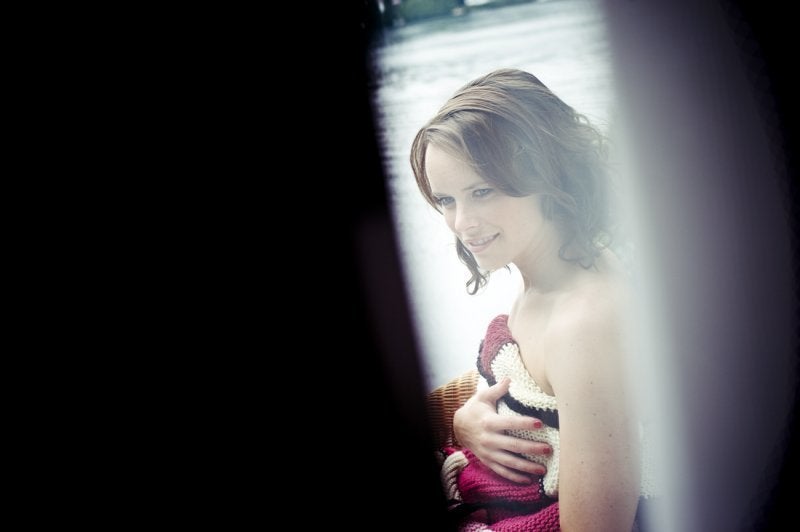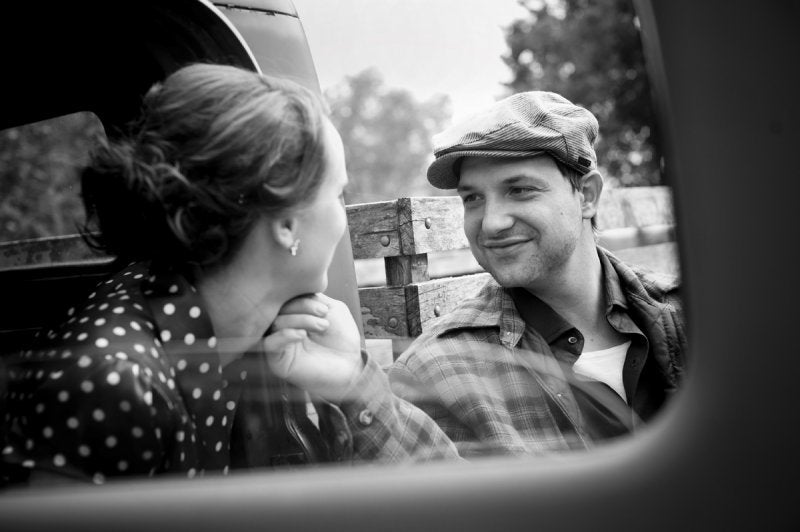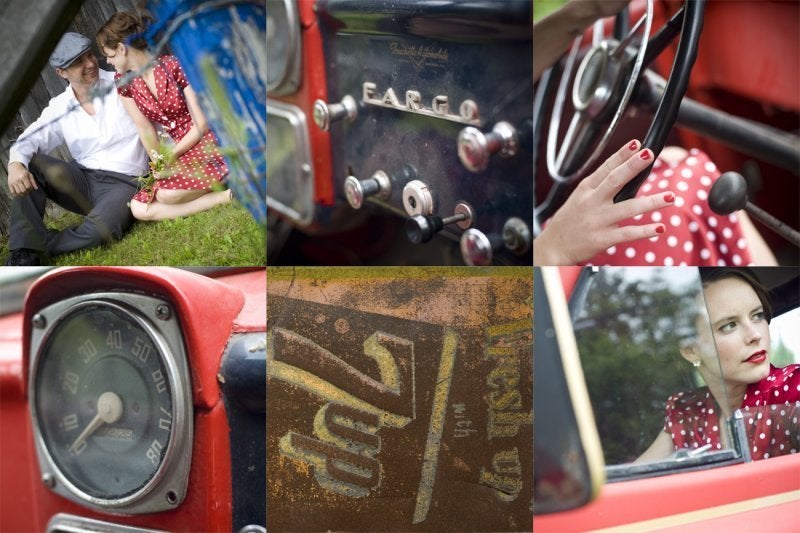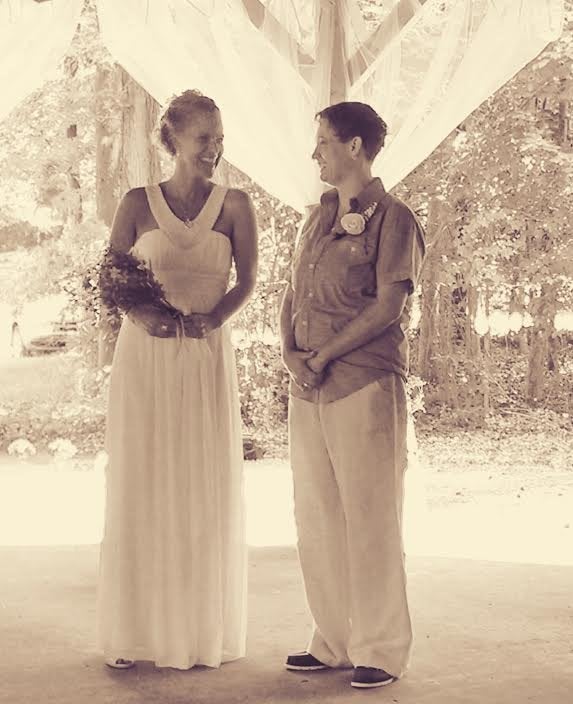 Real Weddings of the Week!