March 9, 1997 marked a tragic day in the world of hip hop with the passing of Christopher "The Notorious B.I.G." Wallace. Gunned down at the age of 24 in a Los Angeles drive-by shooting, Biggie (as he is also known as) not only influenced his fellow rap peers with his clever word play and delivery, he also managed to showcase his unique style through various music videos.
To commemorate the 15th anniversary of the Brooklyn MC's death we take a retrospective look at 10 of our favorite B.I.G. videos.
We may have omitted a few, but let us know your favorites in the comments section.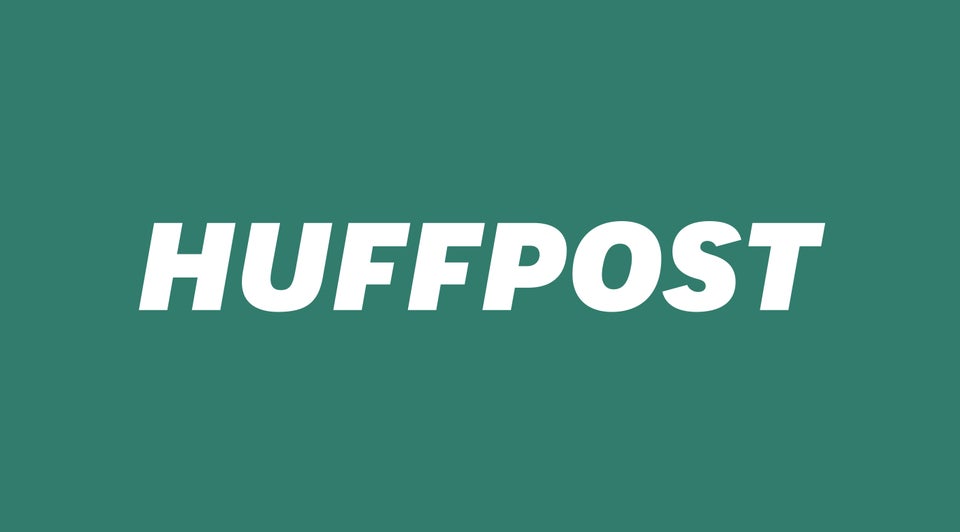 Remembering B.I.G.
We've also rounded up tweets from around the world remembering B.I.G.
Support HuffPost
Every Voice Matters
Popular in the Community