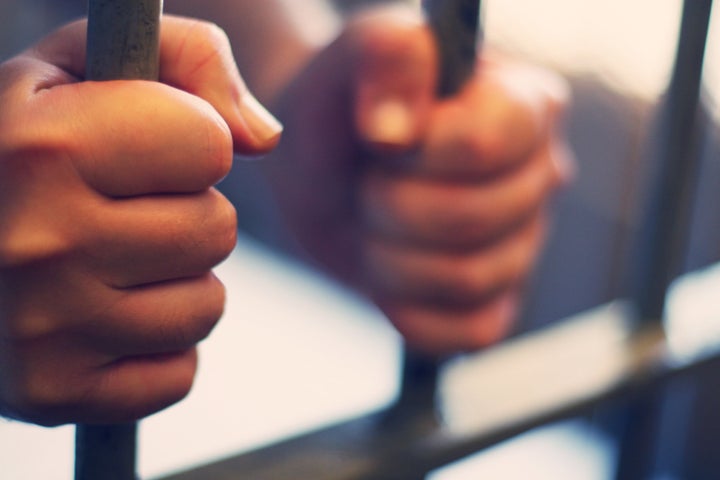 For the third straight year, a new record has been set for the number exonerations of innocent prisoners. We officially had 166 exonerations in 2016. Over seventy of them were the result of official misconduct.
What is even more shocking, in the 2016 National Registry of Exonerations Report, is that seventy-four innocent people who were exonerated last year had originally pled guilty. This is how bad things are for us innocent prisoners. A lot of us are forced or pressured to plead guilty for a variety of different reasons. Even when we have good legal standing on our appeals and are granted new trials, we are still pressured to plead guilty to crimes our prosecutors know we didn't commit.
Over the last three years, Conviction Integrity Units (CIUs) have begun helping exonerate innocent prisoners. They were involved in seventy of the Record 166 exonerations in 2016. Since 2003, CIUs have helped secured 225 exonerations. More than 80% have taken place since 2014. Still, CIUs can be of more assistance to us innocent prisoners then they are now. As of 2016, there were twenty-nine CIUs in the U.S., doubling the count from 2013, and five times as many as existed in 2011. We need to continue this growth.
The National Registry of Exonerations reports on the limitations of CIUs as they currently exist:
The performance of these CIUs has been highly variable.
- More than half of all CIU exonerations since 2003 come from one unit (Harris County, Texas) (128/225), and almost a third (69/225) occurred in three other counties.
- Half of all CIUs have never been involved in an exoneration—and four others have had only one—including several units that have existed for several years.
- Several CIUs have no contact information publicly available on the web or by telephone, including some that have been in operation for years.
San Diego, California was the location of the 2017 Innocence Network Annual Conference. Hundreds of people came together as one in the fight to end wrongful convictions. Innocence Projects, exonerees, media moguls, and many others shared their stories and gave their insight to help stop wrongful convictions. As an innocent prisoner, I commend all who attended and encouraged society to get involved in the fight to help free all innocent prisoners.
The million-dollar question constantly being asked is: what is being done in regard to our flawed criminal justice system? With exoneration records being broken the last three years consecutively, you would think that the cancer that is deeply rooted in our system is finally being treated. But this is not the case at all. Every week, three innocent prisoners are exonerated. But did I mention that the average time they spent in prison was between thirteen-and-a-half and fifteen years?
Lorenzo Johnson served 16 and a half years of a life-without-parole sentence until 2012, when the Third Circuit Federal Court of Appeals ruled there was legally insufficient evidence for his conviction. He remained free for four months, after which the US Supreme Court unanimously reinstated the conviction and ordered him back to prison to resume the sentence. With the support of The Pennsylvania Innocence Project, he is continuing to fight for his freedom. Though he does not have internet access himself, you can email his campaign, make a donation, or sign his petition and learn more at: http://www.freelorenzojohnson.org/sign-the-petition.html.
Popular in the Community