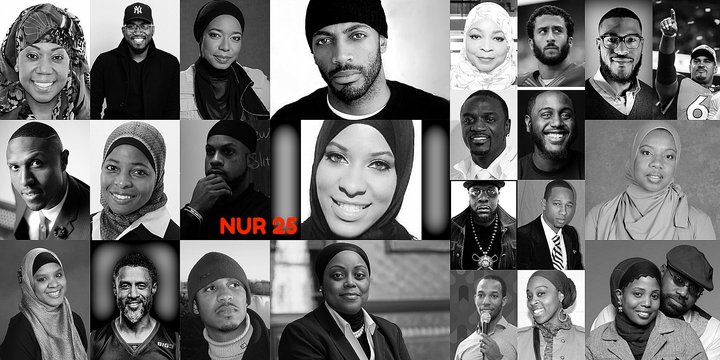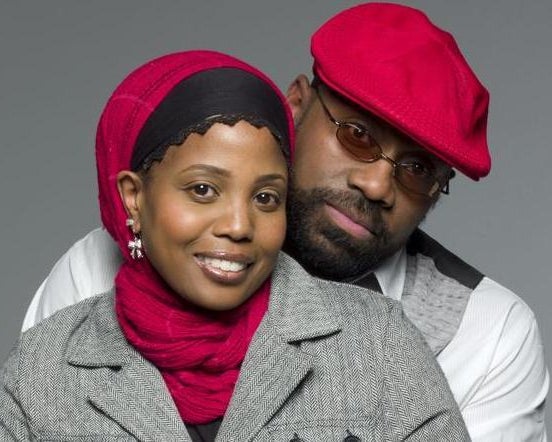 Every year. Every freakin year I sit and I wait to see if this certain list or any list for that matter will finally have representation that looks like me. Most often they don't and yet they tend to say that they speak for all of us as it is a list of the most influential African-Americans from 25 to 45. Mind you it lumps us altogether as a demographic and yet we get overlooked time and time again. What is this list in which I speak? It's the one that, and let me use their words, "lists leaders, public figures and game changers whose work from the past year is breaking down barriers and paving the way for the next generation."That List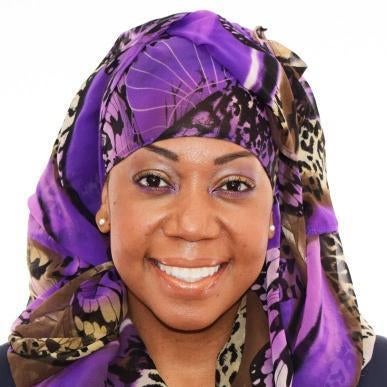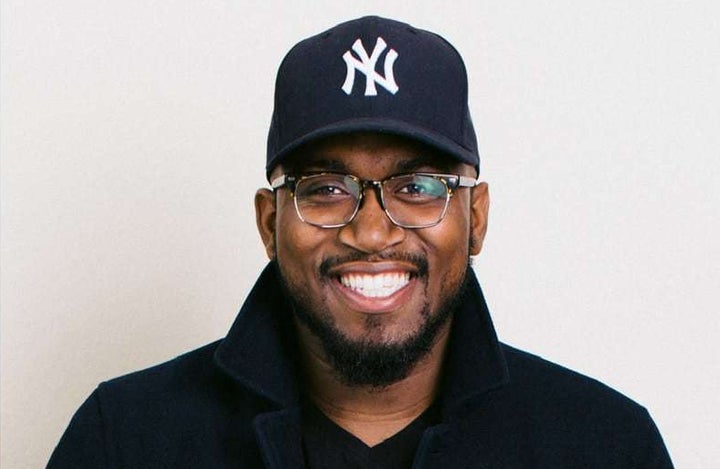 Influence is relative. It goes more to who is in your circle and how that reach branches out of your circle. This particular list measures it with an algorithm. See, the problem with that is, we, meaning African-American Muslims, are constantly left out of that algorithm because quite frankly they aren't checking for us. That's right, the African-American Muslim is constantly being left out of the algorithm because when you really break it down, it's from whence we came. This list says it's a "reminder of the beauty and brilliance of blackness, at a time when the political and cultural landscape has grown even more hostile to the idea of black achievement."
Hold up, wait a minute. Who has been more politicized this year besides Muslims? The Muslim ban was not only political but it was also cultural. The African-American Muslim was called upon every cause this past year from help. From police brutality to immigration, it has been our collective voices that continues to rally for this country's causes. And just a reminder, it was our ancestors, that were slaves, that built this country, and the legacy of who they were is being diminished partly by their own descendants. You can't really have black history in this country that doesn't lead back to slavery and that history leads back to Islam. Sorry, but not sorry. The most and hardest discrimination we face as Muslims, sadly, is by our own Black people.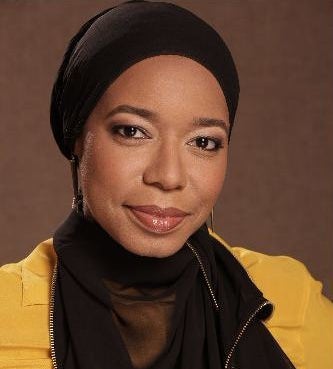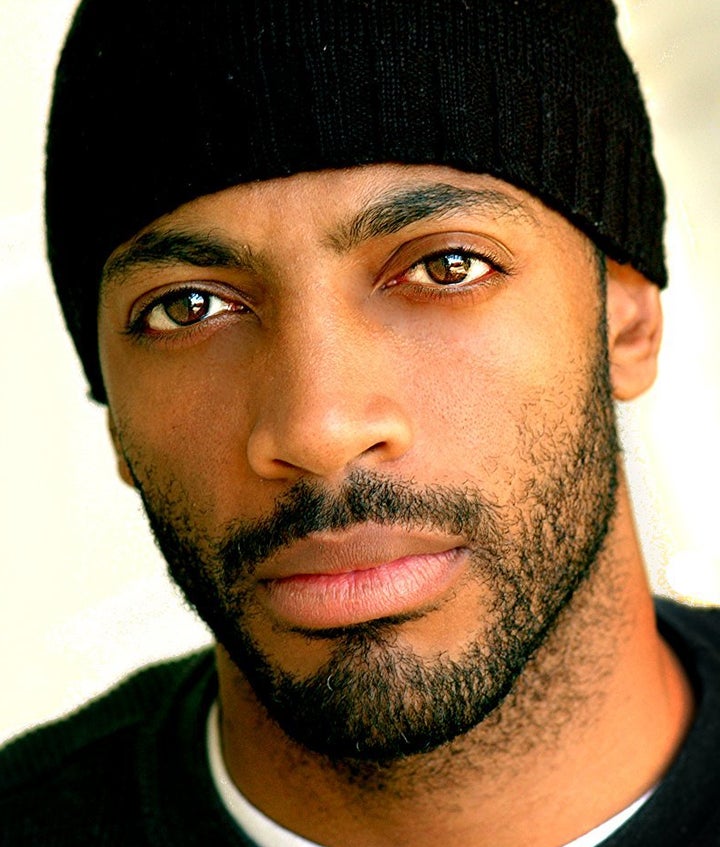 So what do we do? We shed light and bring attention to our influencers and those that are making an impact not only on the Muslim Community but in the mainstream realm as well. Although we are African-American, the Muslim reach tends to expand globally due to the sisterhood and brotherhood of our foreign brothers and sisters. That impact cannot be measured by an American measuring stick. How did I arrive at this list? I used my own algorithm. Do you hear how that sounds? It's almost like we are having to revert to a separate but equal narrative as we are constantly dismissed by those we feel should be embracing us and most receptive to our shine. It's almost as though they look at us as a threat instead of the brothers and sisters that are trying to make the African part of African-American look good. Bringing to light the same areas that are brought to light on these other lists (i.e. arts, community, business, entertainment, media, politics, spots and education) wherever you look, African-American Muslims are players in the game.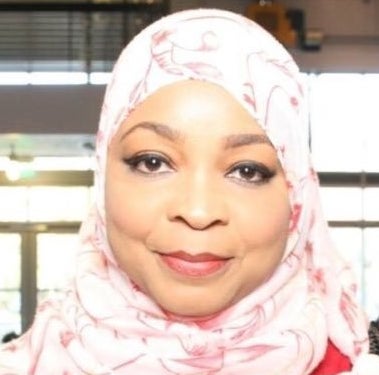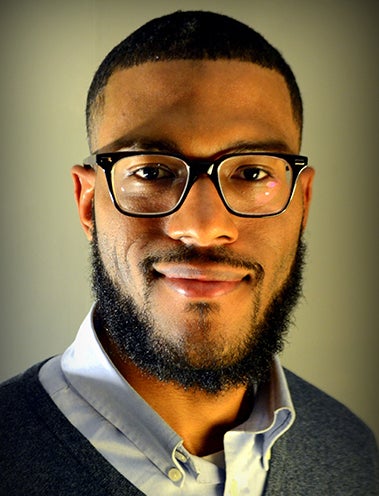 Although I could make this list a powerful 100 as those other Black Media Outlets, I feel that 25 is just enough to show that even with a quarter of our representation, we light up in parallel with the mainstream. No shade to the ones that get listed elsewhere as obviously you are doing outstanding work, but we are here as well and it's truly sad that some of the hardest fights we face in life are against our own.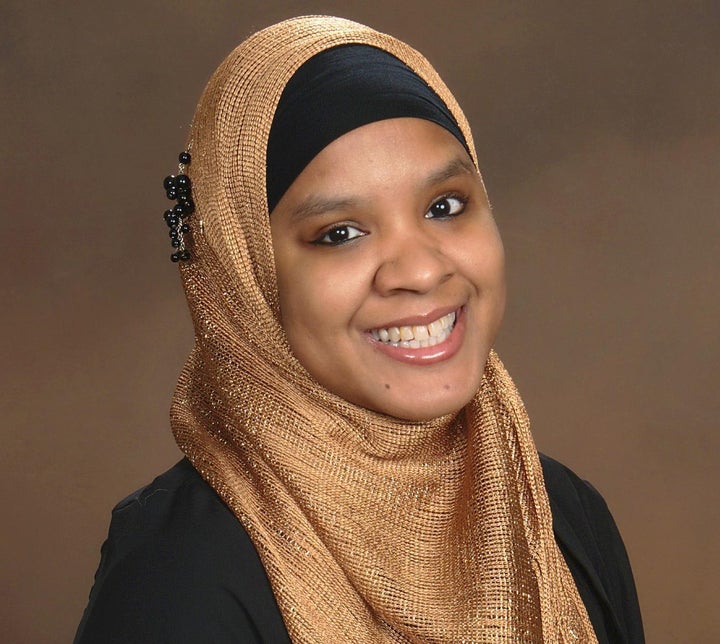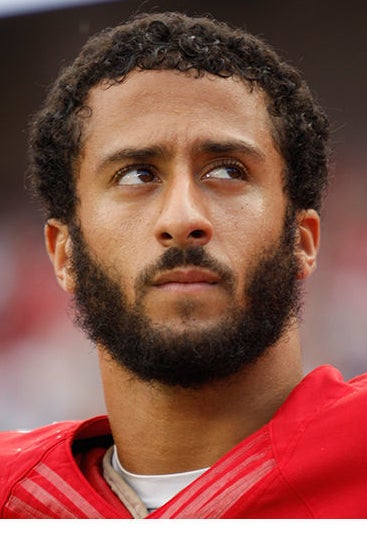 Enjoy this outstanding 25, in no particular order, my husband and myself included. We have made great strides as African-American Muslims but we have a long way to go so that our voices, histories and legacies sustain for generations to come. Nur is Arabic for light. Let it shine, let it shine, let it shine.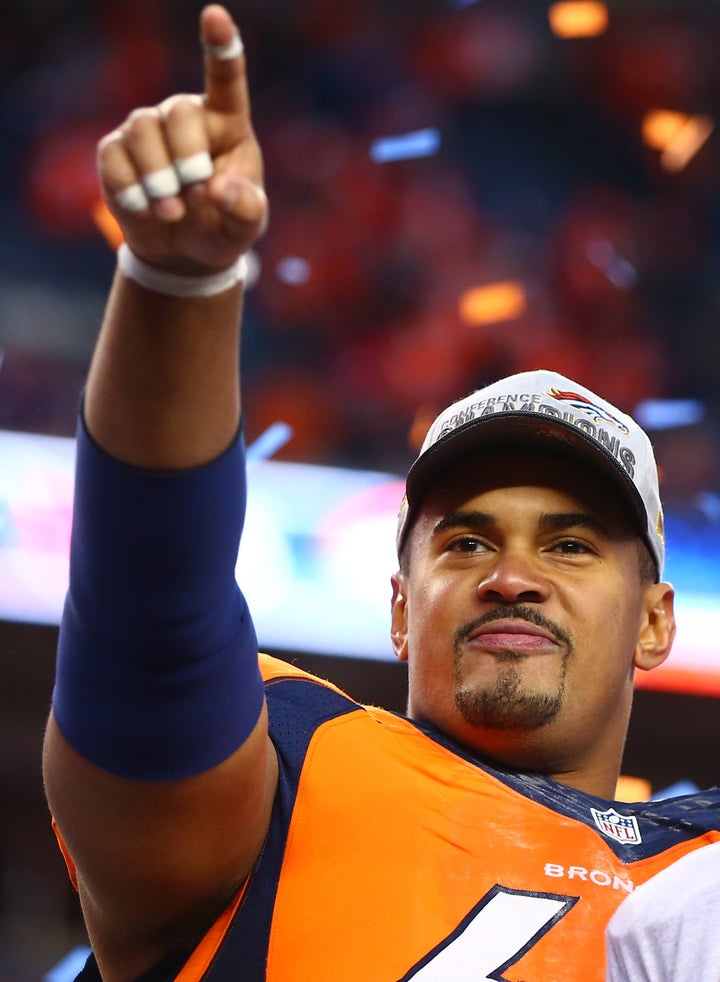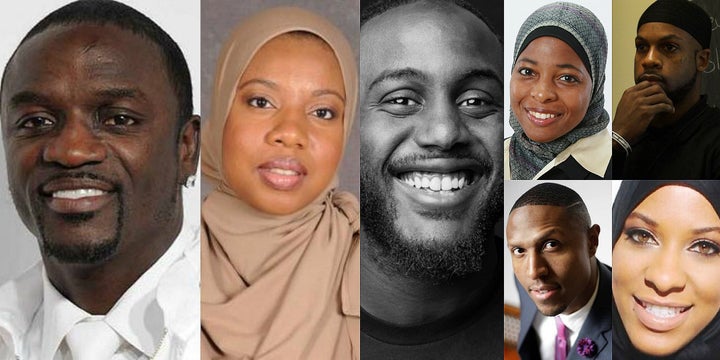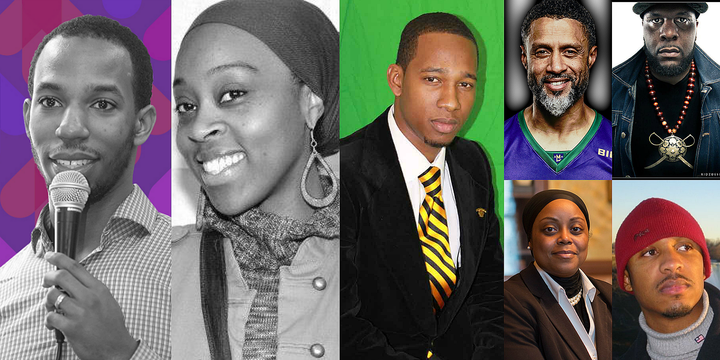 Popular in the Community