Though it's simply a rumor that the Obamas are shopping at 10 Gracie Square, a palatial, $10 million apartment in the building recently went into contract and people are speculating the former POTUS and FLOTUS are interested.
With nine rooms, five bedrooms and four bathrooms, there's enough room for Barack, Michelle, Malia (when she comes home from Harvard), Sasha and the family's dogs, Bo and Sunny. Page Six pointed out there's also an indoor basketball court in the building, which President Obama would be sure to love.
But if the Obamas decide not to buy a place at 10 Gracie Square, we've shopped around and picked out three NYC apartments the former first family could rent or buy:
1. 11 Hubert St. in Tribeca
Designed by acclaimed architect Maya Lin, this 20,000-square-foot single-family home is on the market for $35 million. It comes with seven bedrooms, 15 bathrooms, a half basketball court (for Barack, of course), an 82-foot-long swimming pool and 5,000 square feet of outdoor space, so Bo and Sunny can run around or Michelle can plant a garden!
2. 530 Park Avenue, 14A on the Upper East Side
This $9.9 million property may not have a basketball court, but it has a library ― perfect for inspiration when the Obamas are trying to earn their next $60 million book deal. The apartment also comes with four bedrooms, 4 1/2 bathrooms, a fitness center, media room, gorgeous views and a great proximity to Central Park.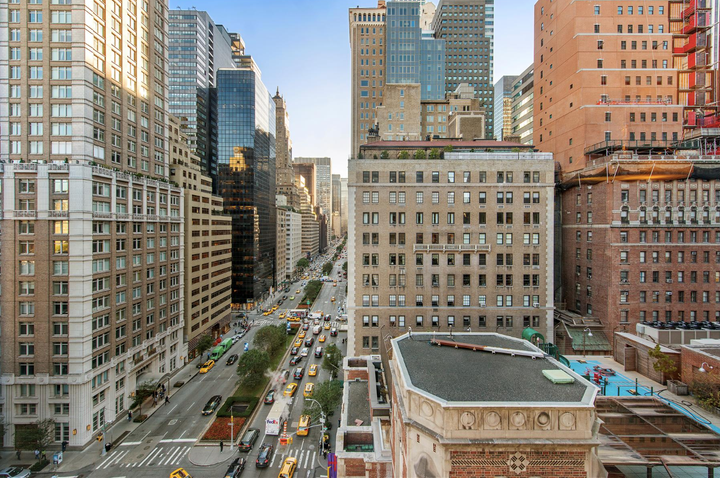 3. 16 West 88th St. on the Upper West Side
This $8.3 million single-family townhouse has four floors, seven bedrooms, sky-high ceilings and tall iron gates to keep unwanted people out. It sits directly on Central Park, which means the Obamas have easy access to runs with their constant companions, the Secret Service.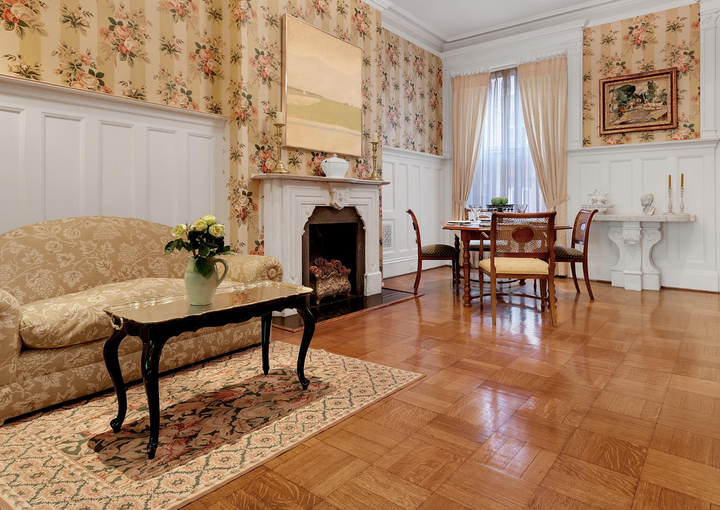 502 Park Avenue, 6G, on the Upper East Side
One apartment the Obamas probably AREN'T interested in is this 2-bedroom, 2-bathroom apartment that's available to rent for $10,450. It doesn't have quite the space, amenities or political affiliations the Obamas might be looking for, but it would help current owner Ivanka Trump make a little extra income while she's down in D.C.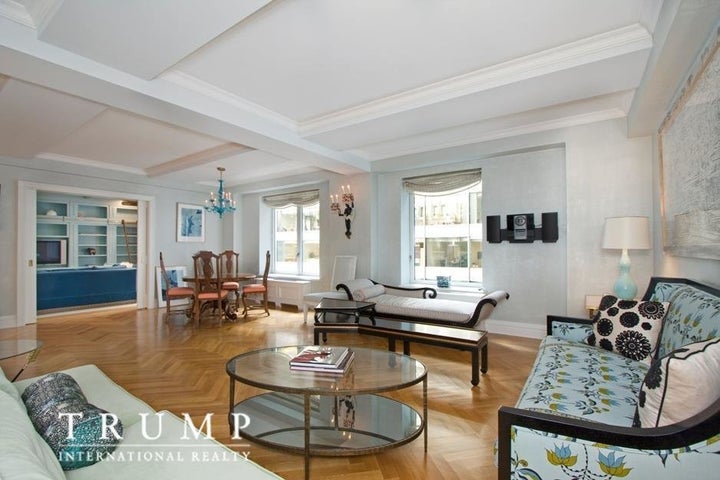 No matter where the Obamas reside in NYC, one thing is clear: they're going to have to spend a LOT of money.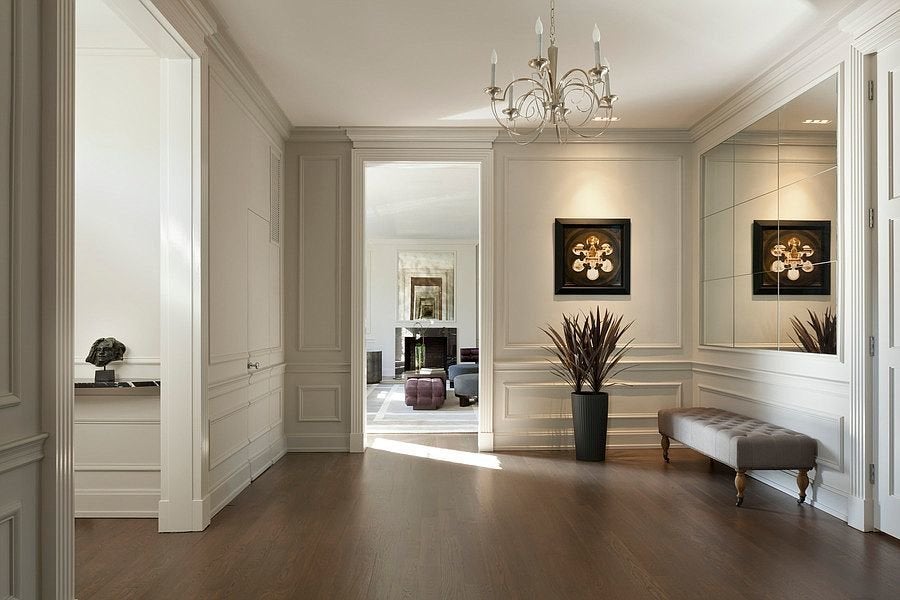 Ivanka Trump's House In Washington, D.C.