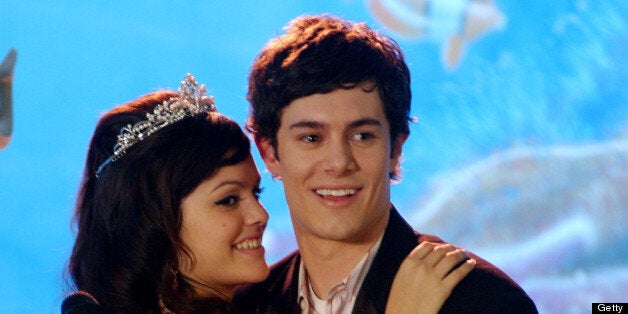 If you have this strange urge to listen to Death Cab and read comic books today, there's a reason: 10 years ago, on Aug. 5, 2003, "The O.C." premiered on Fox.
"The first six or seven episodes was really literally stuff off of my iPod," Schwartz told HitFix writer Alan Sepinwall in a new interview. "Some of the bands that we reached out to were these indie rock bands, and that was all we could afford. A lot of these bands probably would have had deeper reservations about having their music debut on a Fox teen soap, but there was no other way to get their music out. I think once artists started to see how we were using their music, and the kind of music we were using, they started to feel much better about it."
To celebrate the 10th anniversary of the premiere of "The O.C.," HuffPost Entertainment has compiled the 21 most important music moments in the history of the series. Raise a glass to Seth, Summer, Ryan, Marissa, Sandy, Kirsten, Julie, Princess Sparkle, Captain Oats and the bagel slicer, and listen to the selections below.
1. Phantom Planet, "California" - Season 1, Episode 1
2. Joseph Arthur, "Honey and the Moon" - Season 1, Episode 1
3. Death Cab For Cutie, "Movie Script Ending" - Season 1, Episode 7
4. Alexi Murdoch, "Orange Sky" - Season 1, Episode 11
5. Finley Quaye, "Dice" - Season 1, Episode 14
6. Rooney, "I'm Shakin'" - Season 1, Episode 15
7. "Hello Sunshine" - Season 1, Episode 19
8. Patrick Park, "Something Pretty" - Season 1, Episode 20
9. Journey, "Separate Ways" - Season 1, Episode 21
10. Nada Surf, "If You Leave" - Season 1, Episode 21
11. Bob Seger, "Night Moves" - Season 1, Episode 24
12. Jeff Buckley, "Hallelujah" - Season 1, Episode 27
13. Rachael Yamagata, "Worn Me Down" - Season 2, Episode 3
14. Bell X1, "Eve, The Apple Of My Eye" - Season 2, Episode 12
15. Matt Pond PA, "Champagne Supernova" - Season 2, Episode 14
16. Coldplay, "Fix You" - Season 2, Episode 23
17. Imogen Heap, "Hide & Seek" - Season 2, Episode 24
18. Youth Group, "Forever Young" - Season 3, Episode 4
19. Imogen Heap, "Hallelujah" - Season 3, Episode 25
20. Coconut Records, "The West Coast" - Season 4, Episode 10
21. Patrick Park, "Life Is A Song" - Season 4, Episode 16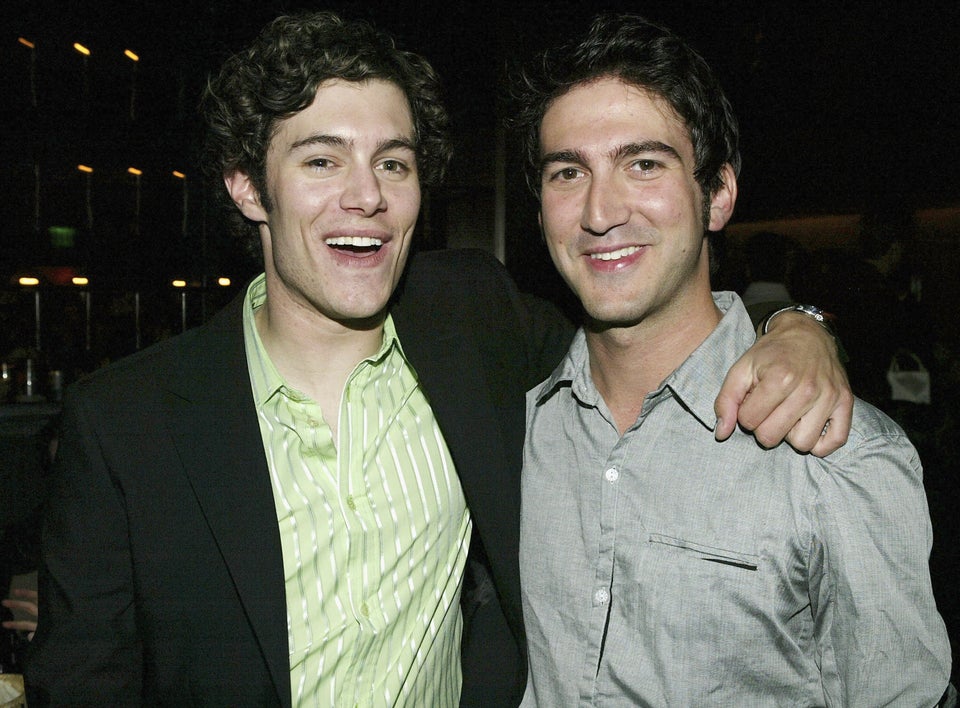 'The O.C.' Season 1 Finale Party
Popular in the Community