The quick reveal of Brian -- the boom mic guy from the documentary crew -- on last week's episode of "The Office" was not a one-off moment, it was the start of an arc for the character. Did that arc end with his firing during this week's back-to-back installments, or is it just getting started? He was fired in Thursday night's episode for defending Pam from an aggressive warehouse worker, and after the incident revealed his feelings for her.
The drama started when someone defaced Pam's mural down in the warehouse. She managed to track down who it was, but the guy, Frank, showed no remorse whatsoever. In fact, he was hostile in a way not seen on the show since Roy -- and perhaps Andy before he went for anger management.
After Dwight and Pam got back at Frank by painting on his truck in washable paint, Frank went ballistic. He was physically coming at Pam as if he was genuinely going to hurt her. This proved too much for Brian, who whacked the guy with his boom mic and intervened. In doing so, he lost his job for again intervening in what the crew is supposed to be filming.
As he was collecting his things, Pam apologized for costing him his job, and he told her he didn't regret for his choices. As he left, he said he "didn't want to put himself where he didn't belong," before telling her to call him if she ever needed him. With tension between Pam and Jim at an all-time high while Jim chases his business dreams in Philadelphia, could Pam and Brian act on those feelings? Only time will tell.
The final season of "The Office" airs on Thursdays at 9 p.m. EST on NBC.
TV Replay scours the vast television landscape to find the most interesting, amusing, and, on a good day, amazing moments, and delivers them right to your browser.

Related
Before You Go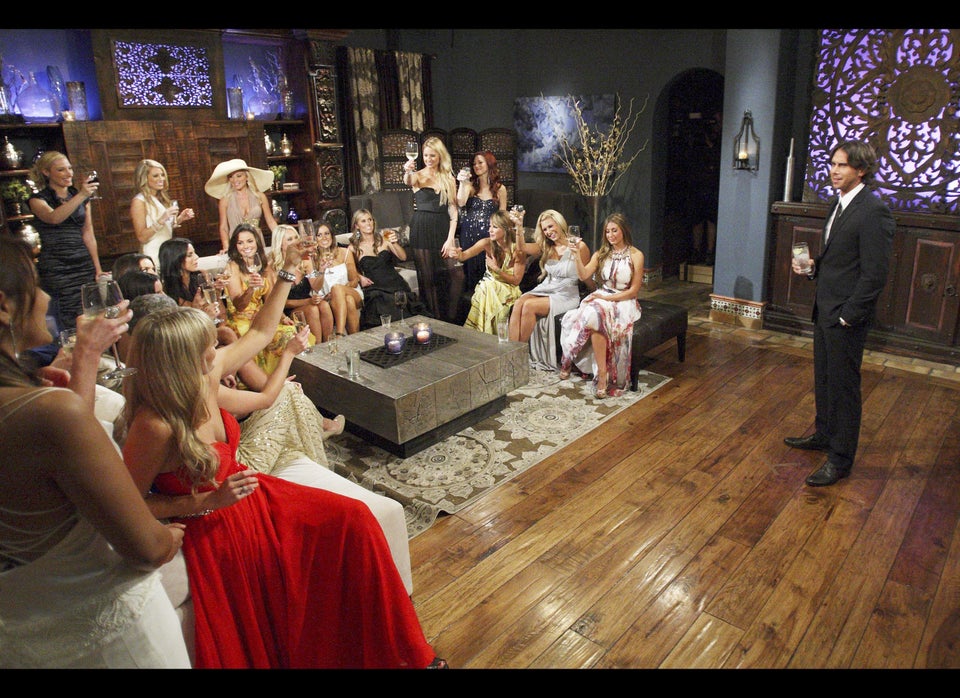 2012 Renewal Index: Canceled, Safe and on the Bubble Shows
Popular in the Community