Someone call Michael Scott, because Jim Halpert is so down for an "Office" reunion.
The one and only John Krasinski stopped by The Huffington Post on Wednesday to talk about his upcoming movie, "The Hollars," which he directed and stars in. Our own Lauren Moraski took the opportunity to ask the actor whether or not he sees an "Office" reunion in his future.
"I think if anybody had an idea of doing a reunion that made sense and sort of fit together, I'd do it in a heartbeat," said Krasinski, effectively giving us enough hope to get through another Netflix viewing of the hit NBC show's nine seasons.
"I hope so," he added. "Listen, I think that again, that was one of those things where for a lot of us, that was the first big thing that we had ever done and so, we were bonded on that show in a whole different way."
Krasinski and his co-star B.J. Novak had a bond that went beyond the show. The two met in high school in Newton, Massachusetts, and Krasinski credits Novak with giving him his first real acting part.
"B.J. came up to me in high school and said, 'Listen, I'm writing this thing called 'The Senior Show,' which is a parody on high school and all the teachers. I think you should be in it,'" said Krasinski. "I couldn't believe it because I was like, 'I'm the worst actor on Earth.' Really, my first major part was what he wrote for me."
He ended up being in Novak's show, and the rest is history for the greatest duo of buddy actors to come out of suburban Boston (kidding, Matt and Ben — that's still your title). The two would later reunite as Jim and Ryan in "The Office."
"We weren't even supposed to be picked up to keep going," he said. "So when you're an underdog like that, we all just did the show because we thought it was incredible and we thought, 'Oh, if no one sees this, at least we have it.' I actually asked for a DVD from one of the NBC guys of the first six episodes, I still have it. I was like, 'Can I just have a DVD of it to show my mom because these will never air?' Turned out I was wrong."
And thank god you were, John Krasinski.
See John Krasinski in "The Hollars" when it hits theaters next Friday, Aug. 26.
Before You Go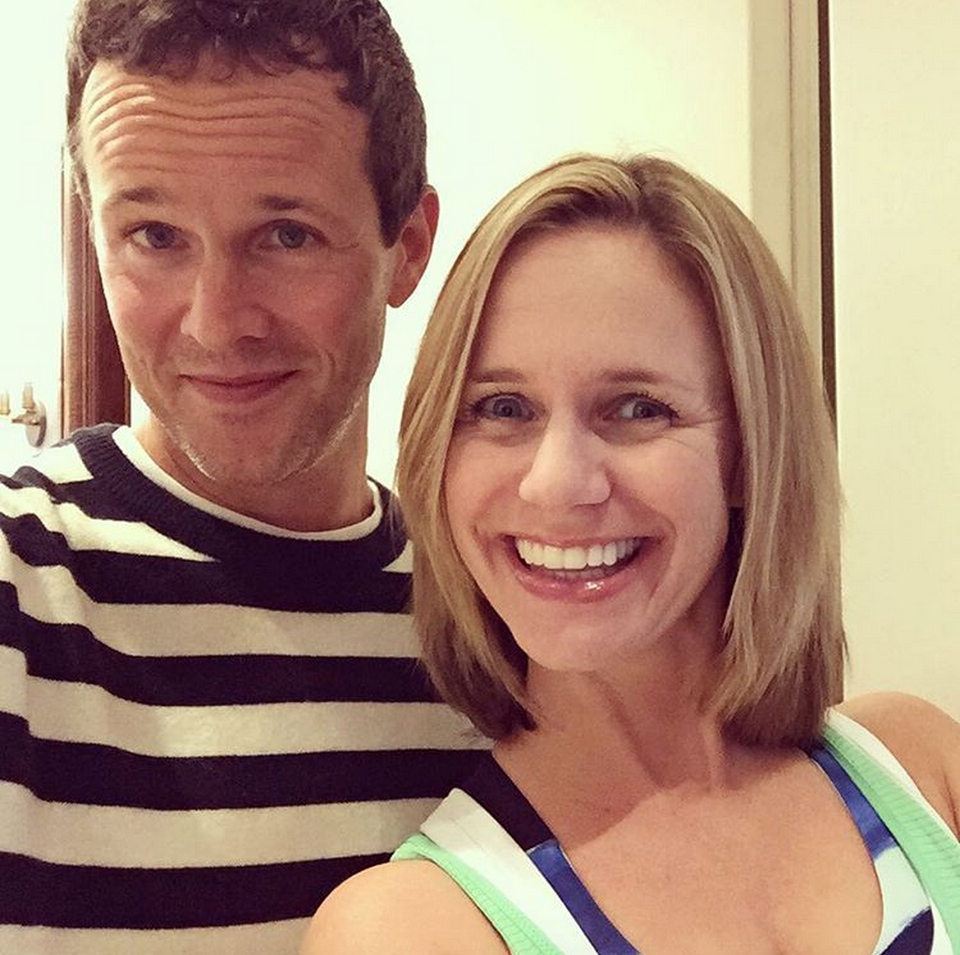 Famous TV And Movie Reunions
Popular in the Community