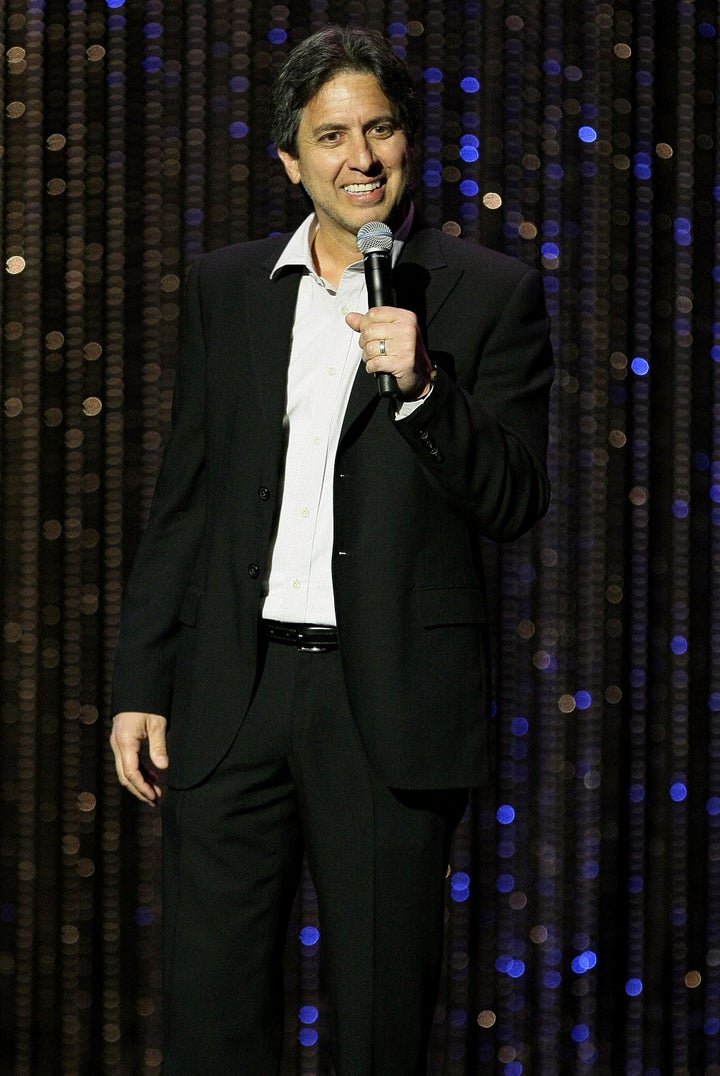 For a regional paper company in Scranton, Dunder Mifflin sure has been attracting a lot of big names.
While star Steve Carell is leaving the show early, the season finale of "The Office" is reloading with three more guest stars: TV Line reports that Ray Romano, James Spader and Catherine Tate will appear in the hour long special. They join Ricky Gervais and Will Arnett in the last show, as well as Will Ferrell, who will be in the final four episodes.
The star studded occasion is widely expected to reveal who will replace Carell's Michael Scott as boss at Dunder Mifflin; Carell announced last summer that he was leaving the show after seven mega successful seasons.
Romano is also a longshot, as he's currently starring in TNT's "Men of a Certain Age." Spader is known for his work on "Boston Legal," while Tate is more well known in England for her eponymous comedy show.
Carell may not be the only one to leave Dunder Mifflin; Rainn Wilson, who plays his assistant Dwight Schrute, has expressed interest in moving on, as well.
"I'm ready, willing, and able to move on, I'd like to go back to theater," Wilson told NY Magazine. "Theater is f***ing hard and time-consuming, and there's not enough time while doing 'The Office' to rehearse and run a play."
Popular in the Community