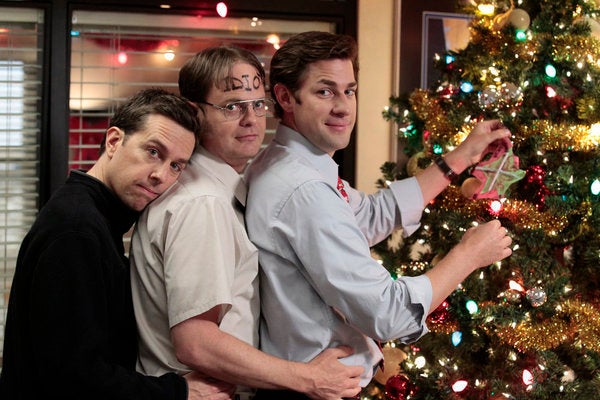 "James always wanted this to be a one year arc, and he now leaves us having created one of the most enigmatic and dynamic characters in television," Lieberstein said in a statement in February 2012. "He's been a great friend to me and the show, helping us successfully transition into the post-Michael Scott years, and I'm grateful for that. I'm already looking for ways to work with him again."
"It's likely to be written for some of the characters as a last year," a source told TV Guide. "But if a couple new characters are introduced or other story ideas emerge, you just never know."
"The Office" has been one of NBC's better performing shows for the last few seasons. Debuting to more than 11 million viewers in 2005, the show maintained a steady viewership through its first couple of seasons, but lately, ratings have been on a bit of a decline. Its most recent episode had 4.9 million viewers, but had a 2.4 rating in the coveted 18-49 demographic.
Meanwhile, network brass and "The Office" showrunner Lieberstein, who also plays Toby on the series, are at work on the Dwight spinoff. Both The Hollywood Reporter and EW report NBC is "actively searching for a replacement" for the writer/producer. According to THR, the potential spinoff, "The Farm," would feature Wilson's character leaving "The Office" altogether. Lieberstein could still participate on the series in a reduced capacity. He's attached to "The Farm" as a co-creator and would serve as showrunner if the backdoor pilot -- an upcoming episode of "The Office" is expected to be used as a test run for the spinoff -- makes it so series.
Find out the future of your other favorite network TV shows in our comprensive slideshow below.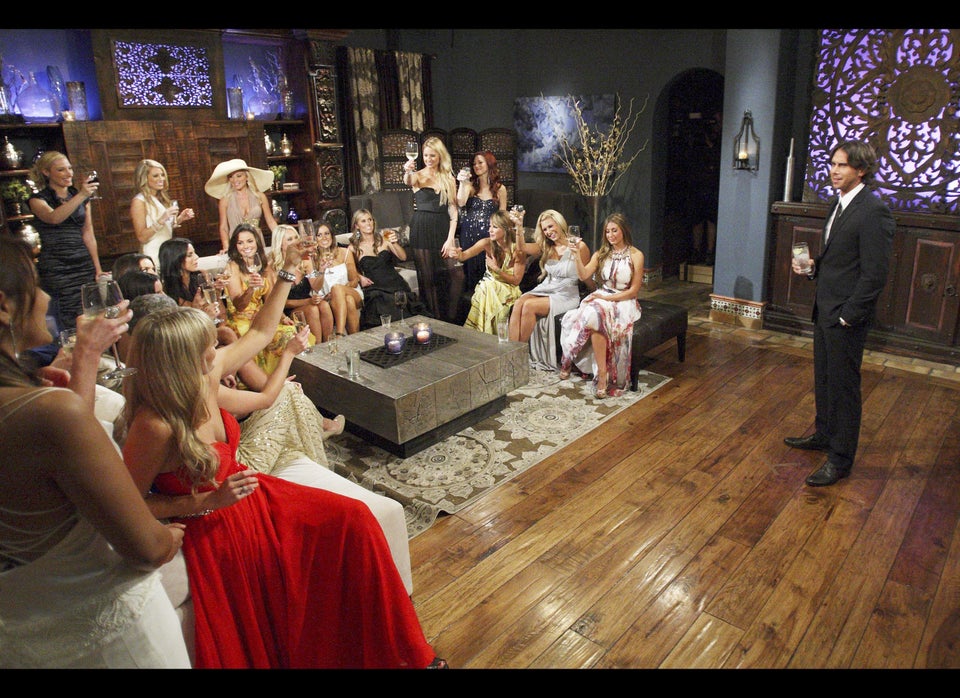 2012 Renewal Index: Canceled, Safe and on the Bubble Shows
Popular in the Community