 Looks like NBC isn't ready to move to "The Farm." Star Rainn Wilson tweeted that the network has passed on "The Office" spinoff for his character Dwight Schrute.
"Paul [Lieberstein] and Rainn have been joking for years about Dwight's life on the farm, his family and how ill-suited he is to run a B&B," a source reportedly told Deadline in January. "A while ago, it started to feel like a show to them. NBC agreed, it's been further developed to include multiple generations, many cousins and neighbors. At its base it will be about a family farm struggling to survive and a family trying to stay together."
"The Office" is currently airing its ninth and final season on NBC (Thursdays, 9 p.m. ET).
Tell us: Were you excited to go to "The Farm"? Or do you think this is a smart move by NBC?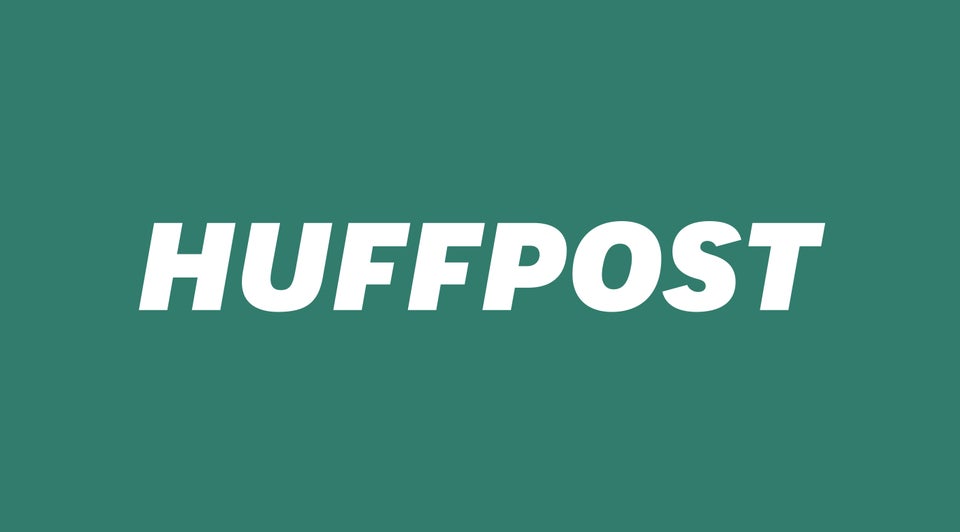 Best and Worst Spinoffs
Related
Popular in the Community