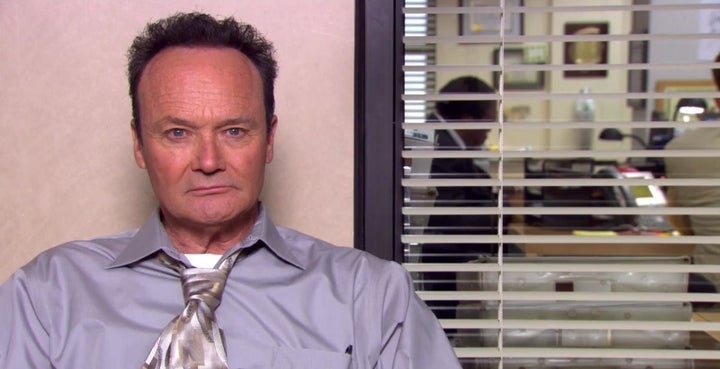 "We were way out in areas where there are gangs and prostitutes and drug dealers. We hid with guards and shot this thing," actor Creed Bratton joked, with that "thing" being the beloved NBC sitcom "The Office."
Bratton is in the midst of preparation for a national tour that'll combine his talent for comedy with musical performances based on the time he played lead guitar with '60s rock band The Grass Roots -- which garnered two certified Gold albums. The Huffington Post had the opportunity to speak with Bratton about his time in "The Office" in anticipation of a Nov. 22 show at New York City's Highline Ballroom.
With the sense of being trapped in that Panorama City soundstage, Bratton and the other actors would just "work, work, work, work, work," or at least, complete their jobs of appearing to do so.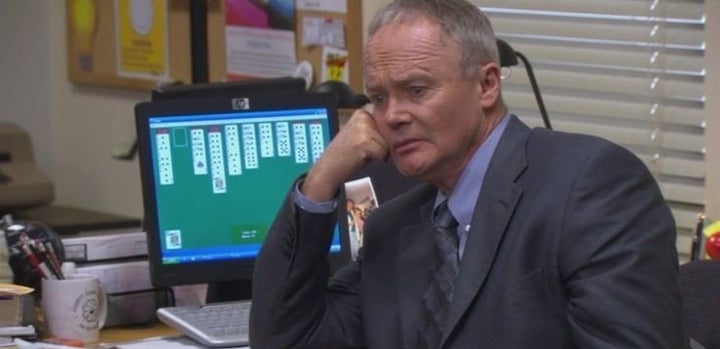 According to Bratton, the computers on "The Office" set were functional and connected to the Internet, so when you'd see background employees typing away, they were actually just sending personal emails and reading articles online. "Some people would be writing scripts," explained Bratton, who claimed he'd look at guitars and manage upcoming shows he had booked.
The character Bratton played, who is also named "Creed Bratton," could often be seen playing Spider Solitaire, which was simply used as a sort of directive to the actor to make sure his personal Internet use didn't end up on the show. "You pretty much got used to playing Spider Solitaire," Bratton described, joking he probably had to play "a thousand or so" games by the end of the series. "I got really good at that game."
Bland salespeople outfits, bored at the desk-job Internet habits and the workplace isolation ended up making the acting gig feel kind of like an actual office job.
"After a while, you realize this office phenomenon is occurring. And you look at yourself and say 'God, this is amazing.'" Bratton continued, "You start to buy into it, which is great. That's why it was so fucking real."
Bratton, now 72, had a long road to his breakout acting role in "The Office," to which he is still beyond grateful. Although studying drama in college, his time with The Grass Roots put his acting career on hold until he spent decades taking small parts in plays and movies. While taking on a recurring gig of playing different minor gag white characters in the '00s on "The Bernie Mac Show," he found out a director, Ken Kwapis, was moving on to produce an American adaptation of a popular British comedy about working.
Enamored with the Ricky Gervais-helmed show, Bratton made a long-shot audition tape after finding out the series already had its cast, creating a character that was a version of himself if he had tried to continue the lifestyle from his musician life into his older days. "All you do is you write what you know. I figured ... sex, drugs and rock 'n' roll."
Bratton explained his character's backstory, saying, "What would happen if I hadn't changed? I was just debauched? Fucked up?" He continued, "The character ended up blacked out on a Greyhound bus, woke up in a dumpster in Scranton. [The office] gave me a job as a salesman, which I just failed miserably at, so they stuck me in the back."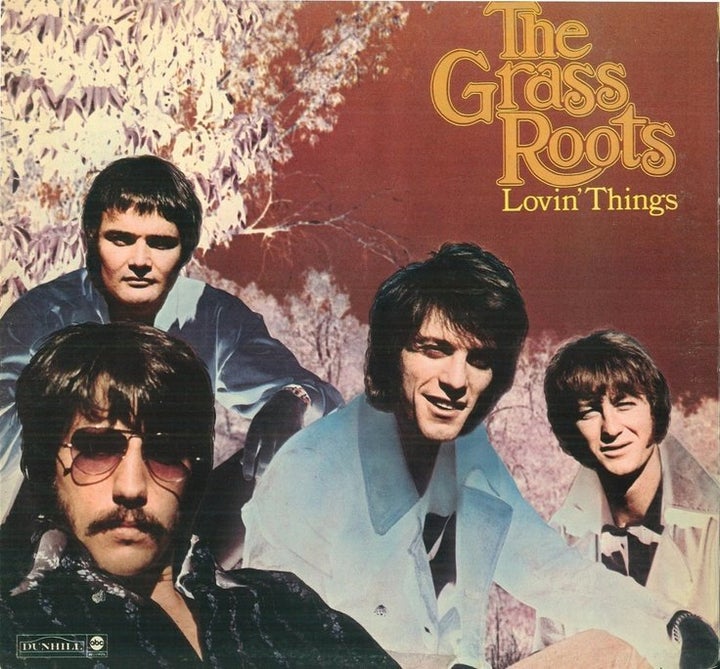 Like Jesus from a manger, the now iconic television character of Creed arose from that dumpster and made it onto the show. While cleaning out his house, Bratton recently resurfaced this audition tape, which can be seen on BuzzFeed.
Although he got "The Office" job, Bratton only played a background role until the Season 2 "Halloween" episode, where Creed, the character, convinces the boss, Michael Scott, to fire another employee instead of himself. After this introduction of Bratton into the ensemble, John Krasinski (who played Jim Halpert) and Rainn Wilson (who played Dwight Schrute) embraced him in a "bear hug."
Bratton, the actor/person, is now synonymous with the character, but he welcomes this blurring of identity. "I think it's a godsend," Bratton proclaims, "You have to be a huge, huge actor for people to know your name. But people know my name just because of the character." Now Bratton gets to audition with the A-listers and tour the country because his name became elevated larger than life.
When damning the pitfalls of his on-screen persona, Bratton claimed, "you just cant be a 22-year-old forever." His "Office" days may be behind him, but as he sings on his song, "Faded Spats," which is featured on the homepage of his website: "Daylight, is much too bright / Midnight ... all is right."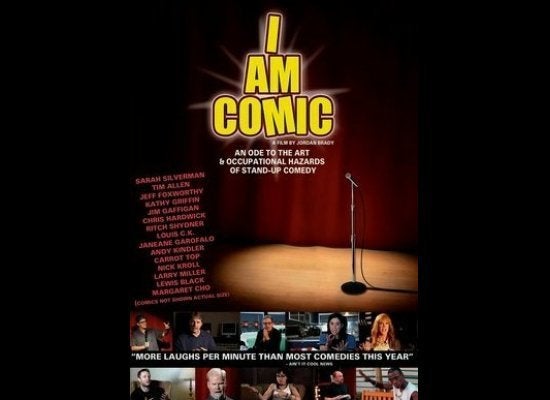 Comedy Documentaries On Netflix