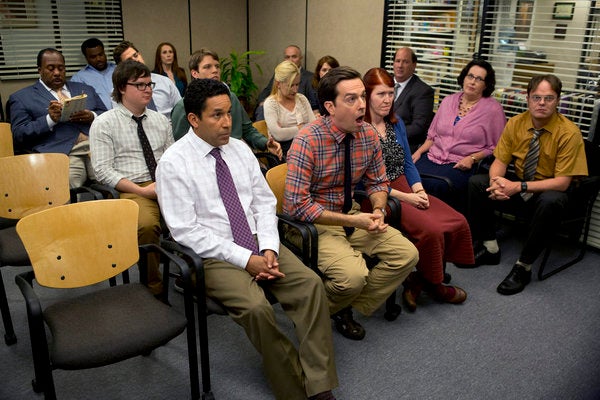 "The Office" is closing, but viewers will get one final season to say goodbye to Dunder Mifflin's Scranton branch. In "Workplace Bully," viewers will meet Clark Duke's new character, Clark.
There will be answers as the series concludes. "This year feels like the last chance to … make an artistic ending for the show. This will be the last season of 'The Office,' and we're planning a big exciting last season," executive producer Greg Daniels said in August. "All questions will be answered this year. We're going to see who's behind the documentary."
In the photos below, check out Dwight on some sort of mission (when isn't he?) and take a peek at Clark at work, Jim and Pam and more of your "Office" favorites.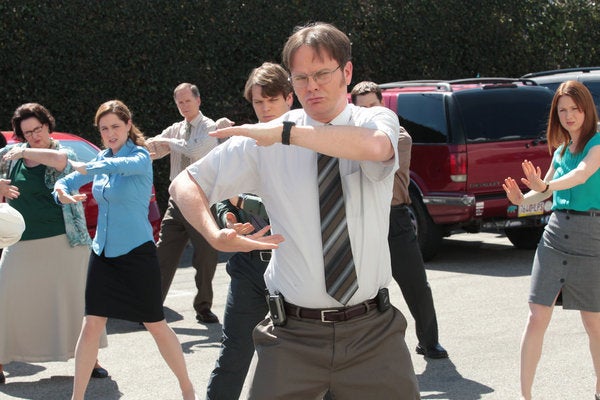 The Office Season 9 Photos
Related
Popular in the Community