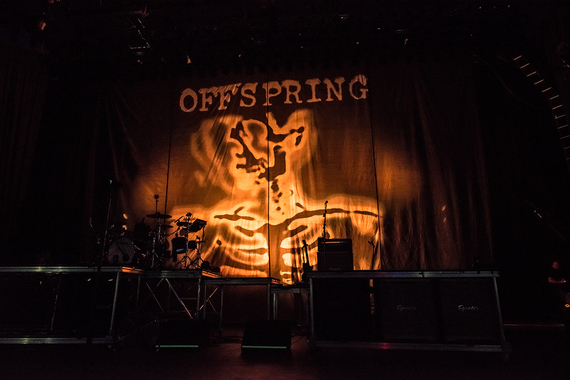 This year The Offspring celebrate 30 years as a band, as well as the 20th year anniversary of their hit album Smash, which, singlehandedly launched them into the craze of MTV and radio play in the '90s. Smash, which was released on Epitaph Records in April of 1994, is the greatest selling independent album of all time, totaling over 20 million copies sold worldwide. Now, after coming off a tour over seas, The Offspring came home to Orange County and kicked off the OC Fair Summer Concert Series at the Pacific Amphitheatre with playing their first hometown Smash anniversary show. This show proved not only that they are still having the time of their lives playing as a band, but also that their sound is still as solid as ever -- whether it's while they're powering through 20-year-old classics or some of their more recent hits. (All words and photographs by Lindsey Best.)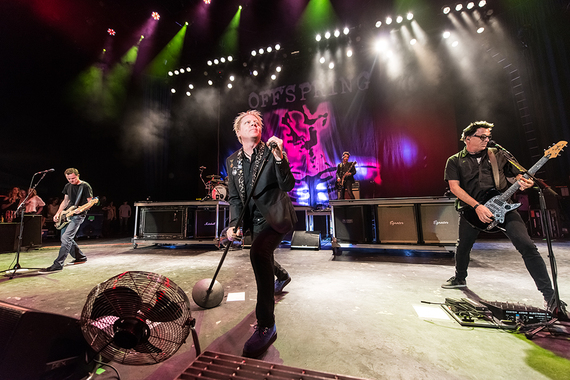 The setlist was as follows:
Smash Set:
SMASH
1) Time To Relax
2) Nitro (Youth Energy)
3) Bad Habit
4) Gotta Get Away
5) Genocide
6) Something to Believe In
7) Come Out and Play
8) It'll Be a Long Time
9) Killboy Powerhead (Didjits cover)
10) What Happened To You?
11) So Alone
12) Not the One
13) Smash
14) Self Esteem
INTERMISSION
15) All I want
16) You're Gonna Go Far, Kid
17) Staring at the Sun
18) Why Don't You Get a Job?
19) (Can't Get My) Head Around You
20) Pretty Fly (For A White Guy)
21) The Kids Aren't Alright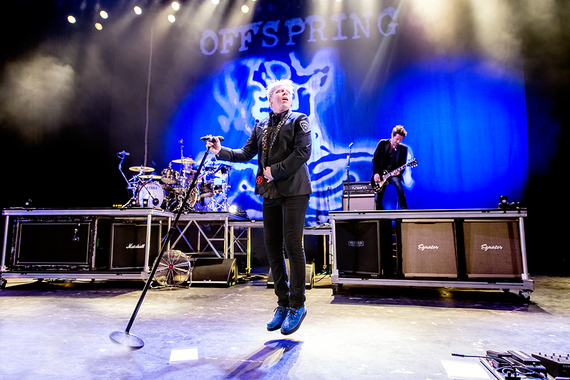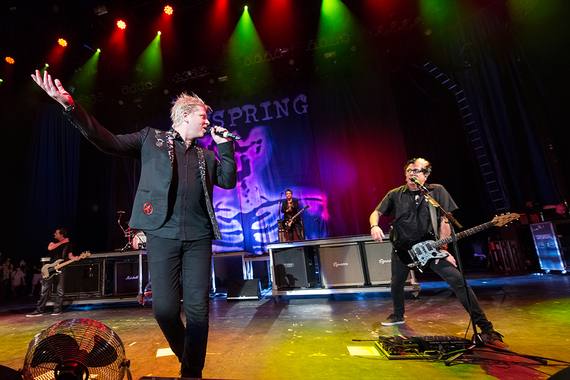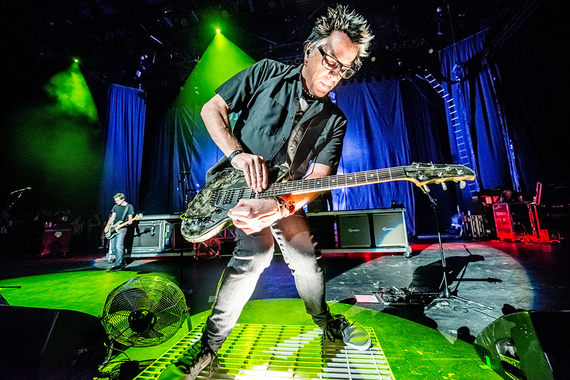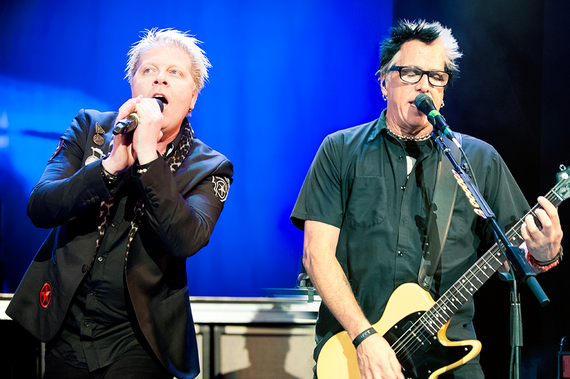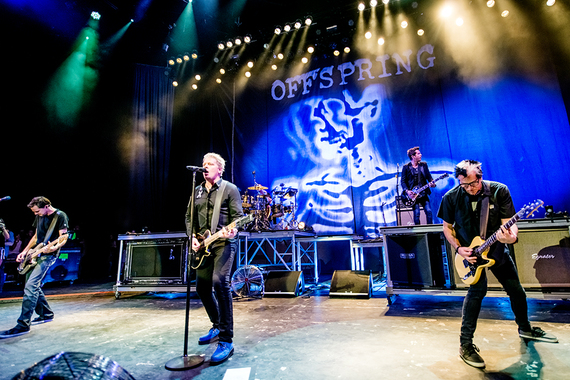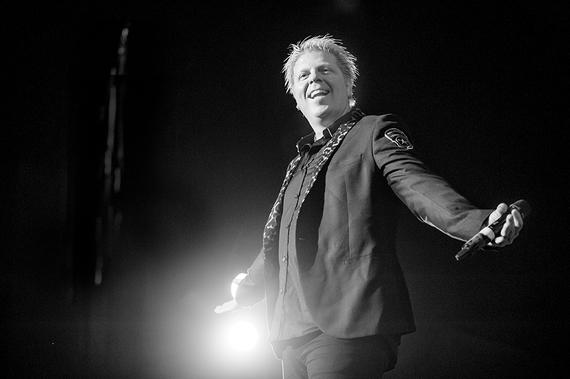 Calling all HuffPost superfans!
Sign up for membership to become a founding member and help shape HuffPost's next chapter