The Olsen twins can do no wrong. (Well, at least when we're speaking in the sartorial sense.)
This got us thinking about all the times we've swooned over an Olsen outfit, knowing any other human on planet Earth would look horrible if they attempted to recreate it.
Herewith, 11 times the Olsens' outfits should have been hideous, but instead ended up on our Pinterest boards.
That time Ashely made matronly dresses happen.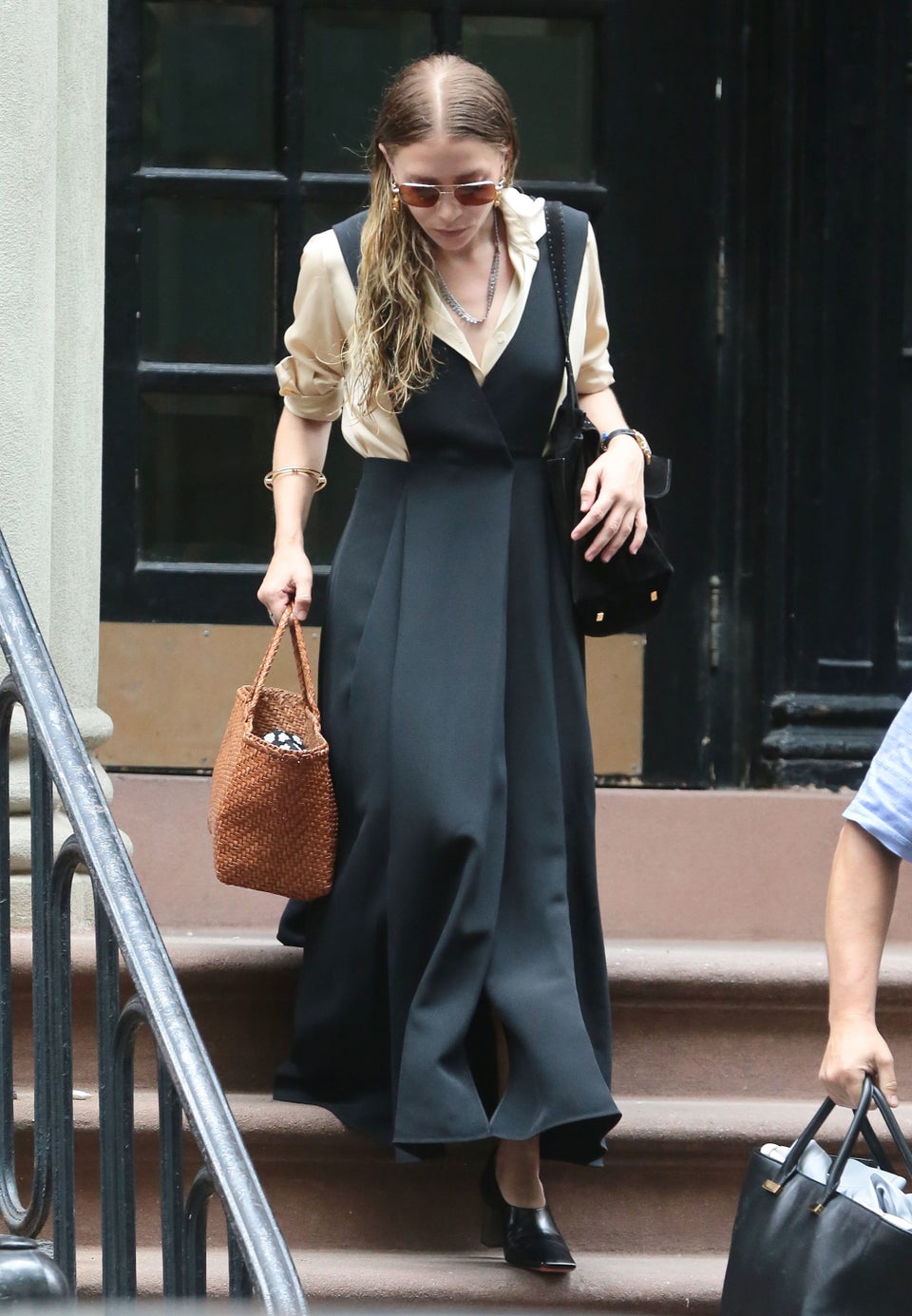 That time they wore clunky-ass sandals and we promptly went out to buy our own.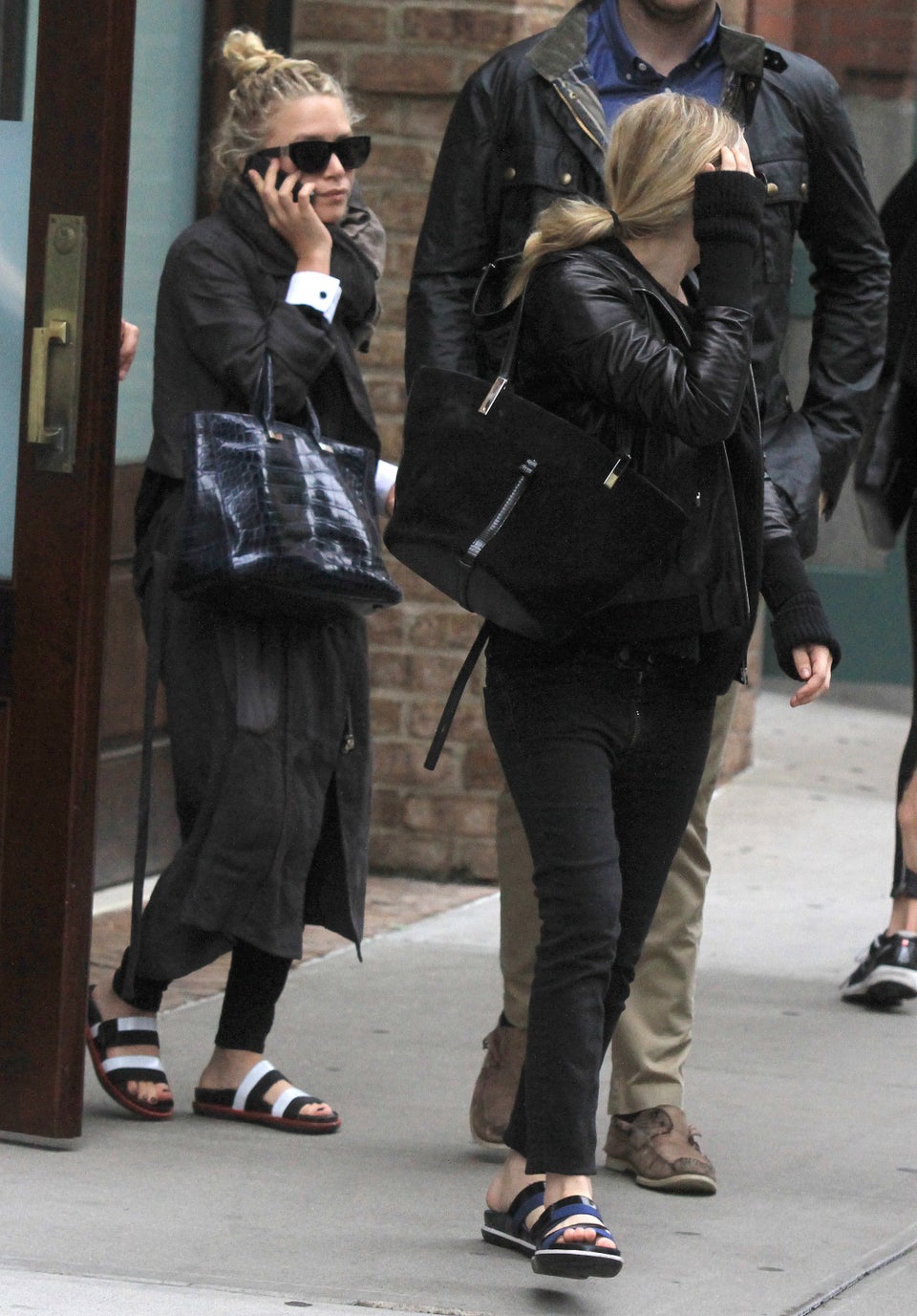 That time Ashley should have looked like a bag lady, but instead looked chic AF.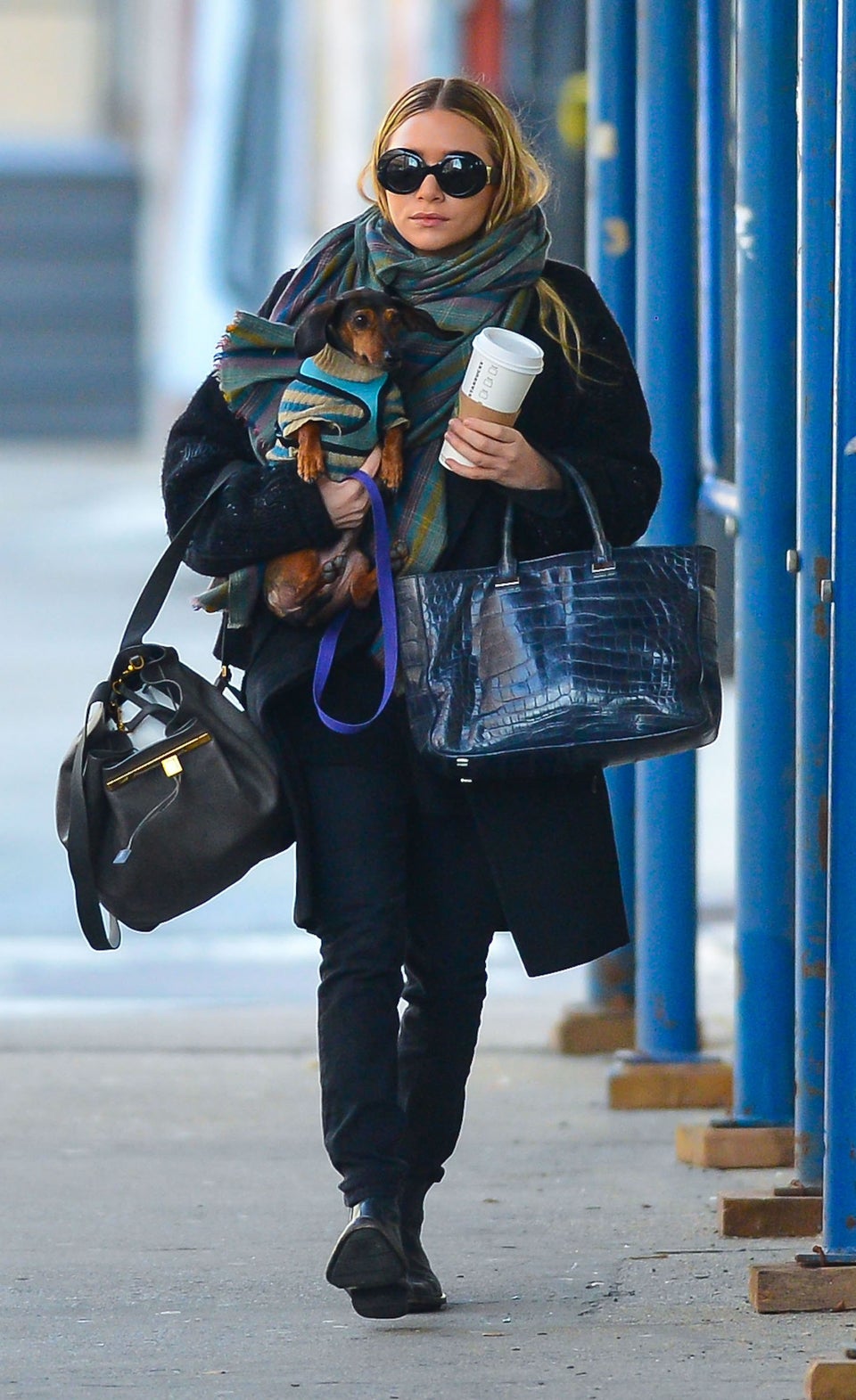 The time Mary-Kate actually made us consider buying these.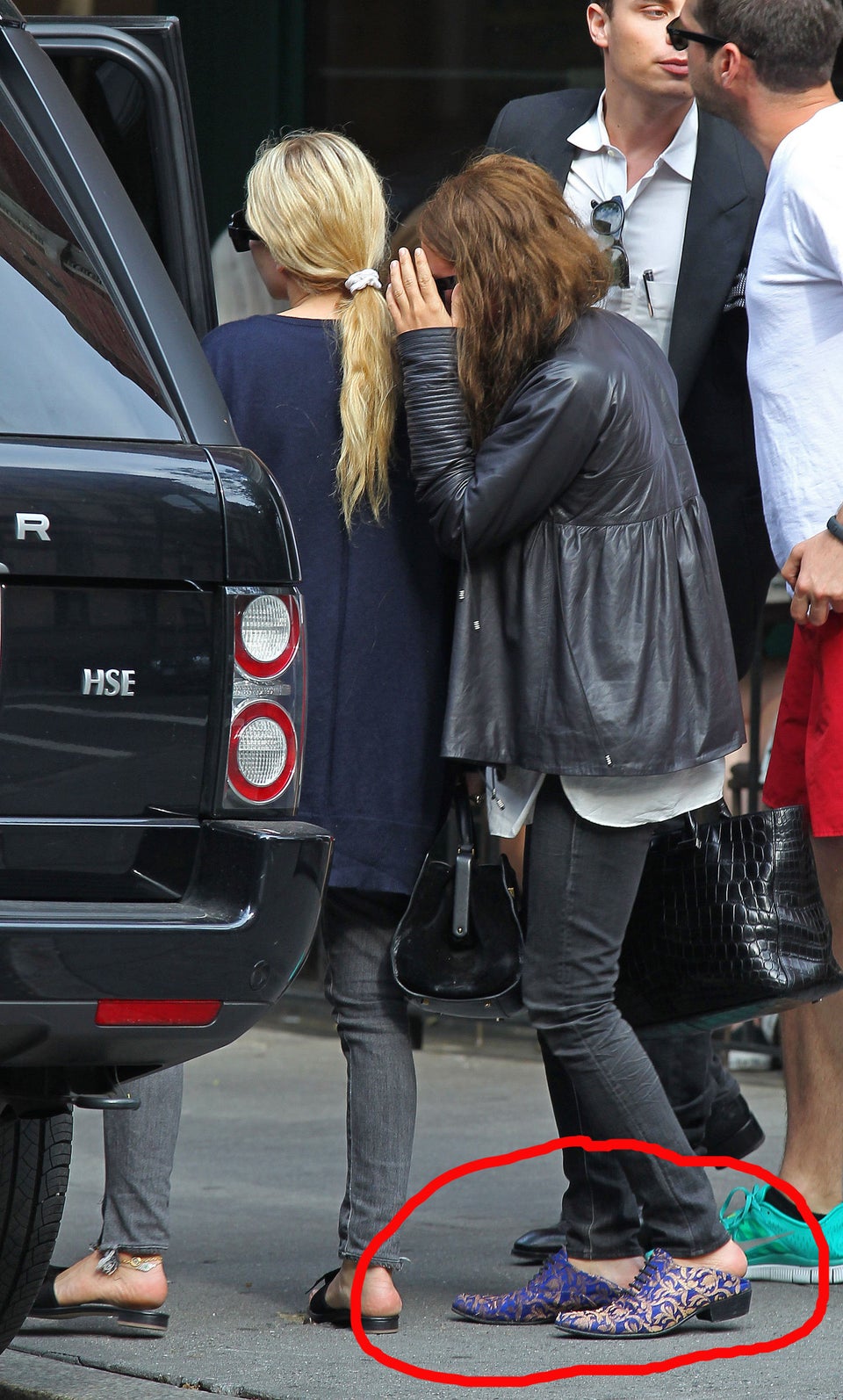 That time Ashley looked like a Peep, but we didn't care.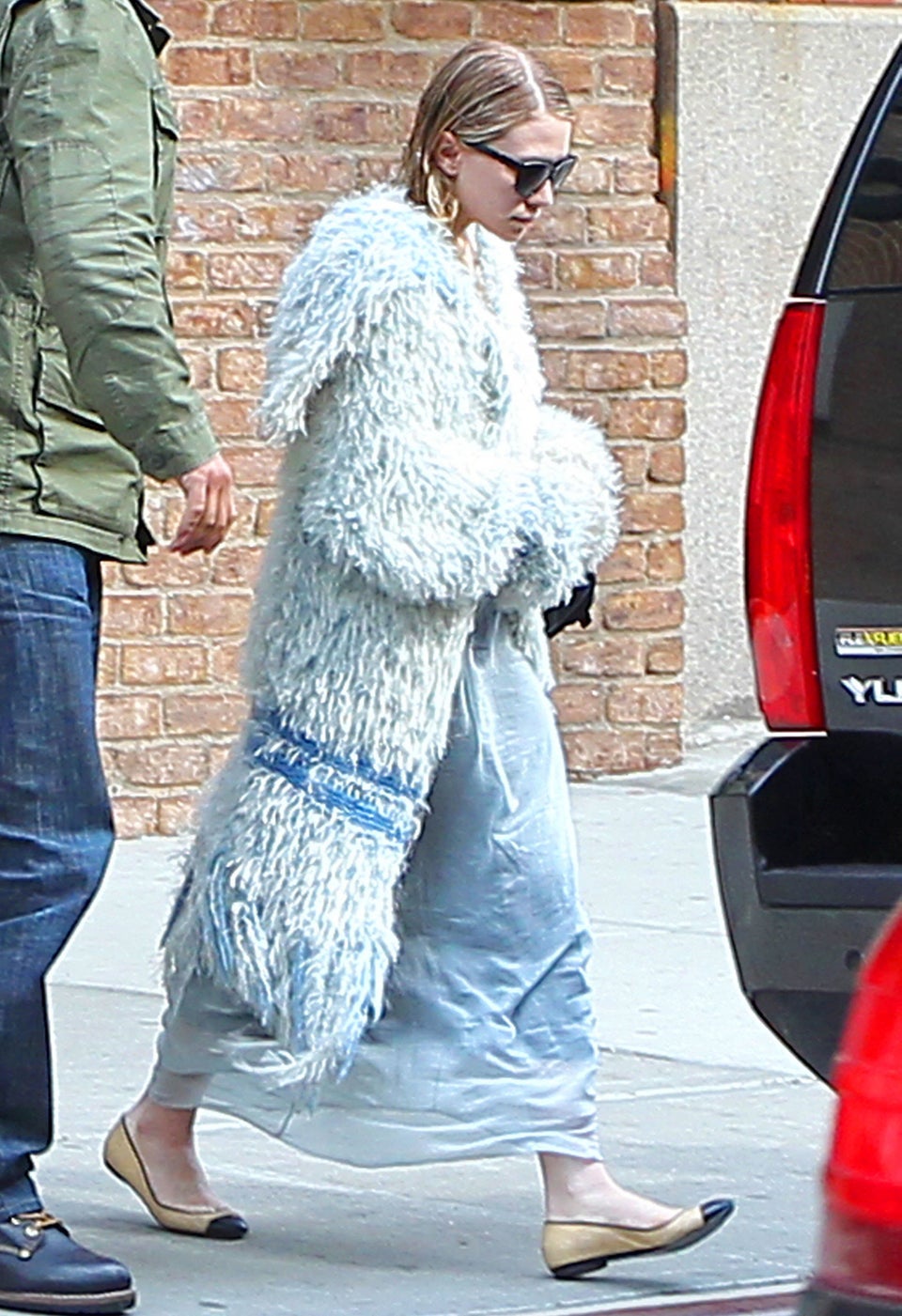 That time Mary-Kate gave us the go-ahead to wear our robes in public.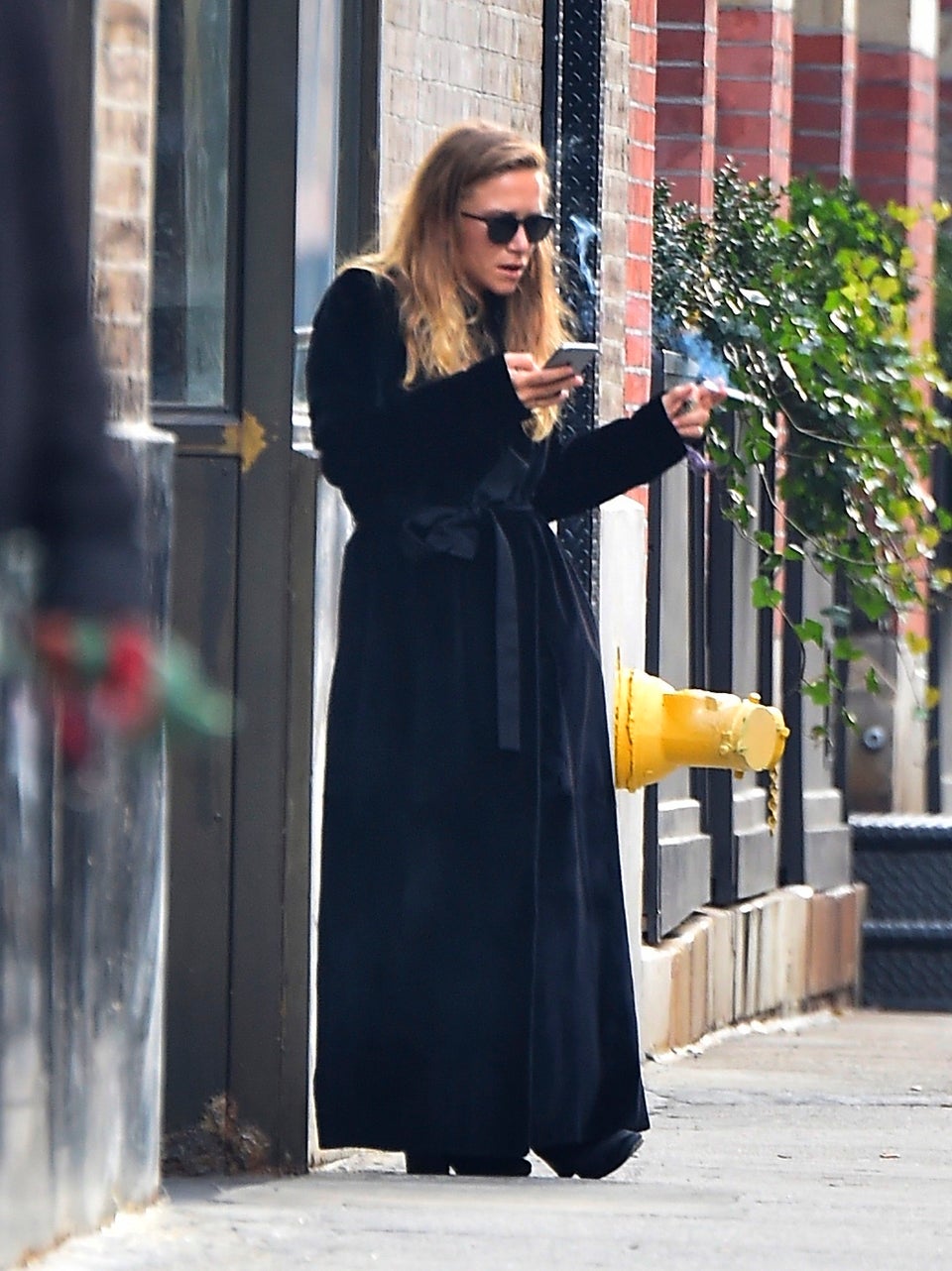 That time Ashley made us so confused, we were amazed.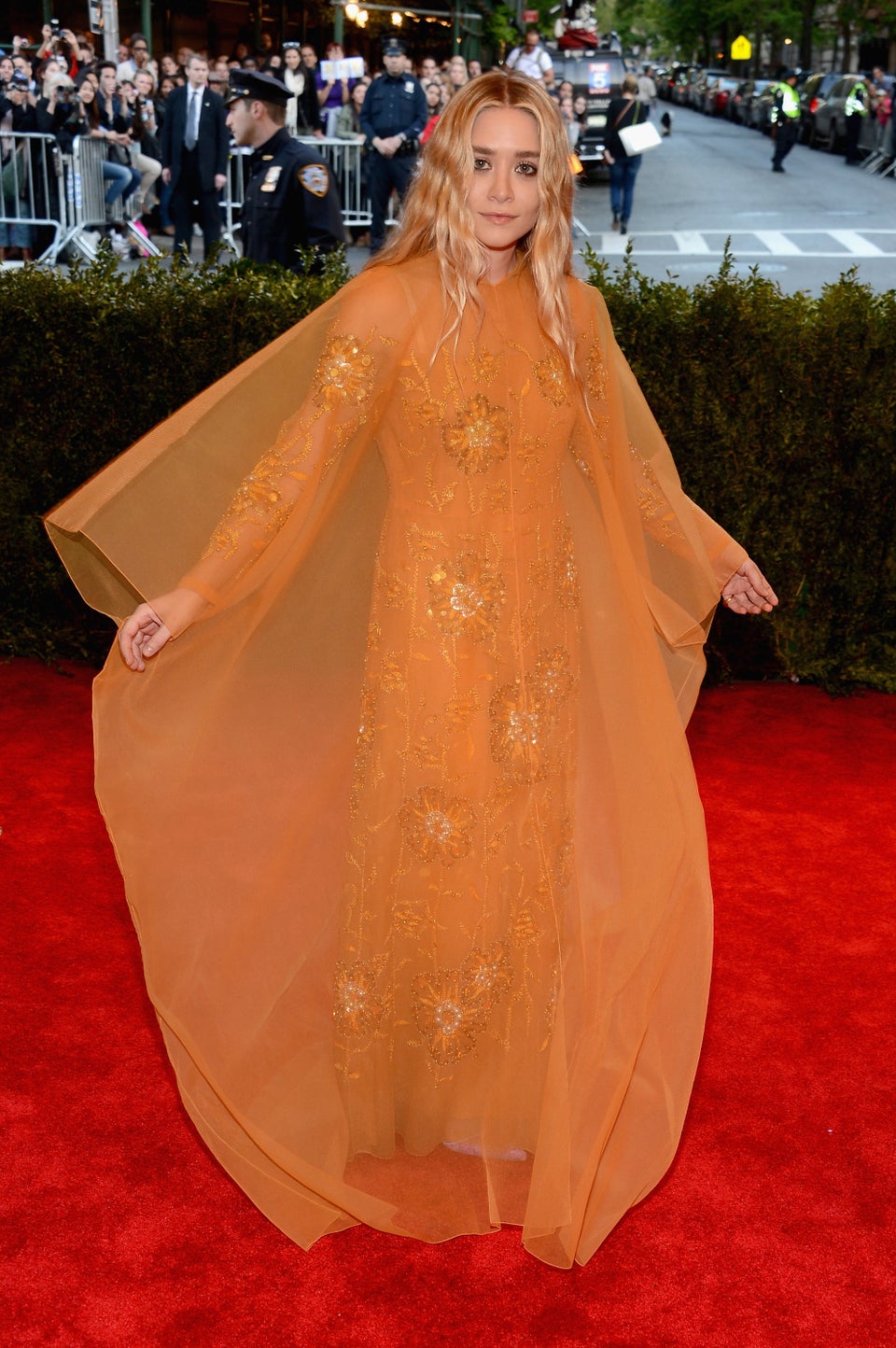 That time Mary-Kate made dorky hats a wardrobe staple.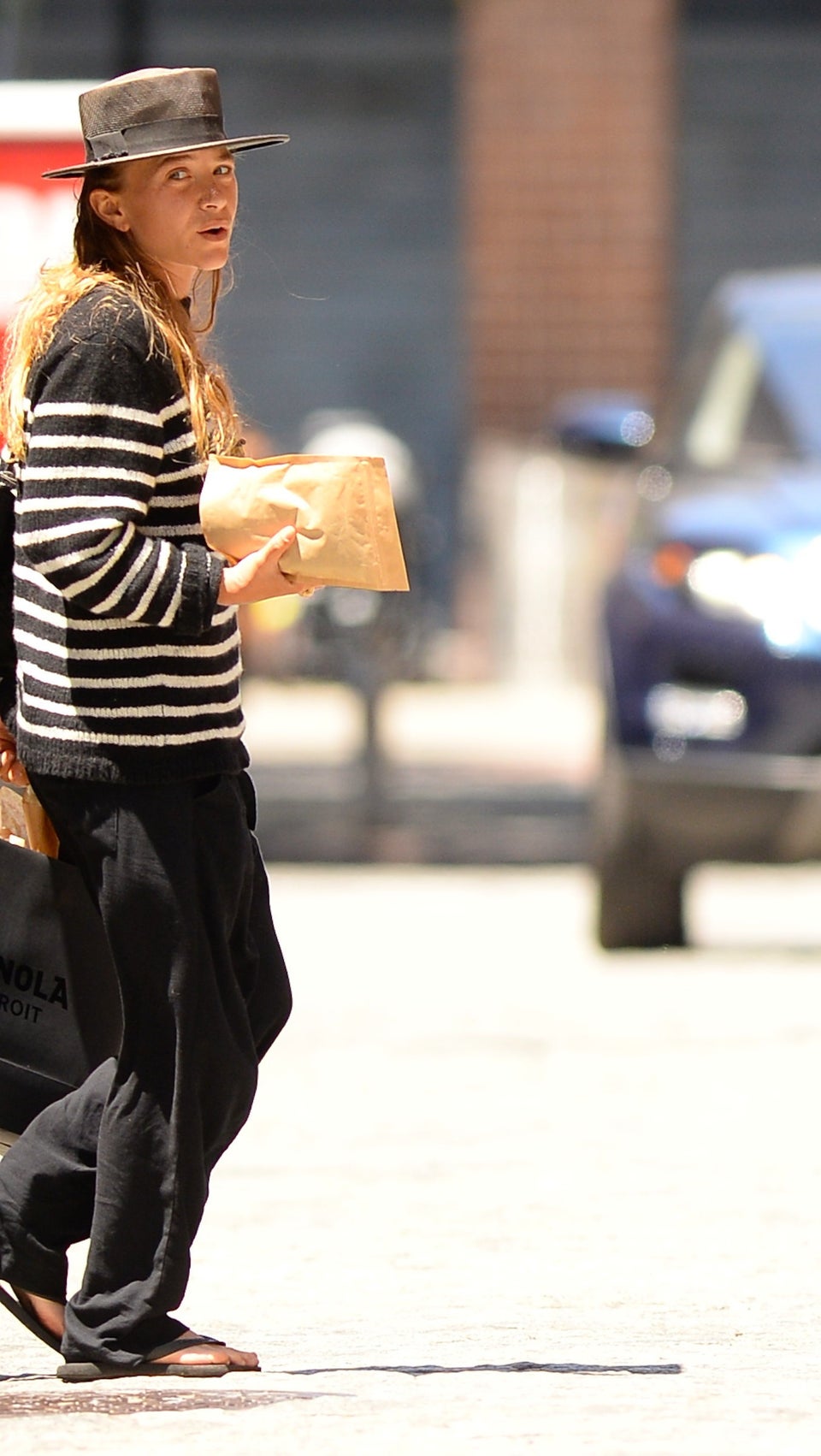 That time Ashley put kitten heels on the map.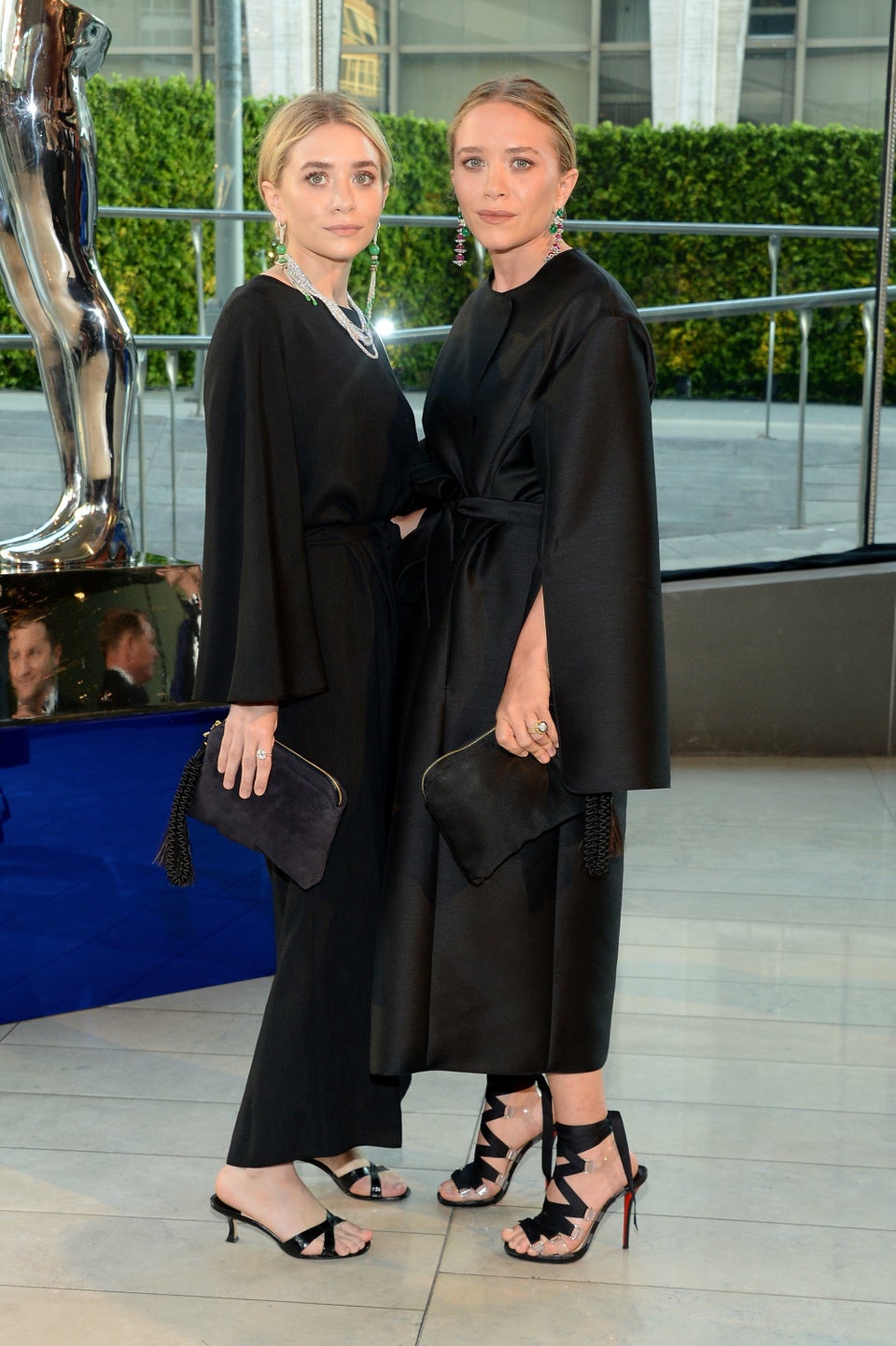 That time they showed up to the Met Gala looking like mini-Miss Havishams and we just bowed down.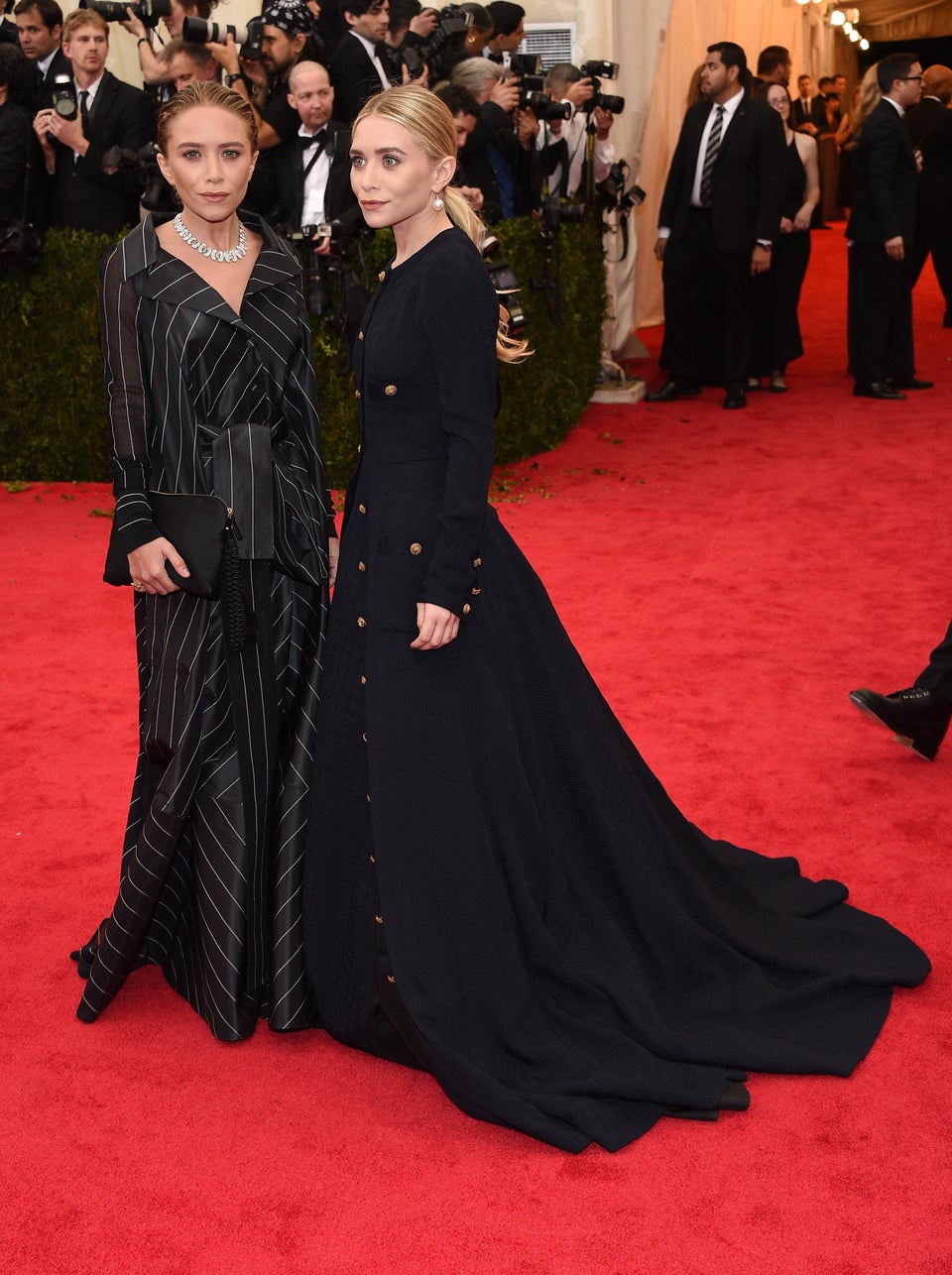 That time Mary-Kate taught us that it's OK not to wash your hair.