 Every four years the world is treated to displays of strength and talent from athletes all over the world during the summer Olympics. This year's Games in London will be no exception: 10,500 athletes representing 205 countries will compete for the gold.
Of the more than 500 athletes representing Team USA, ten are 44 or older, showing that Olympic dreams don't have a shelf life. (All of these older athletes can be found on America's equestrian and shooting teams -- which perhaps take less of a toll on the body than, say, gymnastics.) These men and women rocked the June trials, secured a spot on their respective sport's teams and, come July 27, will compete on the world's largest stage.
For photos and bios of the midlife athletes competing in the Olympics, check out the gallery below.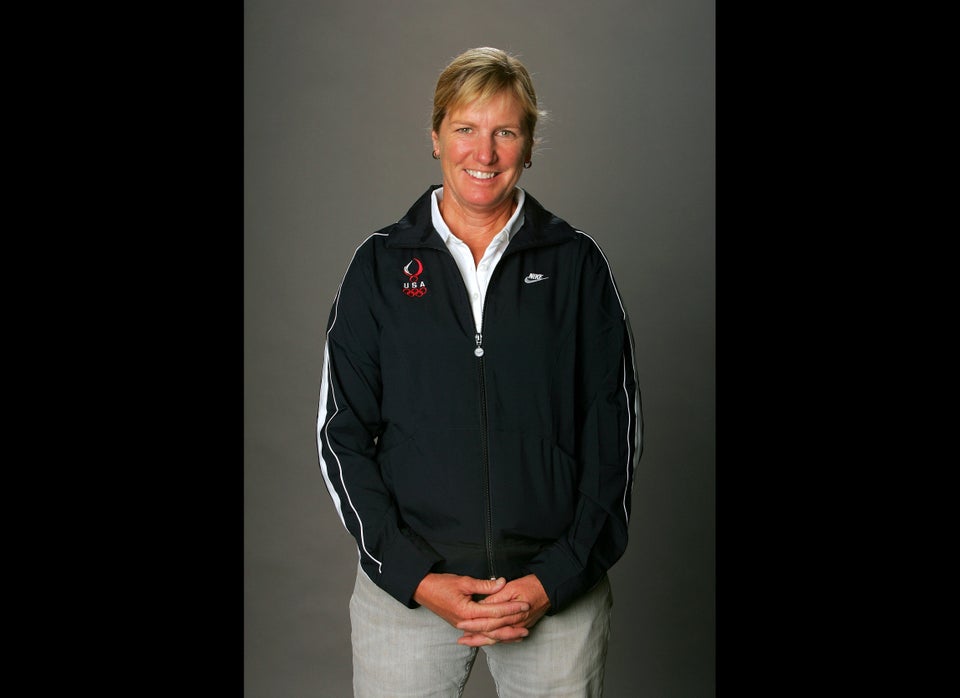 Olympic Hopefuls Age 44+
Popular in the Community