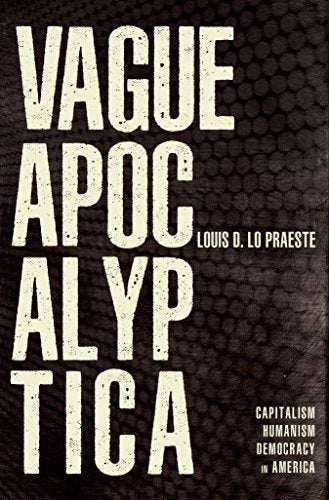 Essential Food for Thought — You Will Come Away Sharper & Wiser After You Read This
Recently, Louis D. Lo Praeste shared a copy of his new book Vague Apocalyptica — a series of essays he wrote between 2011 and present day — and I haven't been the same since. As a professor and researcher by nature who digs through books at a furious pace, it is rare that one so captures my attention and imagination to the point that I don't want to finish it. But with Vague Apocalyptica I didn't want it to end and I immediately purchased extra copies to share with friends and colleagues.
"Beautifully written, this series of essays will at turns wake you up, piss you off and compel you to action."
Without a doubt this is essential reading for every American, particularly those of voting age. Beautifully written, this series of essays will at turns wake you up, piss you off and compel you to action. Get the actual soft copy which you can hold in your hands, take to the beach or a quiet place and contemplate each section then share it with someone you care about after you've read it. Louis has a rare gift for language and you come away sharper, smarter, and more aware of all the issues that currently plague American society and culture.
This is the perfect book to share with anyone who is frustrated with America's current course in the world. It is also wonderful to give to any 18-20 something and especially new graduates in your life so they can read and digest something of substance and begin to develop their own points of view on each of these critical issues. We need every American to read this, debate the issues explored and engage as informed citizens.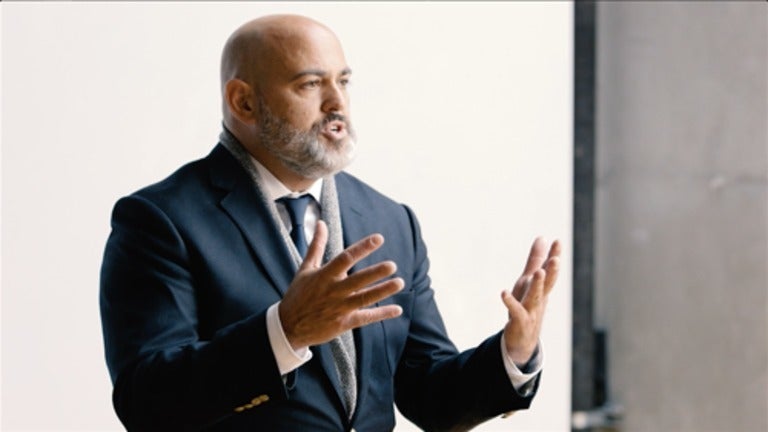 Yes, America Does Have Thought Leaders Who Can Think & Write Beyond The Twittersphere
I was so moved by this book that I invited Louis to come guest lecture at my recent Women's Leadership & Gender Intelligence graduate course for the Hult International Business School here in San Francisco. In addition to writing and being a LinkedIn Top Influencer, Louis is also helping lead The School Fund, a groundbreaking non-profit dedicated to providing access to education in the developing world and in particular supporting a number of initiatives for girls and women. How rare and what a privilege to have such an impassioned leader and deep thinker share their life's journey with such openness, humility and candor.
Am so thankful there are still writers in America like Louis. This is a rare gem and one I will read again and again iin addition to following his blogs which always help me come away more informed. Now I'm just hoping that Louis and others like him — deep thinkers who are thoughtful, articulate and passionate about bringing back the best of America — run for office in the near future. One can hope....
REAL LIFE. REAL NEWS. REAL VOICES.
Help us tell more of the stories that matter from voices that too often remain unheard.
This post was published on the now-closed HuffPost Contributor platform. Contributors control their own work and posted freely to our site. If you need to flag this entry as abusive,
send us an email
.