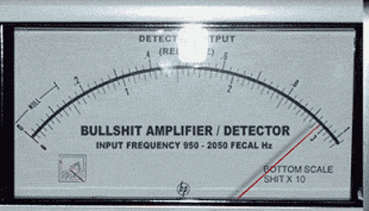 Just over 4 years ago I wrote a piece for HuffPo calling for a Bullsh*t Barometer when it comes to Women's Leadership efforts. As someone who works in the Gender Intelligence space as well as teaches a graduate course in Women's Leadership for the Hult International Business School, I spend a great deal of time seeking out new strategies, insights, and practical takeaways to support women as they pursue leadership roles. What I have found after listening to and reading through countless books and going to too many conferences on the subject is that we as a Western society in particular, suck at preparing women not only for leadership but life's inevitable transitions. We love to use the words empowerment and advancement though too often they are hollow, empty promises that even today have yet to bear any serious fruit. So much money, time and energy going into Women's Leadership and yet we as a society weren't moving the needle. We still aren't. But there is hope. Donald Trump was elected President after all and there is no shortage of smart, pissed off women that I believe will make a difference for all women in the months and years to come. And he has a daughter, Ivanka who is advising him on gender policy and who has publicly declared her intent to support women's issues through numerous speeches and her own book on the subject. Though even her book as Jia Tolentino in The New Yorker astutely called out, misses the underlying issues that affect women who work more than any other — the effects of Motherhood. When women become Mothers they are penalized and discounted in the workforce on a number of fronts and two issues that are at the core of this — lack of paid maternity/paternity leave and affordable childcare — weren't mentioned in Ivanka's book until the very end. Additionally, Tolentino points out, 'As was true of her previous book, there's very little advice in "Women Who Work" that is specific to women. A reading list at the back contains fifty-three books and ted Talk recommendations—thirty-nine of which were authored by men.' I call Bullsh*t. We need to stop wasting women's time and give them solid, practical insights and advice that will actually serve them now and as they weather life's inevitable transitions to come. And here is one book every women, and particularity young women who plan to have a family one day and work, should read: Work, Pause, Thrive: How to Pause for Parenthood Without Killing Your Career by Lisen Stromberg.
The One Book Ivanka & Every Senior Decision Maker Who Cares About Women's Issues Needs to Read Now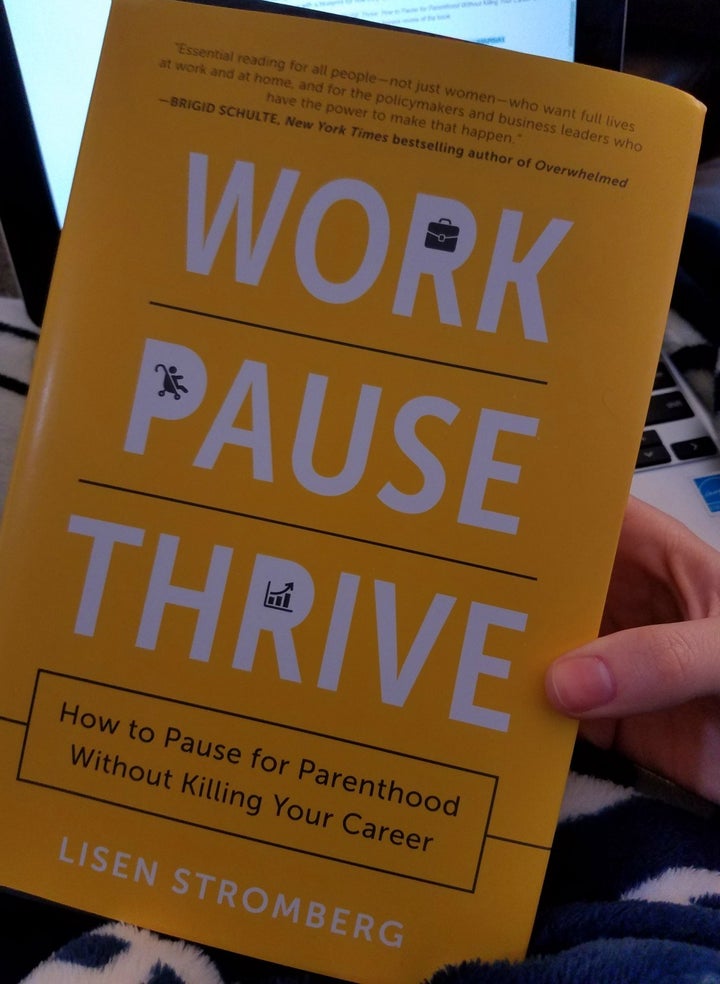 This book is relevant and smart on so many levels its hard to capture all of them in one post. Stromberg has penned something that is truly essential reading not only for women who plan to have children and work one day but also for women who are currently balancing a career and Motherhood. It is essential reading for every man and woman in a leadership position in the public and private sector, and especially policy makers, who care about hiring and retaining women. It is also essential reading for academicians who are actively shaping and preparing the next generation. This book is one of the best I've read in the Women's Leadership space and Ivanka not only needs to read it but should immediately appoint Stromberg as a Special Ambassador for Women's Issues, give her a massive budget and let her put in place many of the brilliant policy suggestions she outlines. Not that Stromberg would ever want to leave her incredible career to go to Washington, but one can always hope.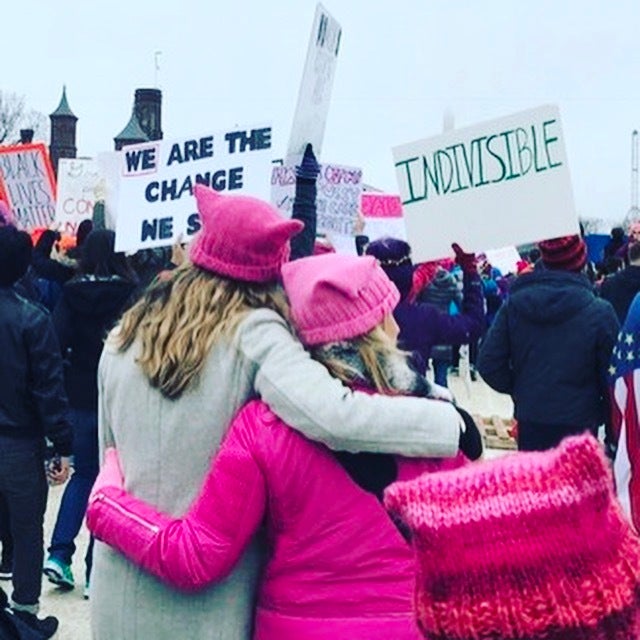 Navigating Motherhood Without Killing Your Career
Four years ago I called for a Bullsh*t Barometer and then something changed. Three and a half years ago, I became a Mother for the first time welcoming my daughter and then 5 months ago, welcomed a son. How one navigates Motherhood without killing their career is daunting and one even I found myself ill-prepared for. There has never been a rulebook or playbook for navigating this time in our lives and careers. Until now. I still think we need that barometer where we rank and publish companies, individuals (authors, speakers, consultants) who profess to be 'thought leaders' in this space and the government (to include local, city and federal government) on a number of Women Leadership initiatives to move us out of a check the box mentality. But we desperately also need something more. And it goes much deeper than just calling out the dysfunction and reiterating the problems over and over and over that affect women who work. It goes to the core of our values as a society where collectively we fundamentally don't value Motherhood or caregiving let alone seriously prepare or support those who become/are caregivers and who also work. Lisen addresses this in her book head on from a number of practical, actionable angles and it is disturbing that it has taken this long for someone to change the course of the conversation around Mothers who work. And it is about damn time. Enough of the celebrating and exalting all the bullsh*t. Let's get to work and help Mothers lead the way.
Support HuffPost
The Stakes Have Never Been Higher
Related
Popular in the Community