David Schwimmer's character on "Friends" was a dad to Ben and Emma on the show, but now he's a real-life dad who's excited to show his daughter some of his funniest moments playing Ross Geller.
In an interview with Glamour, Schwimmer revealed that he's looking forward to showing his nearly 5-year-old daughter, Cleo, an episode where Geller hilariously dressed up as an armadillo in a failed attempt to get his son excited about Hanukkah.
The actor told Glamour that filming that episode was "really fun." He continued, "I hope to one day show my daughter that episode."
We have a feeling that Cleo will get a kick out of seeing her dad in that costume!
Check out a clip of the "Friends" episode where Schwimmer sports an armadillo costume: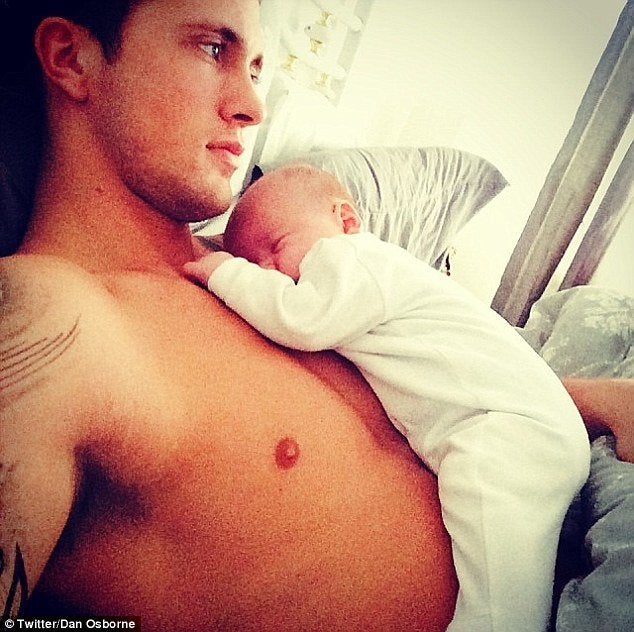 Celebrity Dads And Their Children